Recent Posts
THE ASHTON UPTOWN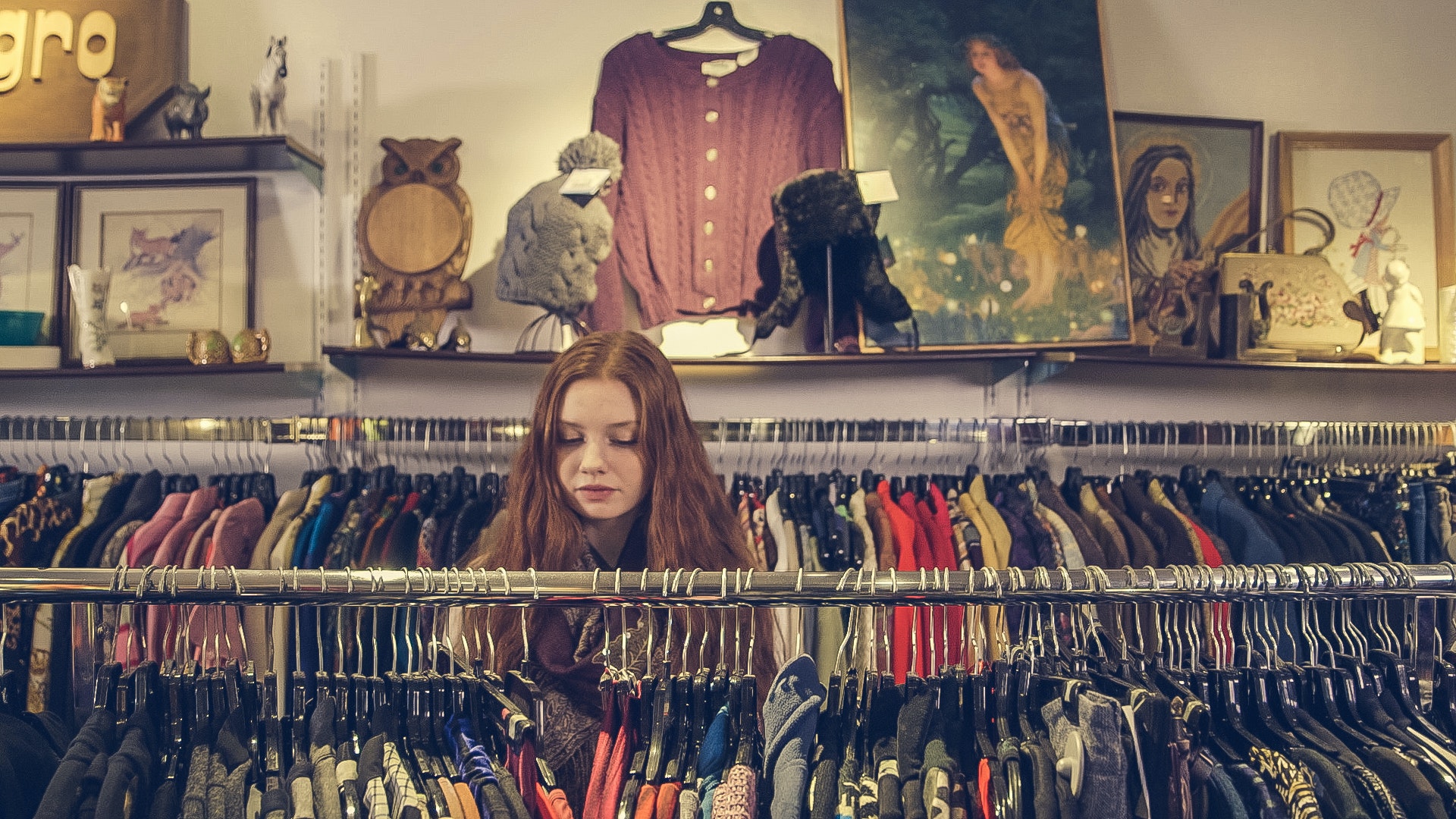 Shopping in a vintage store is like going on a treasure hunt — you never know what uncommon gem you might find! Vintage items come with stories, and bringing them home to your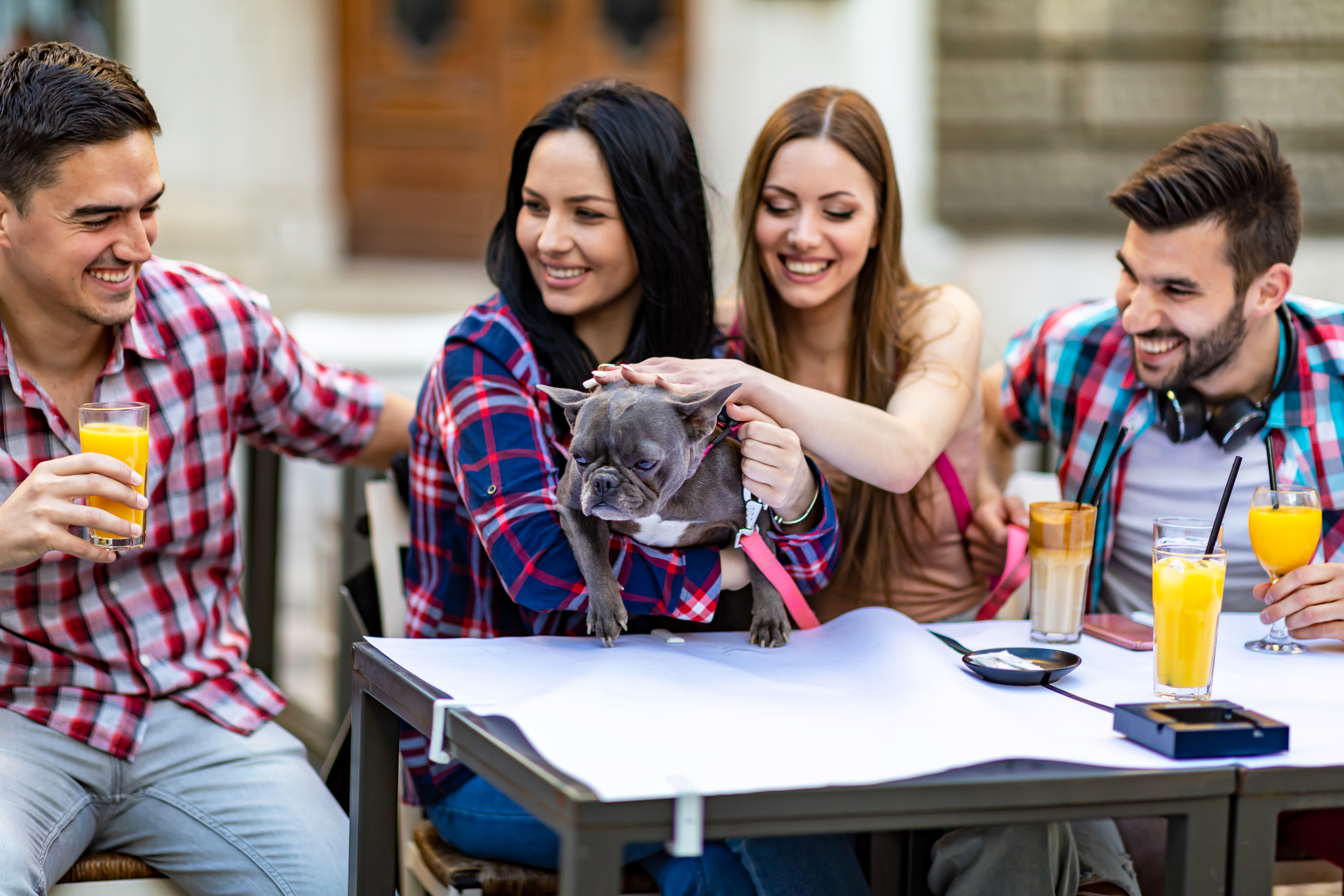 It's hard to leave your four-legged family member at home whenever you want to go out. Luckily, there are numerous dog-friendly places around Dallas ready to host you and your furr...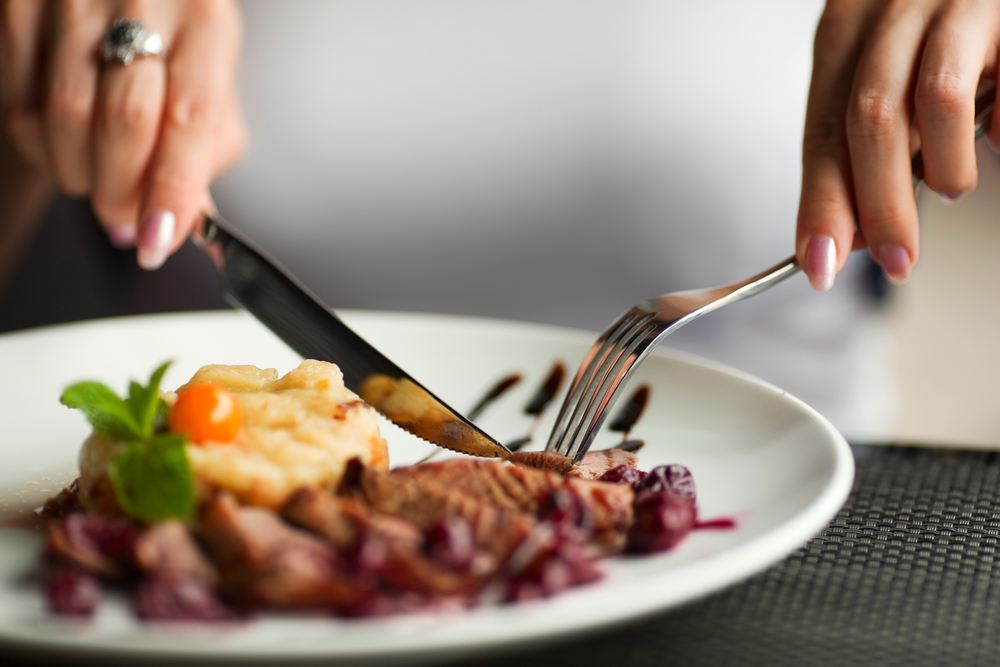 When you want to enjoy a meal that's as healthy as it is delicious, several Dallas restaurants have you covered. They never sacrifice flavor, and their tasty creations will have yo...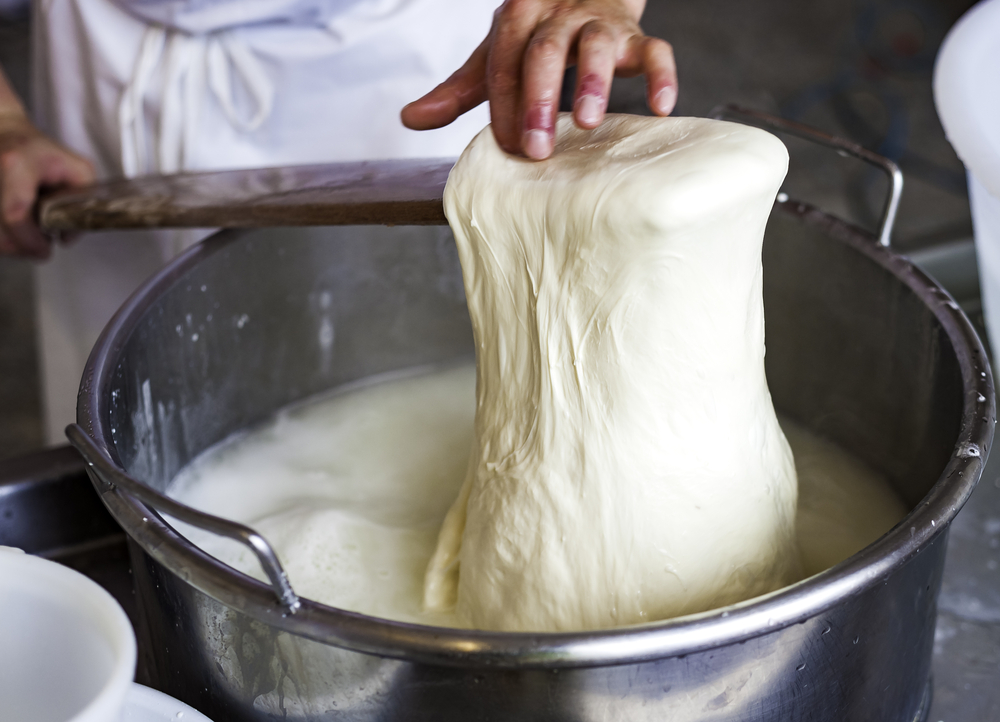 There is nothing more satisfying than learning something brand new. It's a great way to boost your confidence, make like-minded friends, and develop skills you never knew you had. ...