Recent Posts
THE ASHTON UPTOWN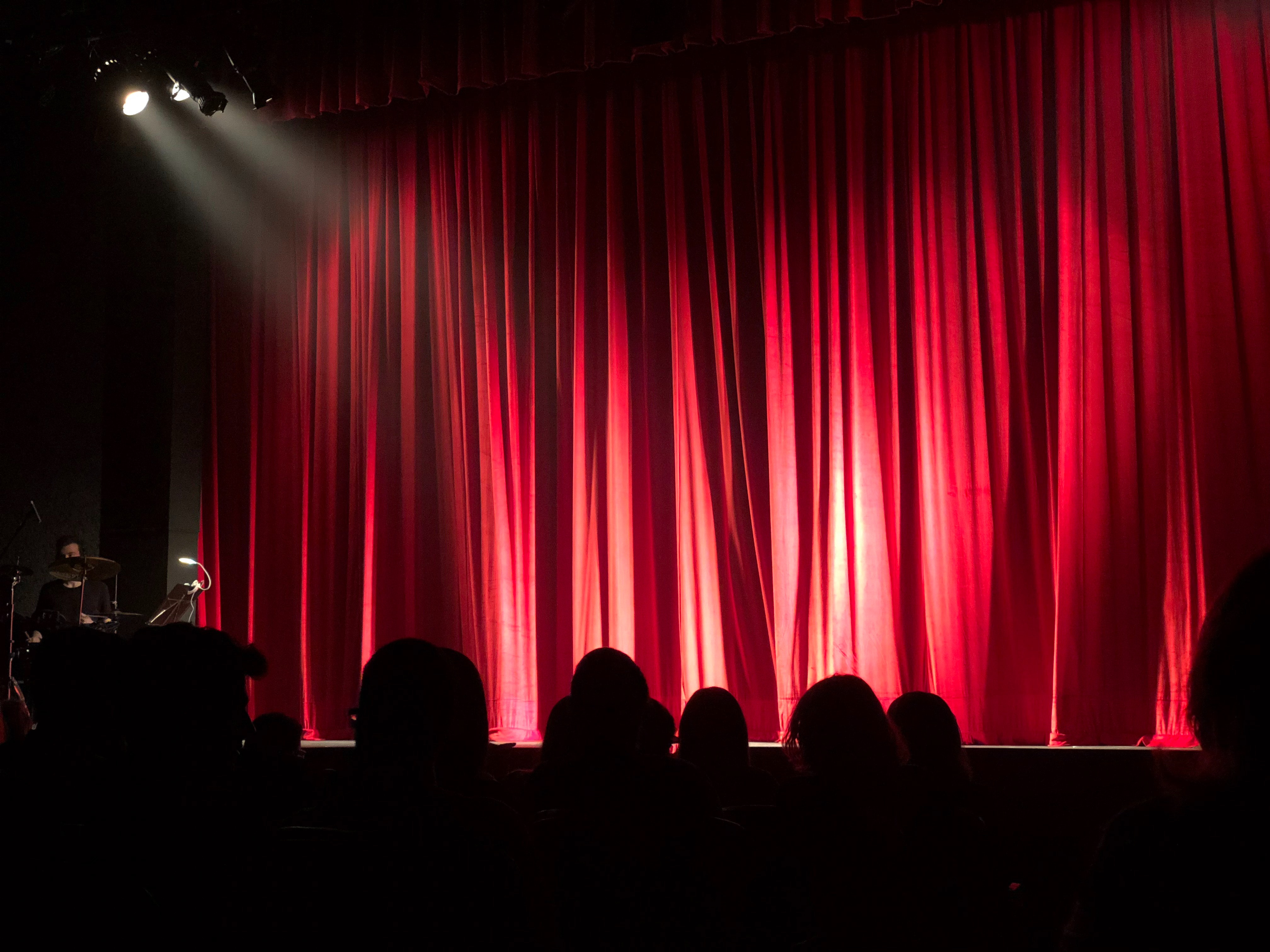 Uptown Dallas apartments like The Ashton place residents right in the hub of a vibrant cultural center. Countless entertainment opportunities are offered throughout the year at the
If you like playing basketball, join a local sports league or head to the Dallas YMCA. You can enjoy some competitive time on the court as you meet new friends and fans of the sport. H...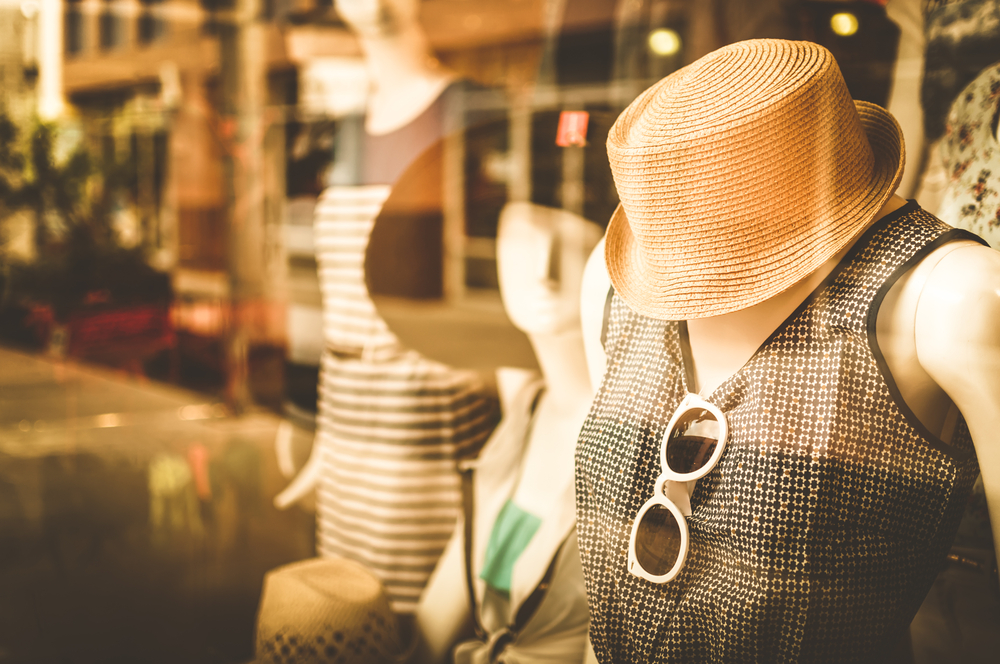 Whether you're window shopping or putting together an extra special look, the boutiques in Downtown Dallas will make for a great day of shopping. Enjoy looking through the curated ...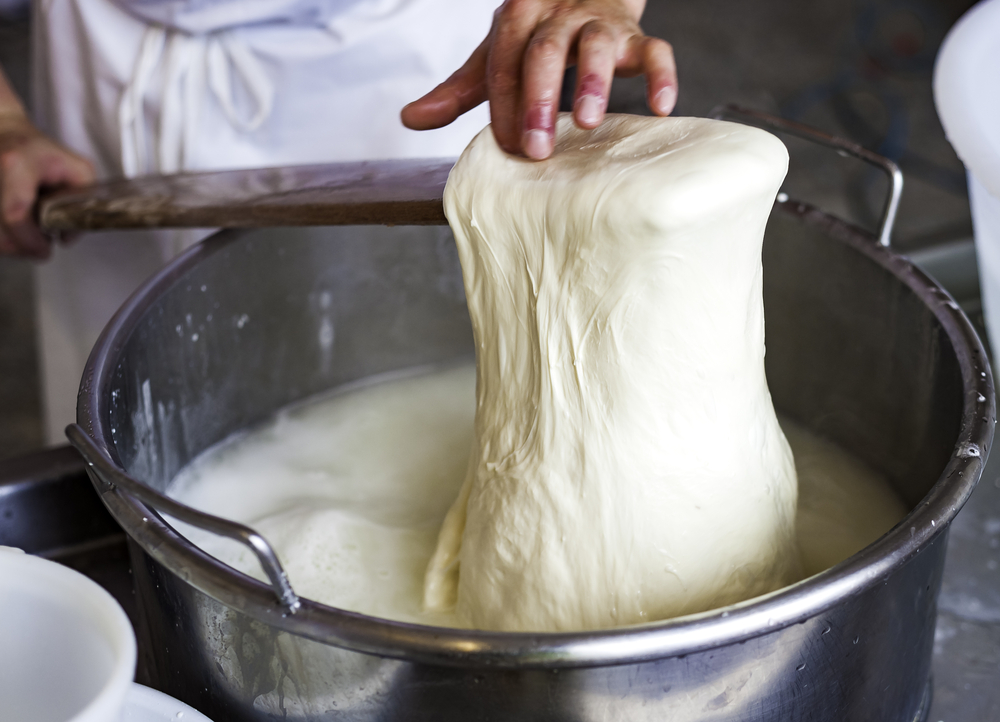 There is nothing more satisfying than learning something brand new. It's a great way to boost your confidence, make like-minded friends, and develop skills you never knew you had. ...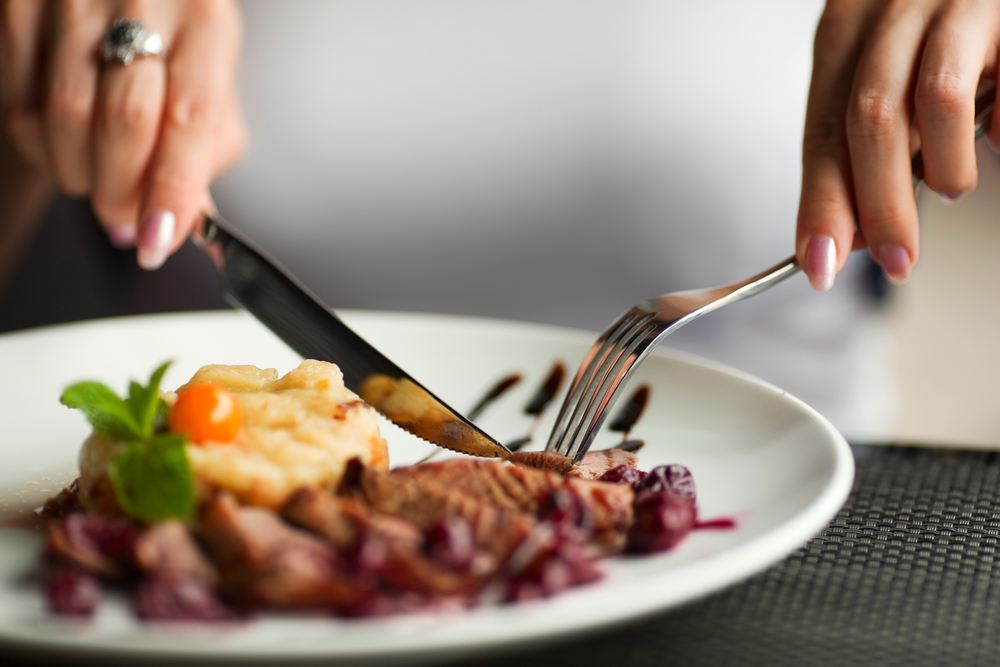 When you want to enjoy a meal that's as healthy as it is delicious, several Dallas restaurants have you covered. They never sacrifice flavor, and their tasty creations will have yo...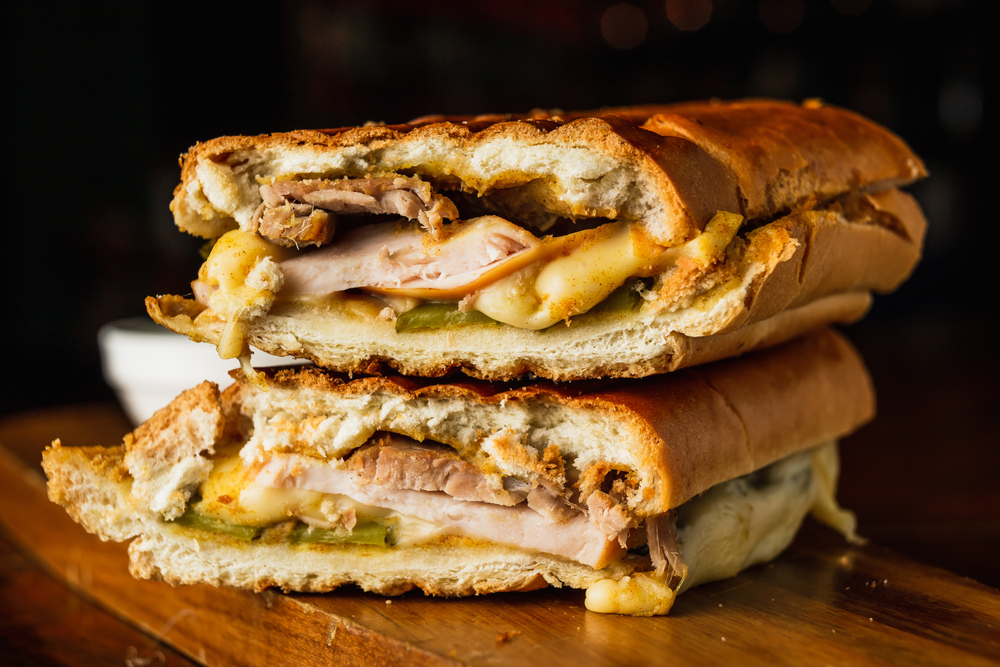 Whether you're looking for a quick bite or a sit-down place to catch up with old friends, Dallas has a plethora of sandwich shops that fit the bill perfectly. Try out the fresh fla...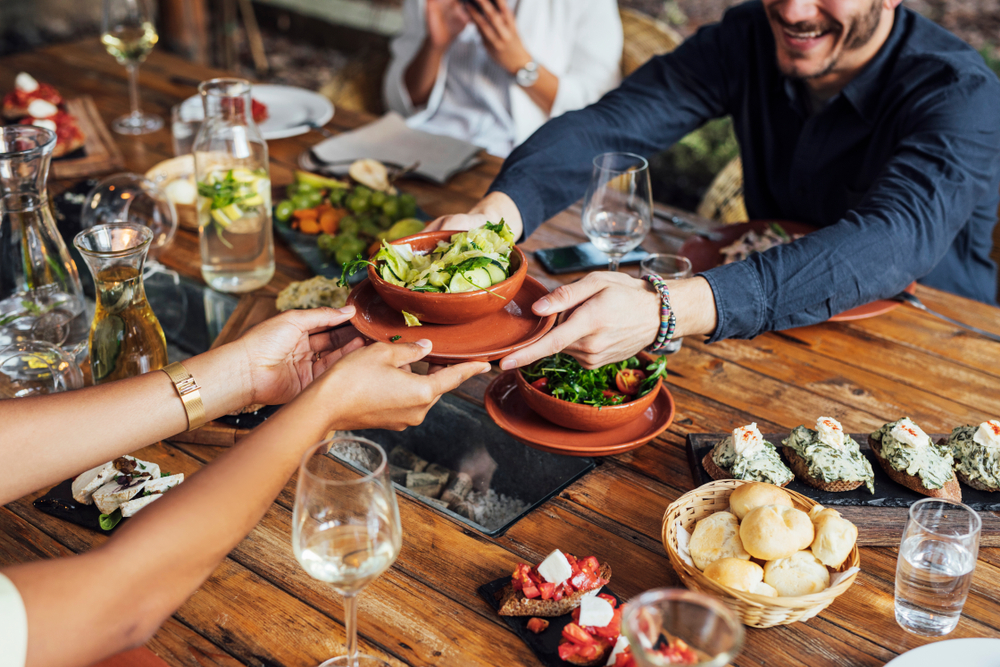 If you're looking for delicious vegetarian restaurants in Dallas, check out these restaurants near our Uptown Dallas apartments.
Whether you keep a vegetarian or vegan diet or ...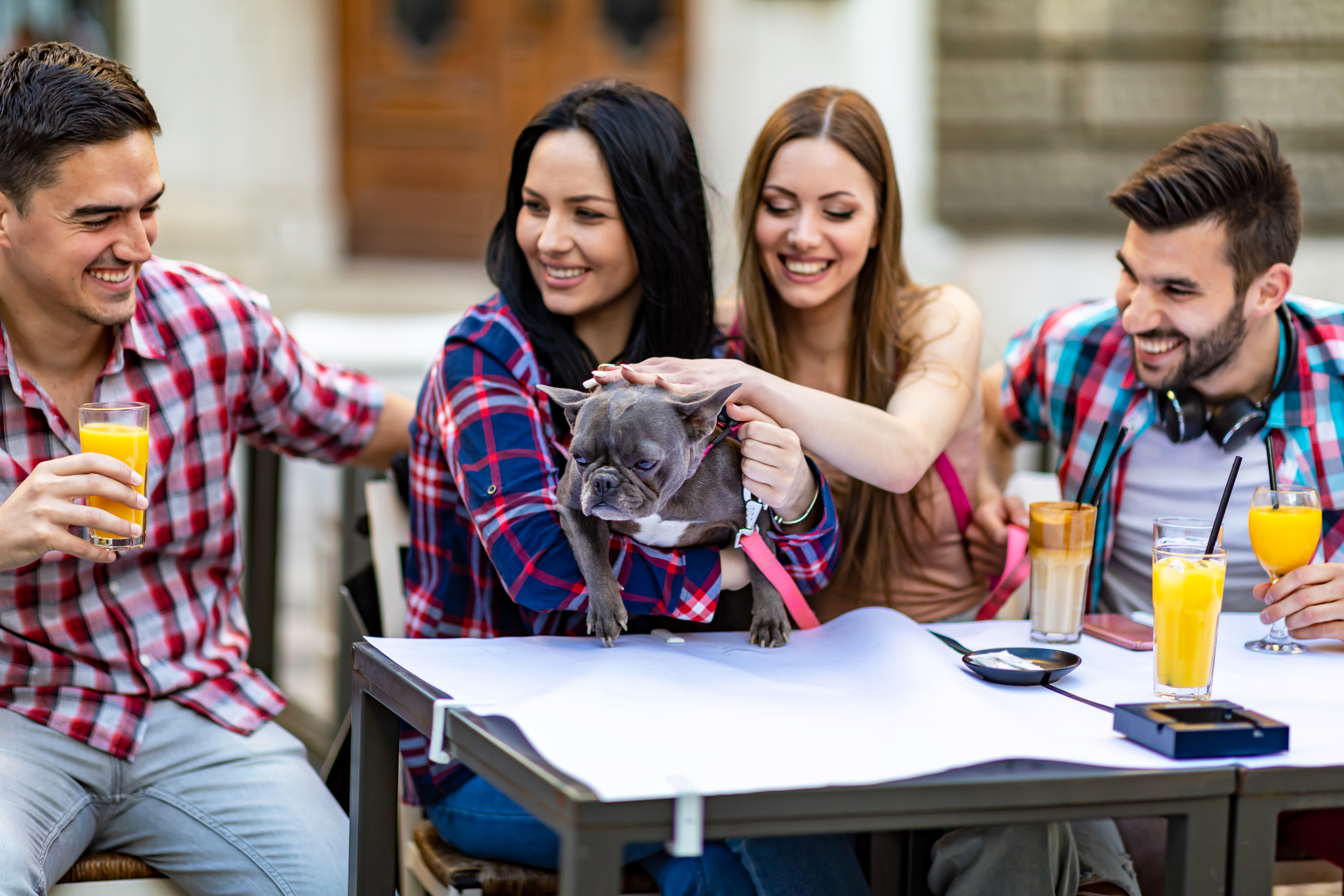 It's hard to leave your four-legged family member at home whenever you want to go out. Luckily, there are numerous dog-friendly places around Dallas ready to host you and your furr...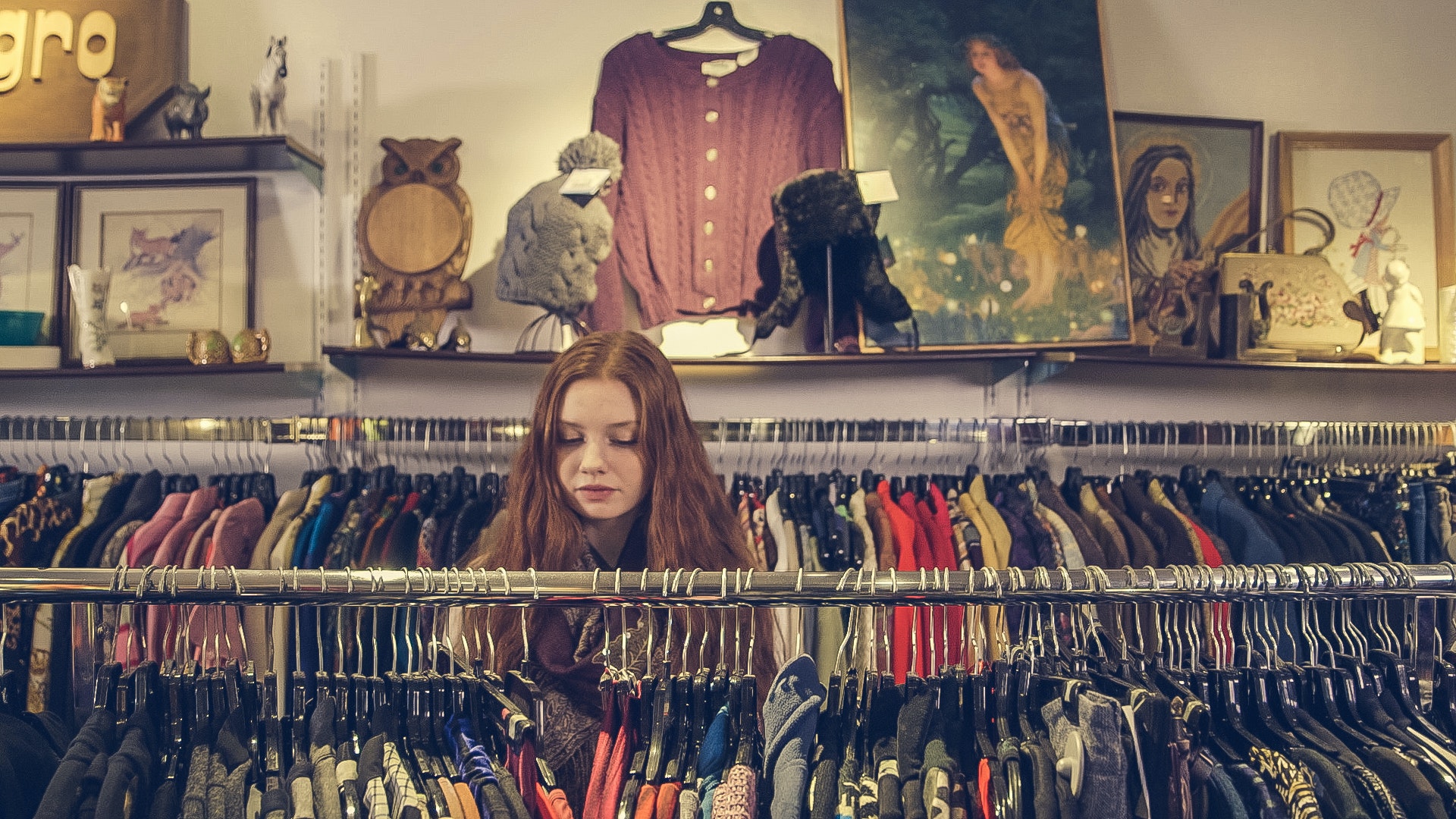 Shopping in a vintage store is like going on a treasure hunt — you never know what uncommon gem you might find! Vintage items come with stories, and bringing them home to your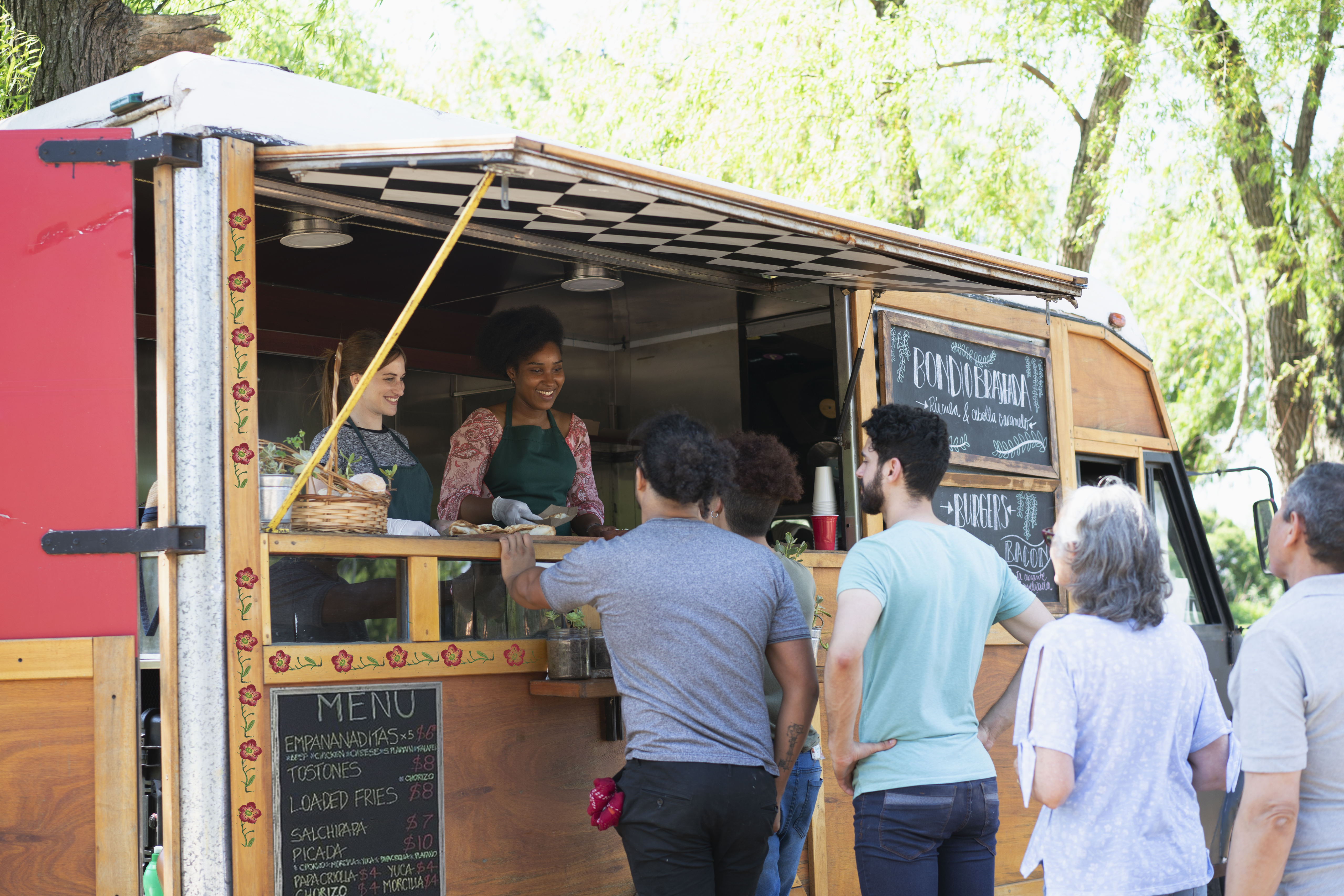 If you're looking for a new lunch routine, then stop by Food Truck Lane at Klyde Warren Park. You can find a variety of food trucks at this Dallas park. The trucks line up on weekd...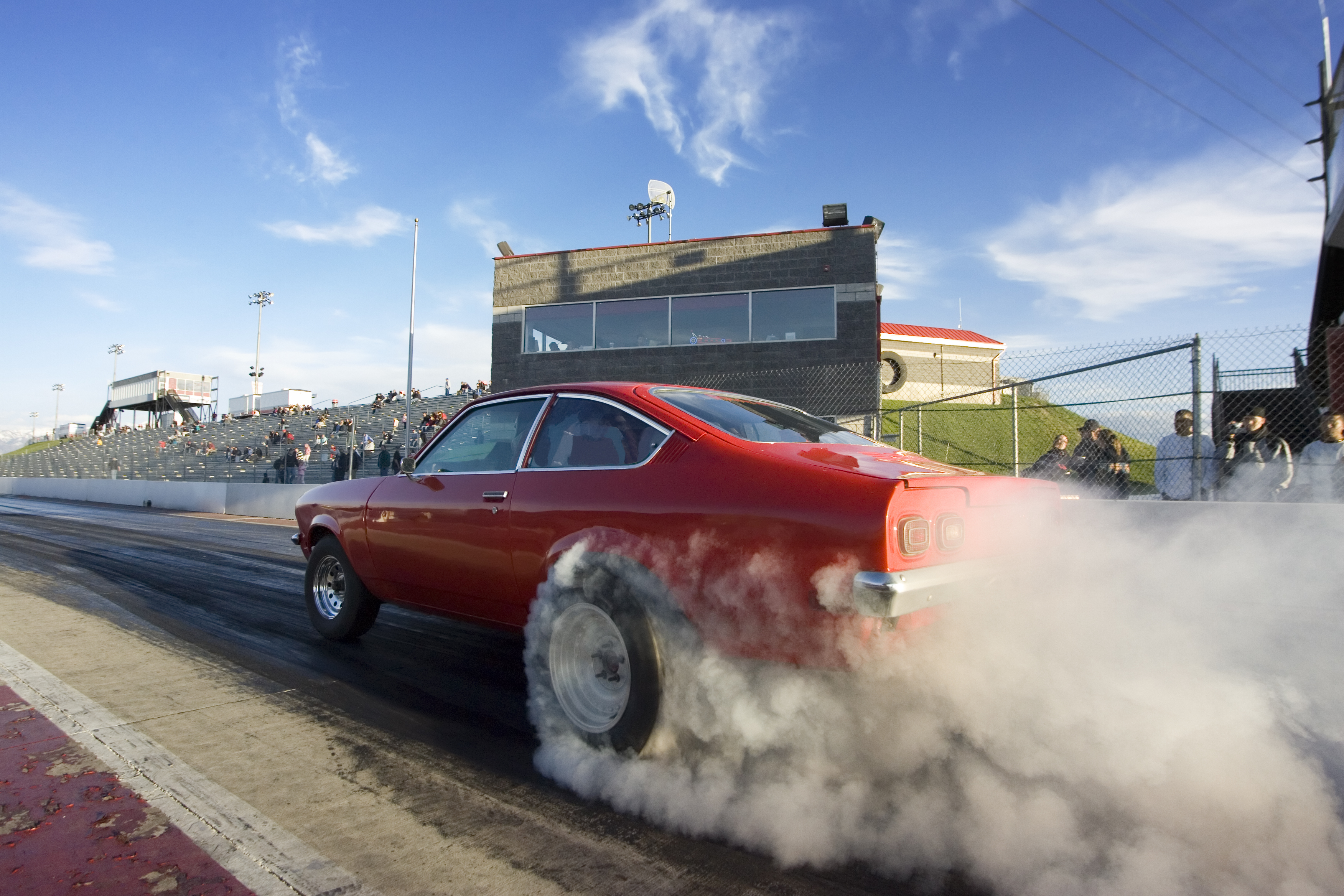 If you have a need for speed, head to the Texas Motor Speedway. A lively destination, it's where you can watch professional races,...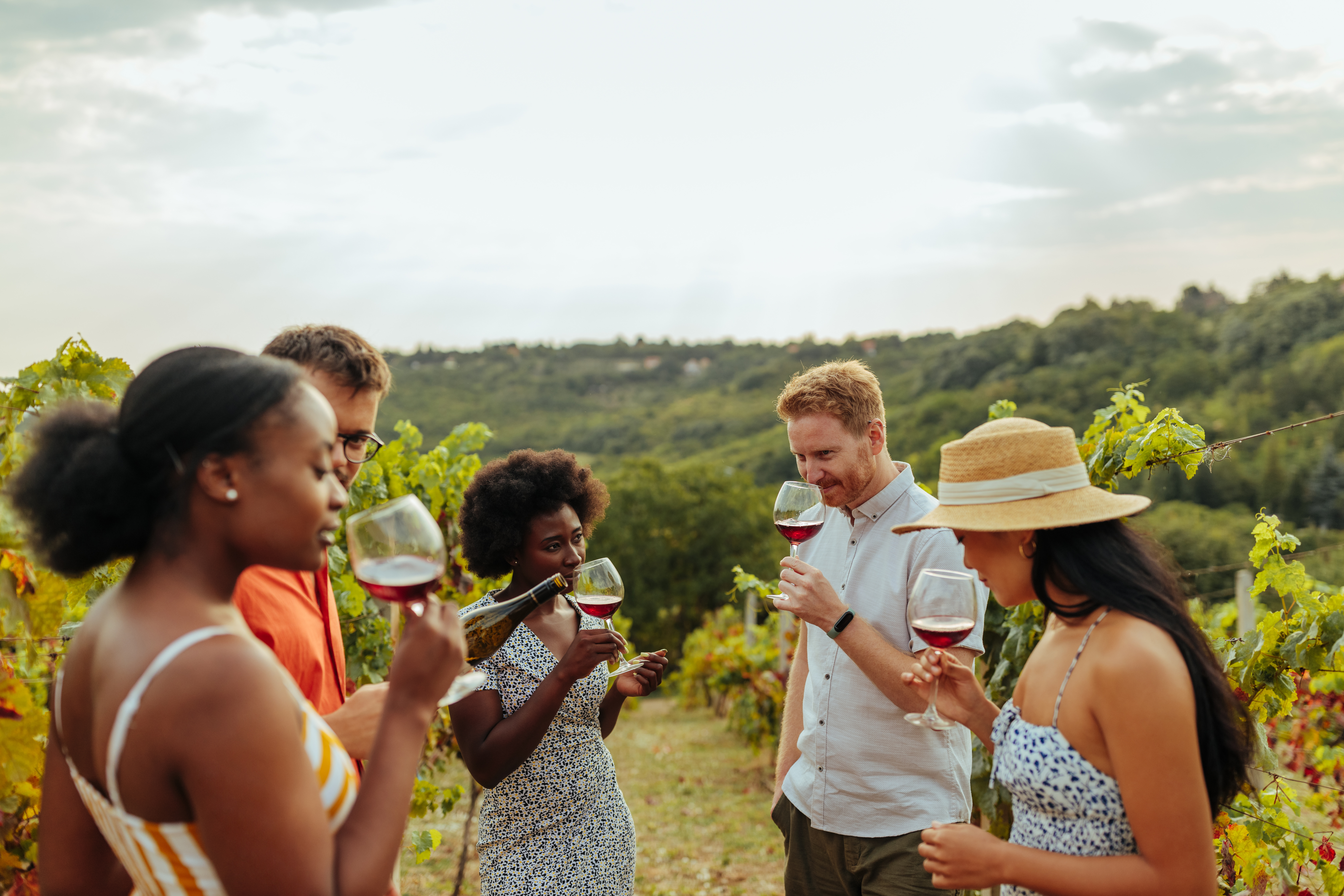 Dallas offers many fantastic wine rooms and shops, but few realize that you can find wineries, too! A quick 30-minute drive brings you to beautiful vineyards that produce many of the l...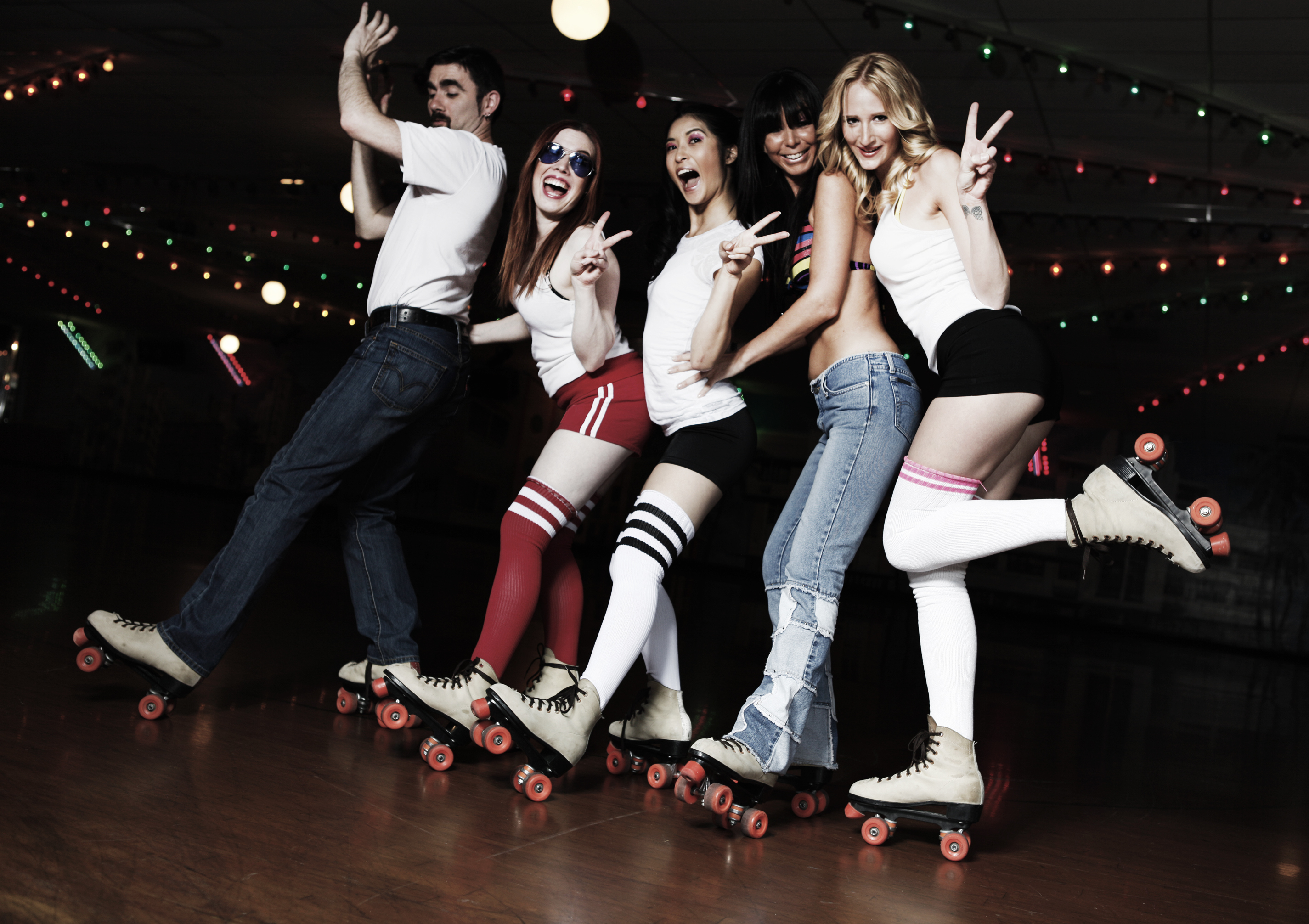 Imagine moving into your Dallas apartment, and you've just unboxed your favorite pair of rollerblades or quad...
When you live in the heart of the city, sometimes you need a break from the hustle and bustle as you take in more natural surroundings. Our
There is something magical about looking out over a city from the vantage point of a rooftop. It's even better when it comes in the form of a rooftop bar. Dallas is fortunate to ha...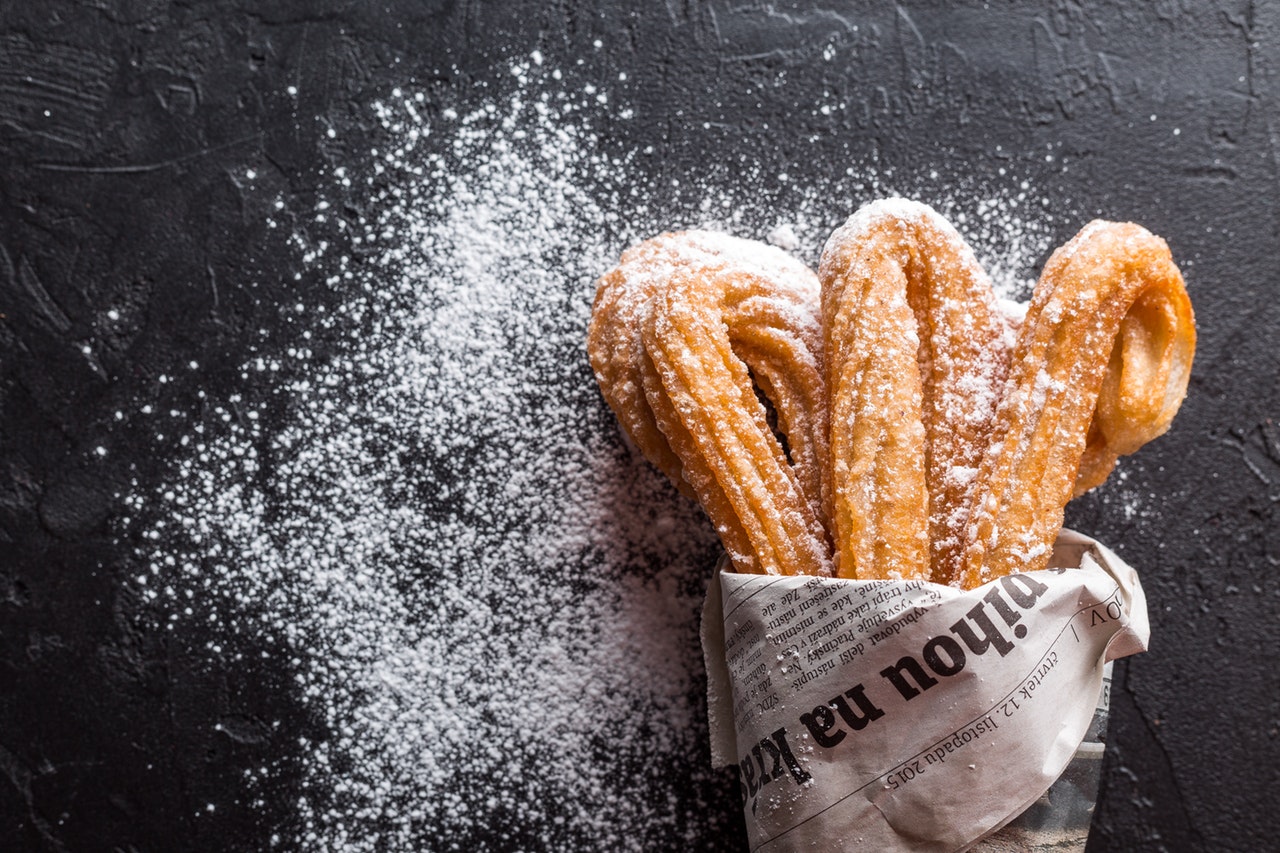 Churros are a Latin deep-fried dessert that resemble the horns of churro sheep.
These tasty treats are usually rolled in cinnamon sugar, and they feature a distinct crunch.
...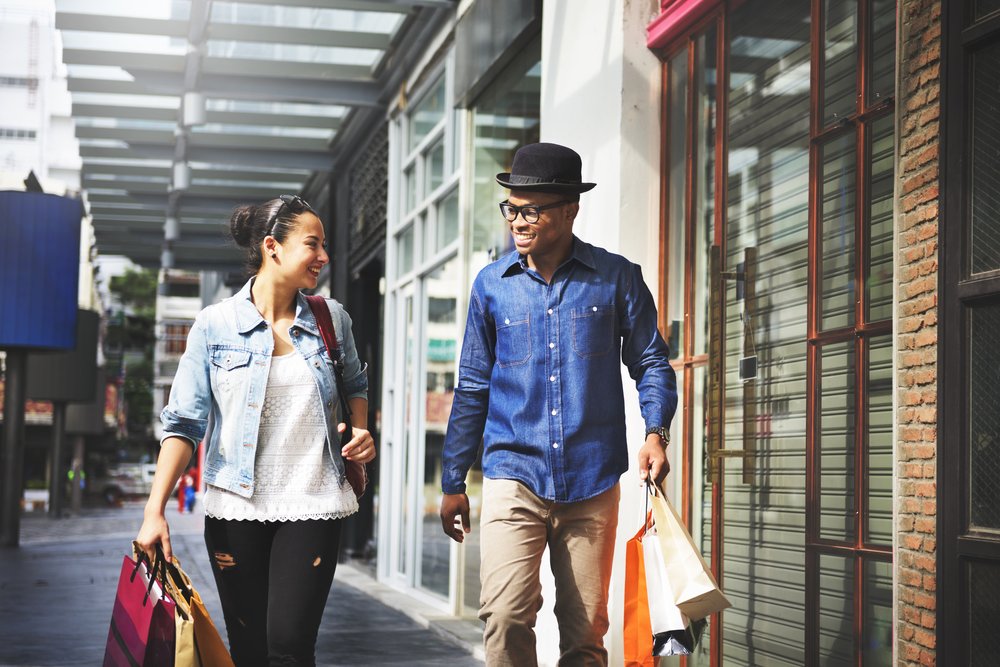 Just over the Margaret Hunt Hill Bridge is a shopping and dining destination with something for everyone.
We are talking about Trinity Groves, and it's a favorite among loc...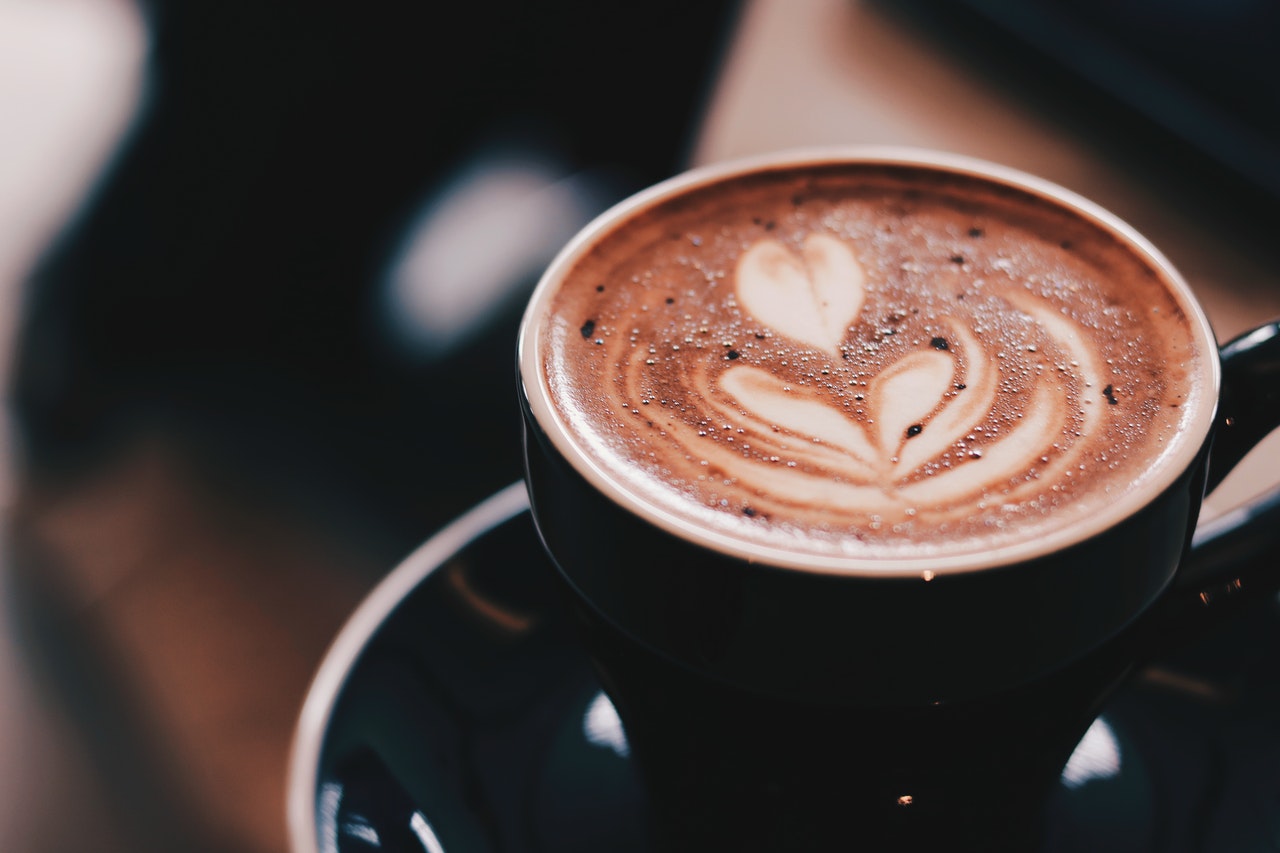 Many people think there's nothing better than starting the morning with a steaming cup of coffee. If that sounds good to you, several Dallas coffee shops serve everything from latt...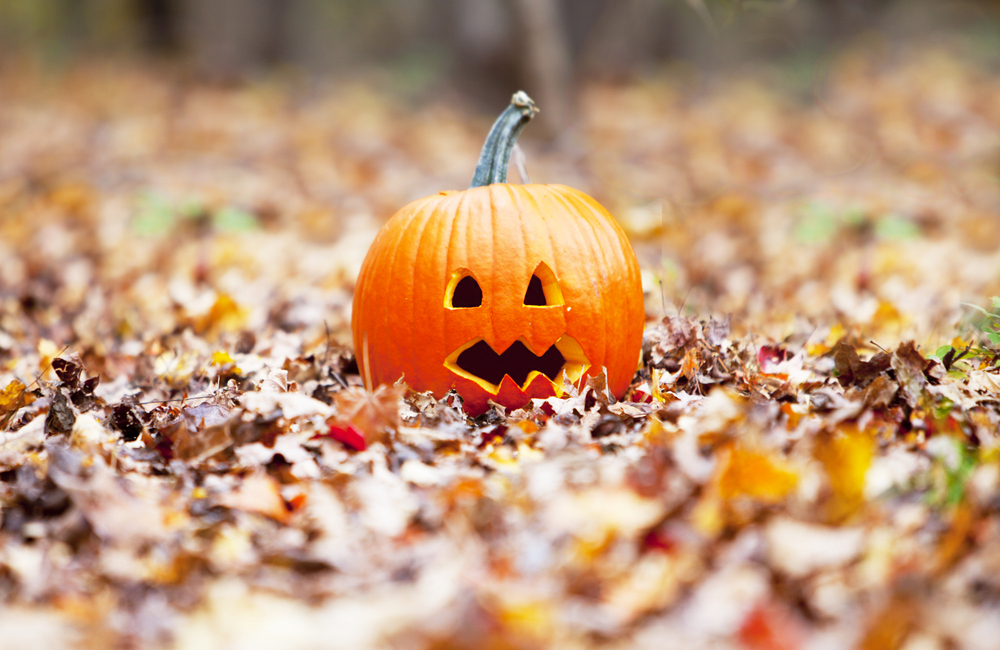 The fall season is here, and Halloween is quickly sneaking up again. The Dallas area is infamous for its amazingly scary haunted houses, and we've picked the best of the best haunt...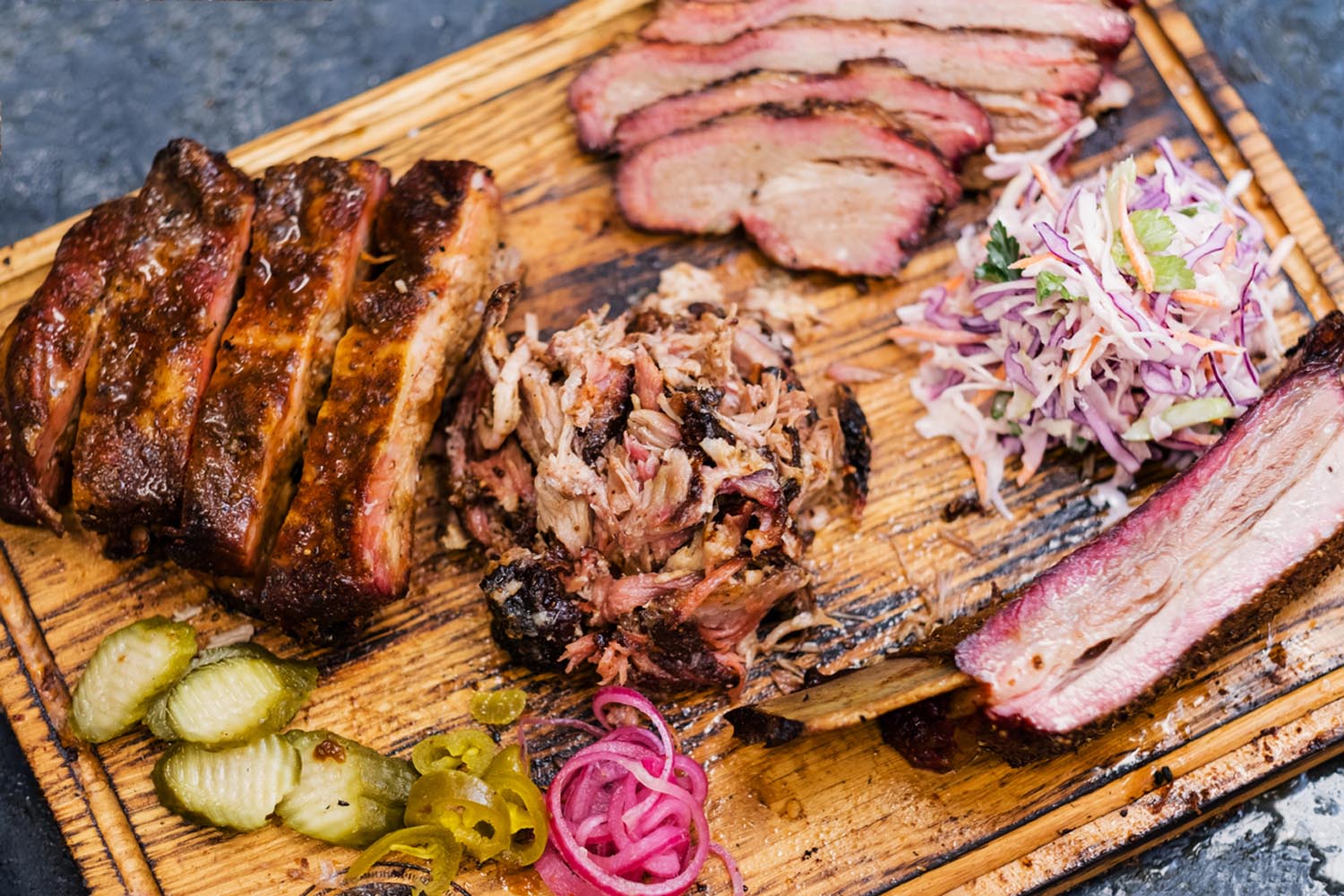 When you want some tangy takeout barbecue in Dallas, several local restaurants don't disappoint. They cook their meat to perfection and serve it with tasty house-made sides. The ea...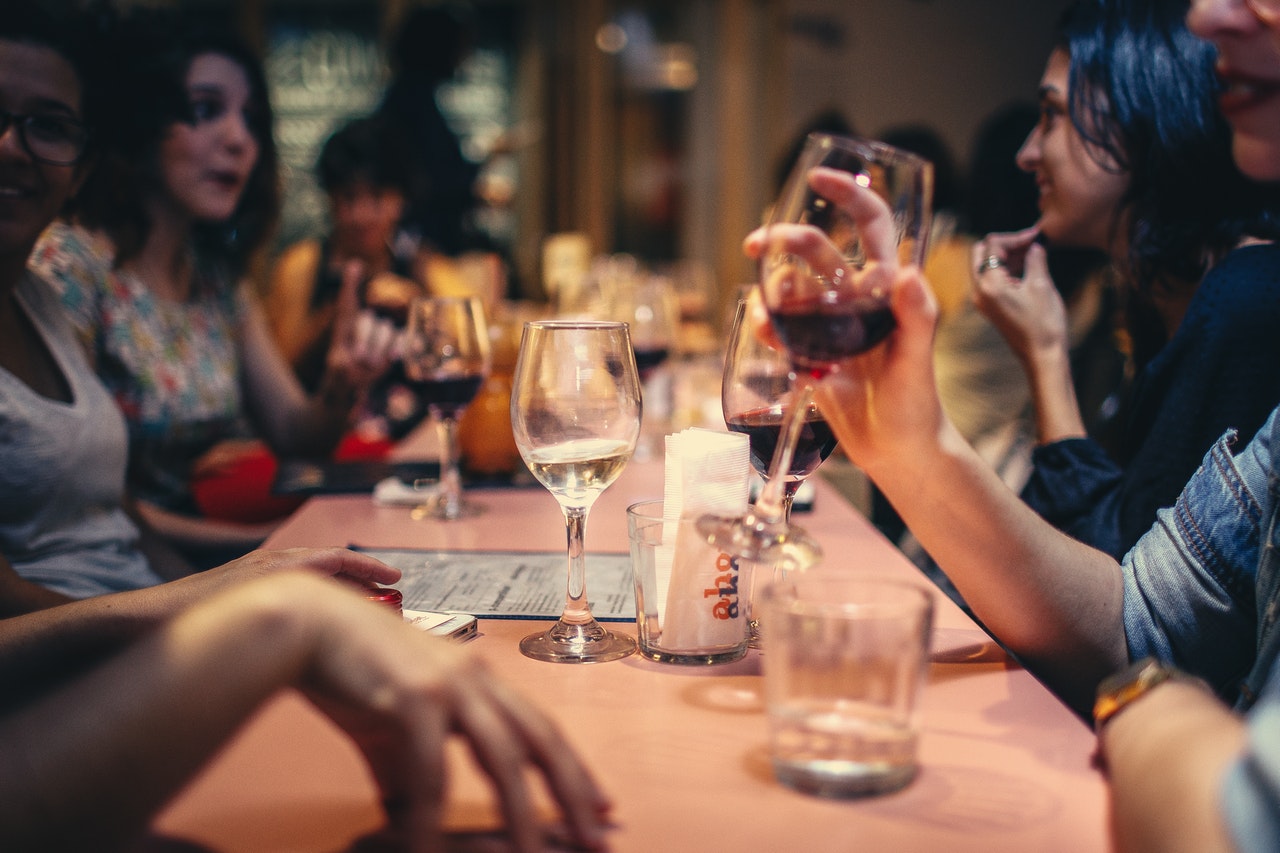 Dallas is home to thousands of restaurants including those that are known for their unique features.
Those not to be missed include:
Teppo
Whil...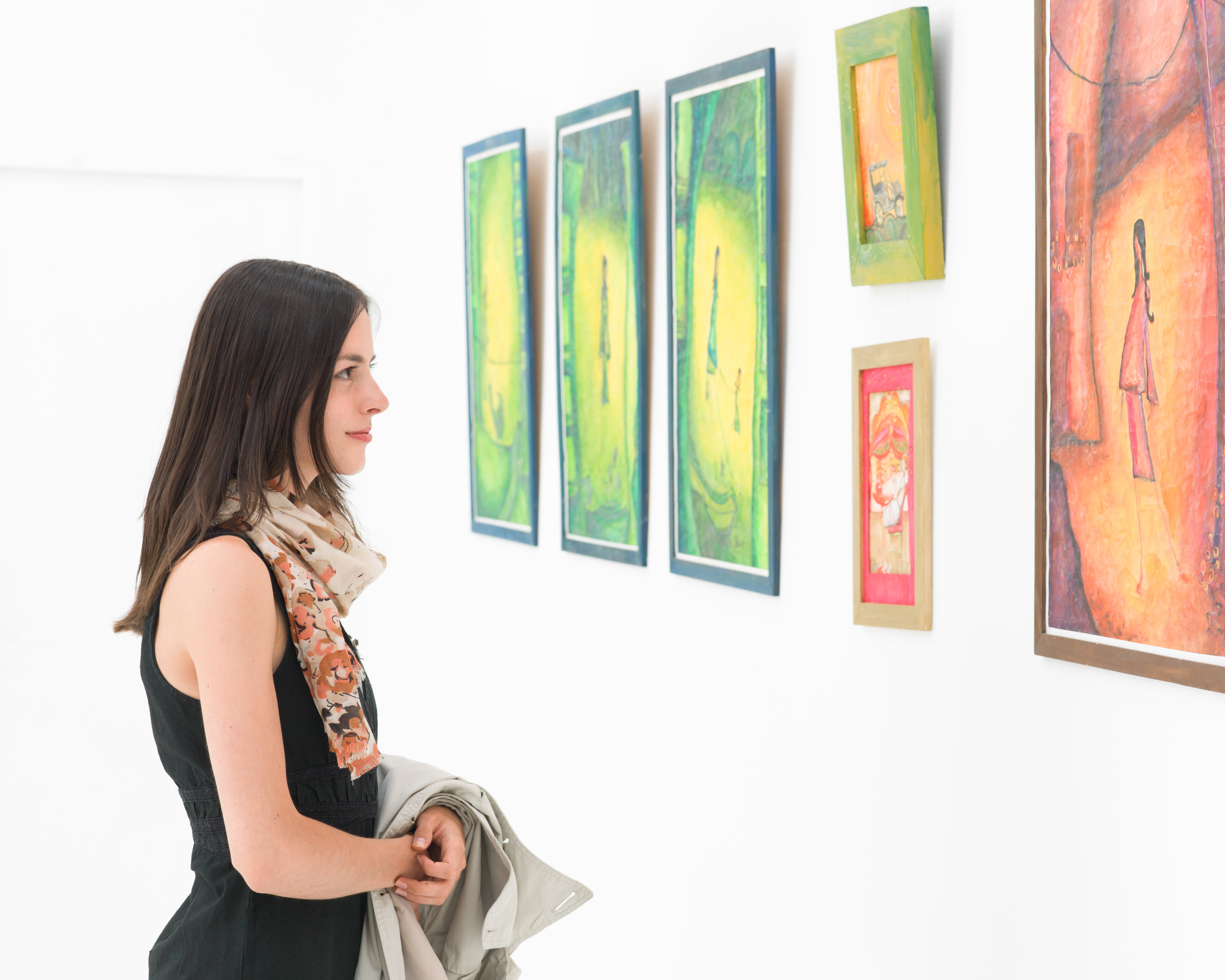 Whether you have lived in Dallas your entire life or you are a newbie to the city, you might already know it as a significant center for culture and arts. If you are thinking about mov...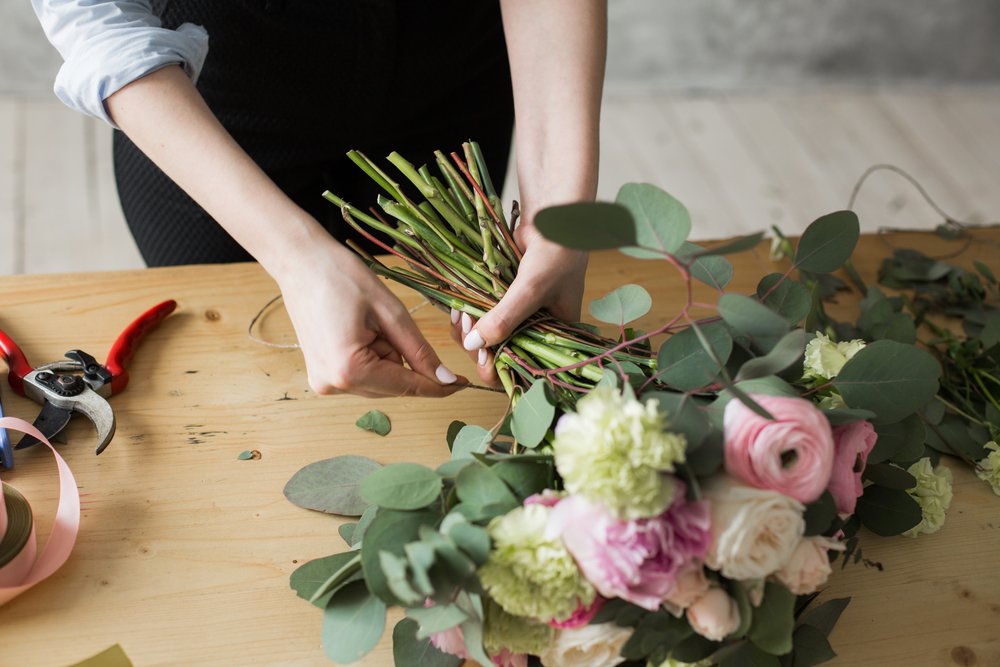 A fresh bouquet in your home is more than a luxury, it is scientifically proven to uplift your mood, increase memory retention, along with many other positive benefits. Interior design...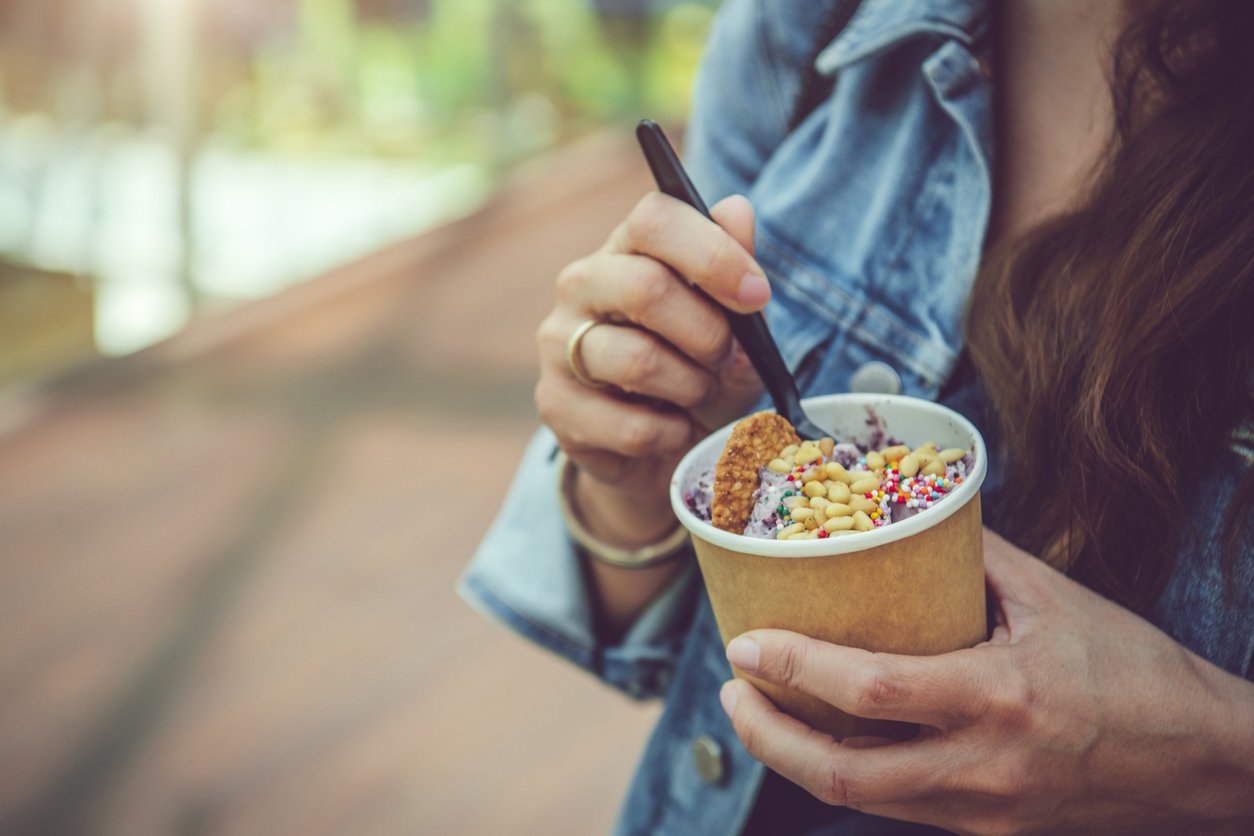 Everyone can agree that a creamy frozen treat is just the thing you need to make a good day even better. It's crucial to know the best spots for some frozen desserts, especially du...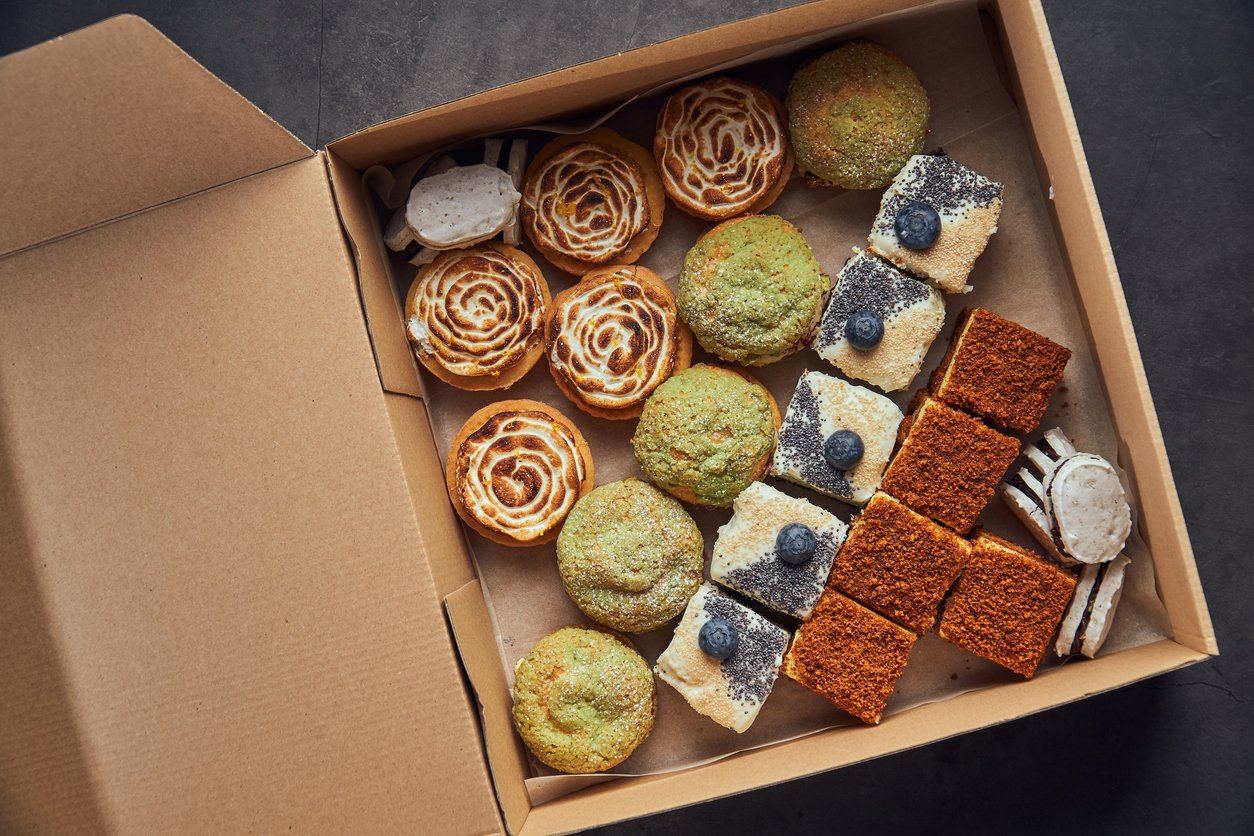 Treat yourself while supporting local businesses with delicious fresh-baked goodies from Dallas bakeries. They all offer either delivery or curbside pickup so you can savor their delec...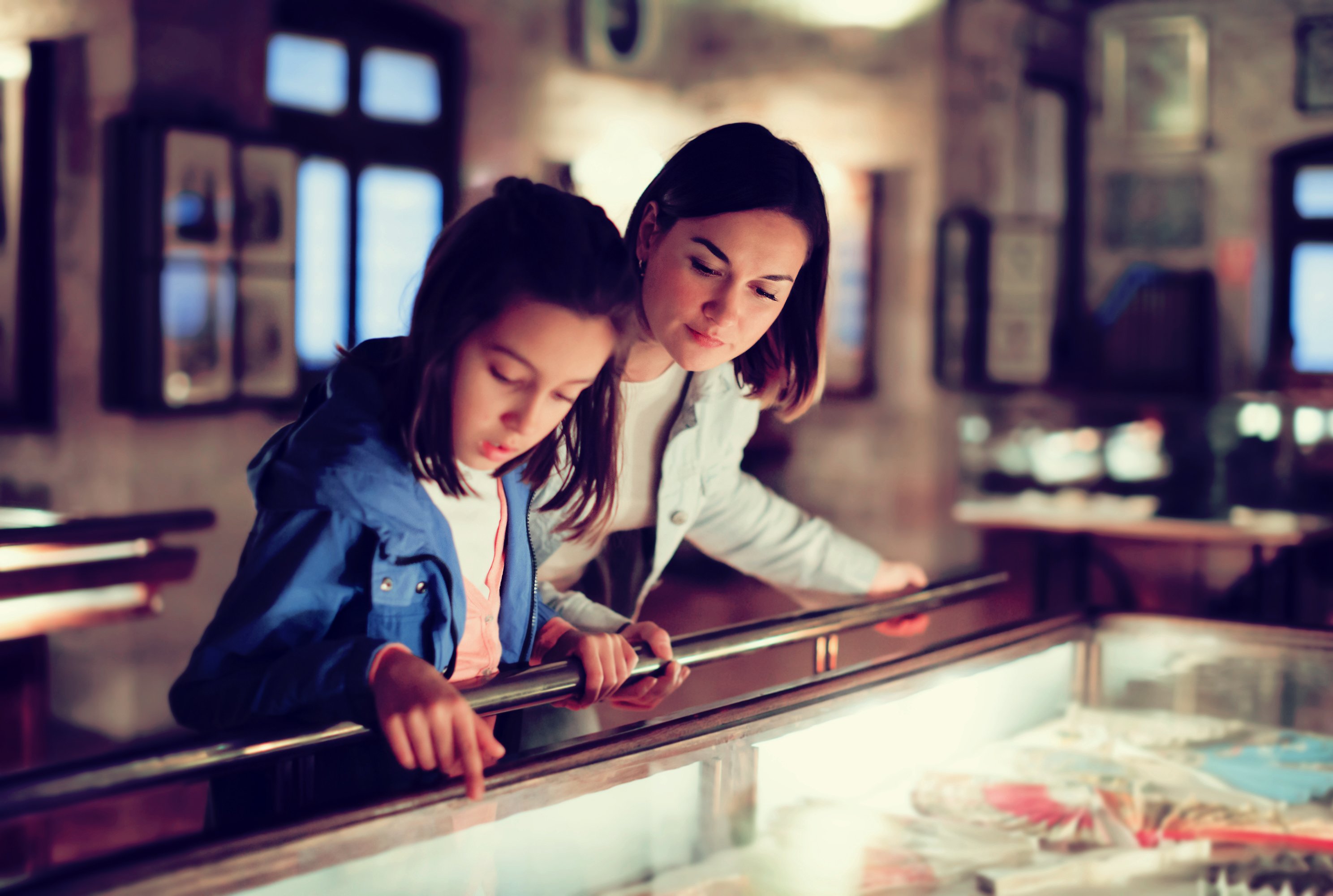 Dallas is a cultural hub filled with much to explore and endless things to do. If you're in the mood for a day of discovery and learning, then your destination should be the Perot Muse...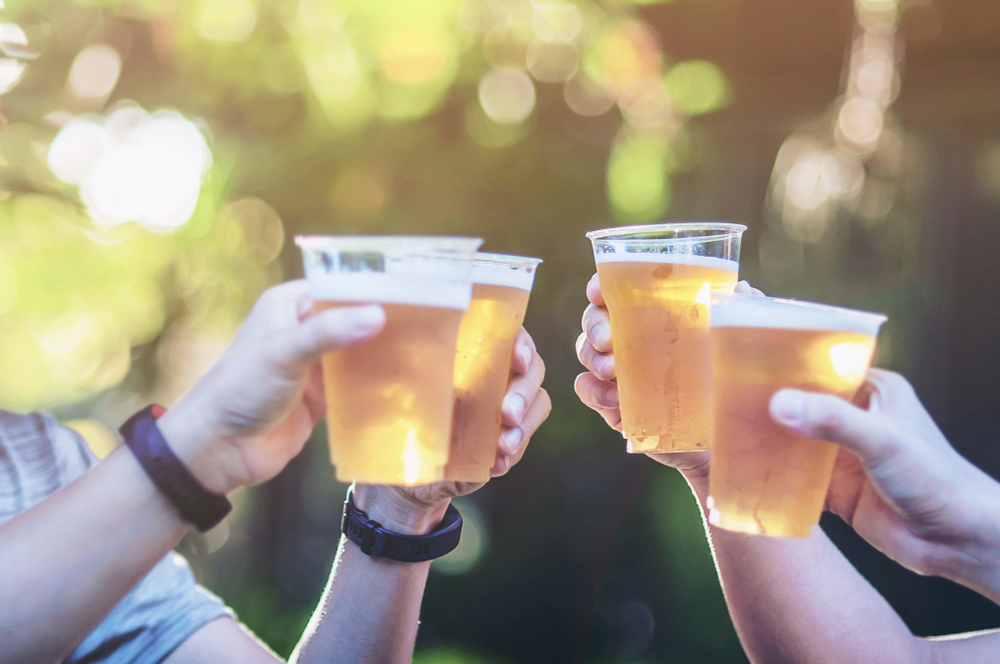 We know everybody wants to have a good time now and then! We've got some of the best outdoor Dallas beer gardens to help with that, and they are all just minutes away from our apar...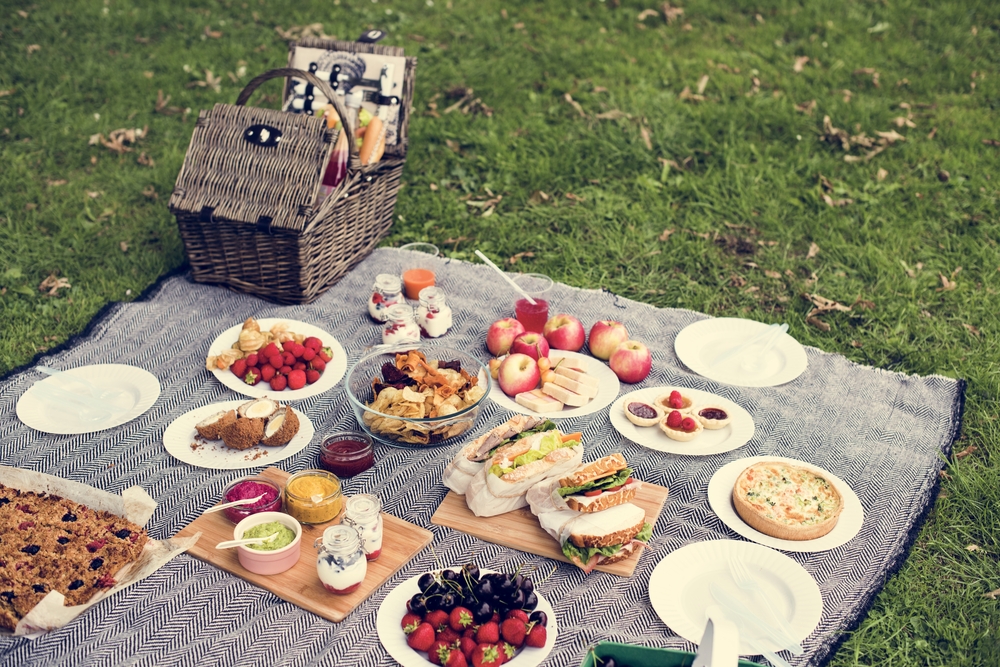 When the sun is shining, there's nothing better than packing a basket full of goodies and enjoying a delicious picnic with friends.
If this sounds good to you, the best pic...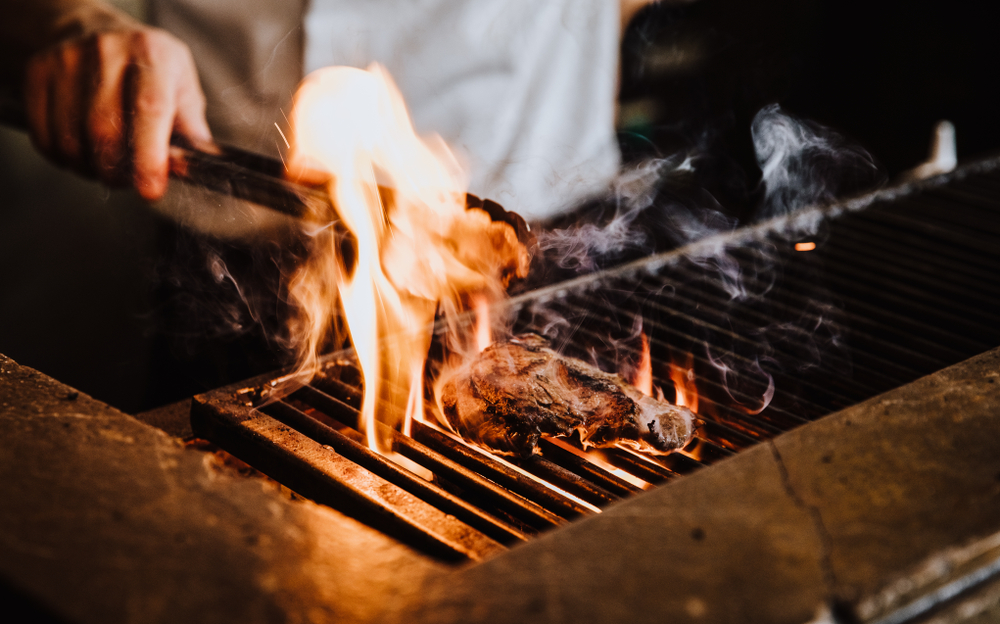 The downtown Dallas area has many of the very best restaurants in Texas, from seafood to steak. When a juicy steak is what you crave, head to Dakota's Steakhouse, an upscale eatery...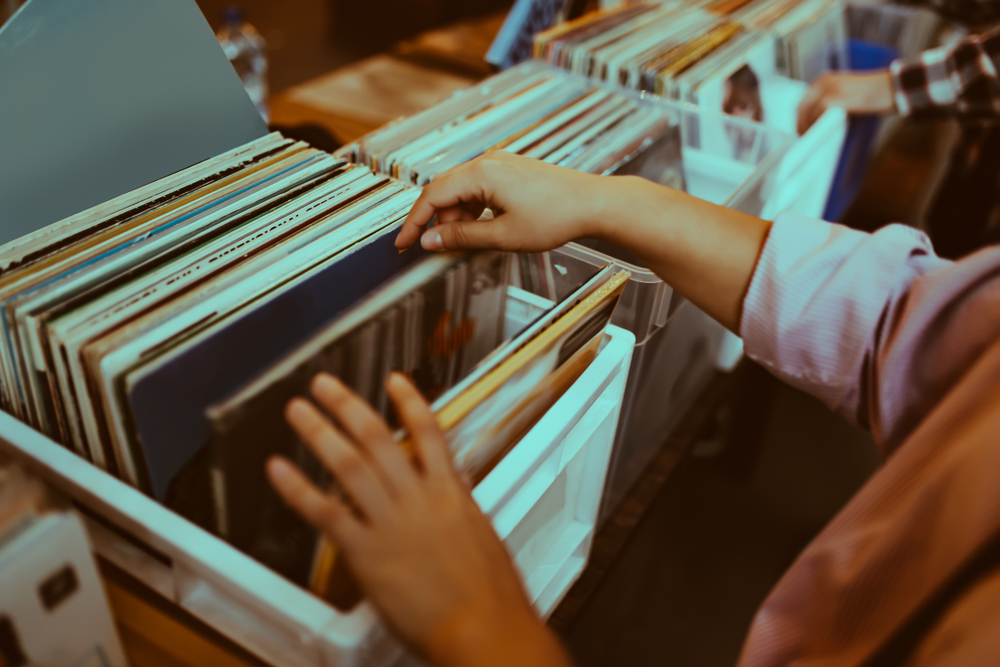 Invented over a century ago, the record player is called one of the most important home entertainment inventions.
Today, these players remain popular. Vinyl records are also in...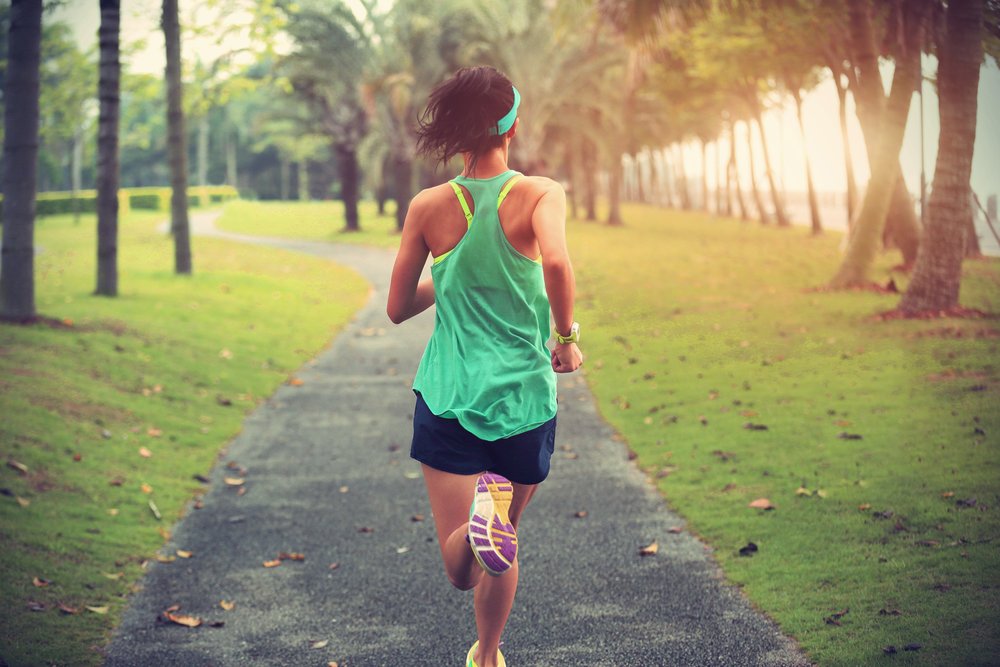 The next time you're in the mood to get your heart pumping, go for a run on one of these scenic routes in Dallas. Whether you want to run along busy streets or take a quick lap aro...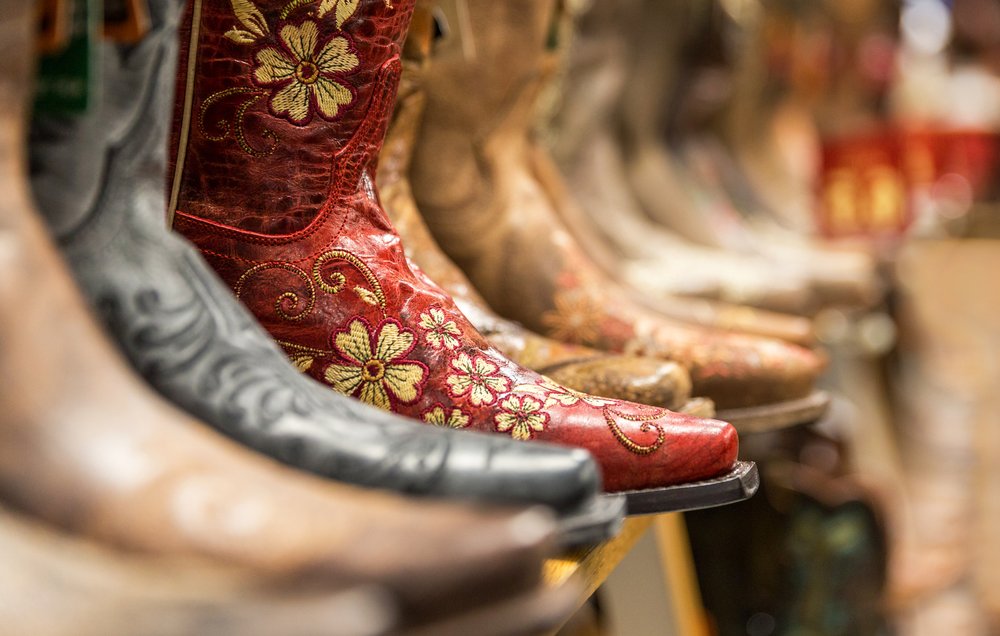 Are you looking for a new pair of cowboy boots to wear with your favorite jeans or when you go line dancing at the city's best honky tonk?
If so, visit one of these stores ...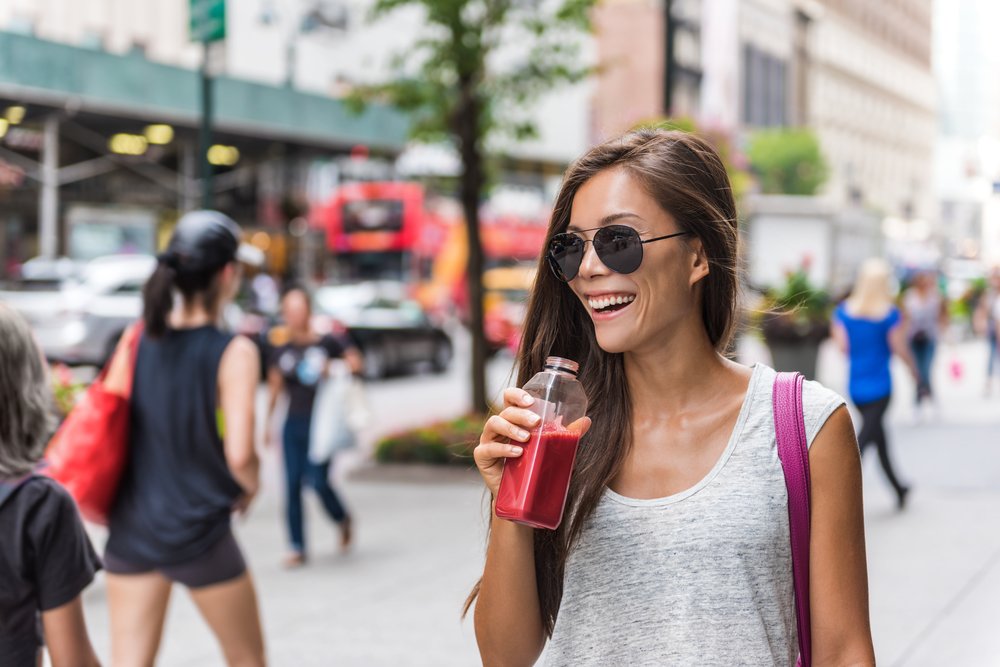 A short distance from the city's most fashionable neighborhoods and major attractions is a thirty-three-acre destination that stretches four entire blocks.
It's called...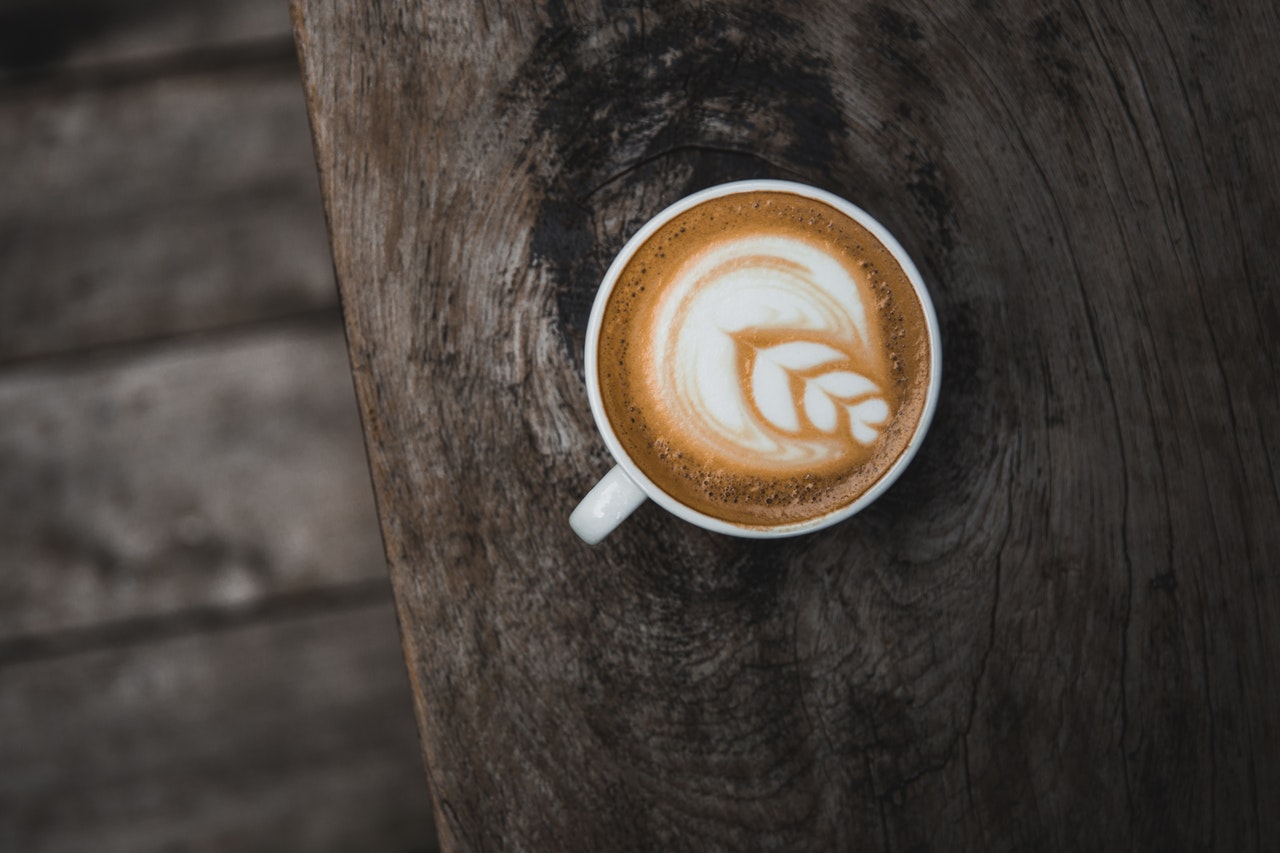 The beautiful, historic State Thomas district is home to one of the most inviting coffee shops in Dallas. Crooked Tree Coffeehouse has a warm and cozy atmosphere that instantly makes g...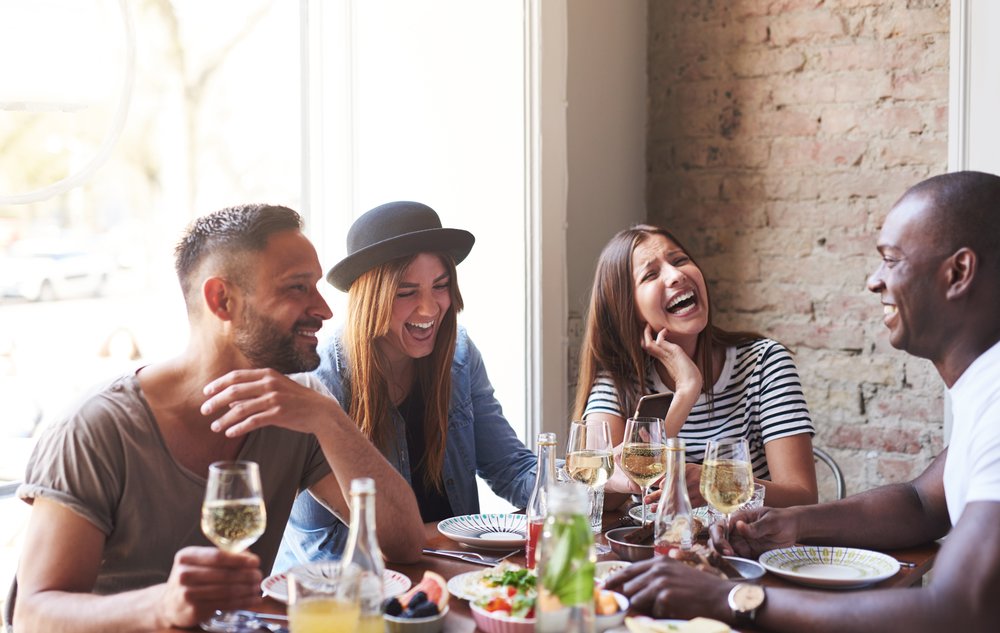 Eating with the seasons is a smart choice for your health and for the environment. It also gives you the opportunity to enjoy new flavors and dishes you may not try otherwise. Homewood...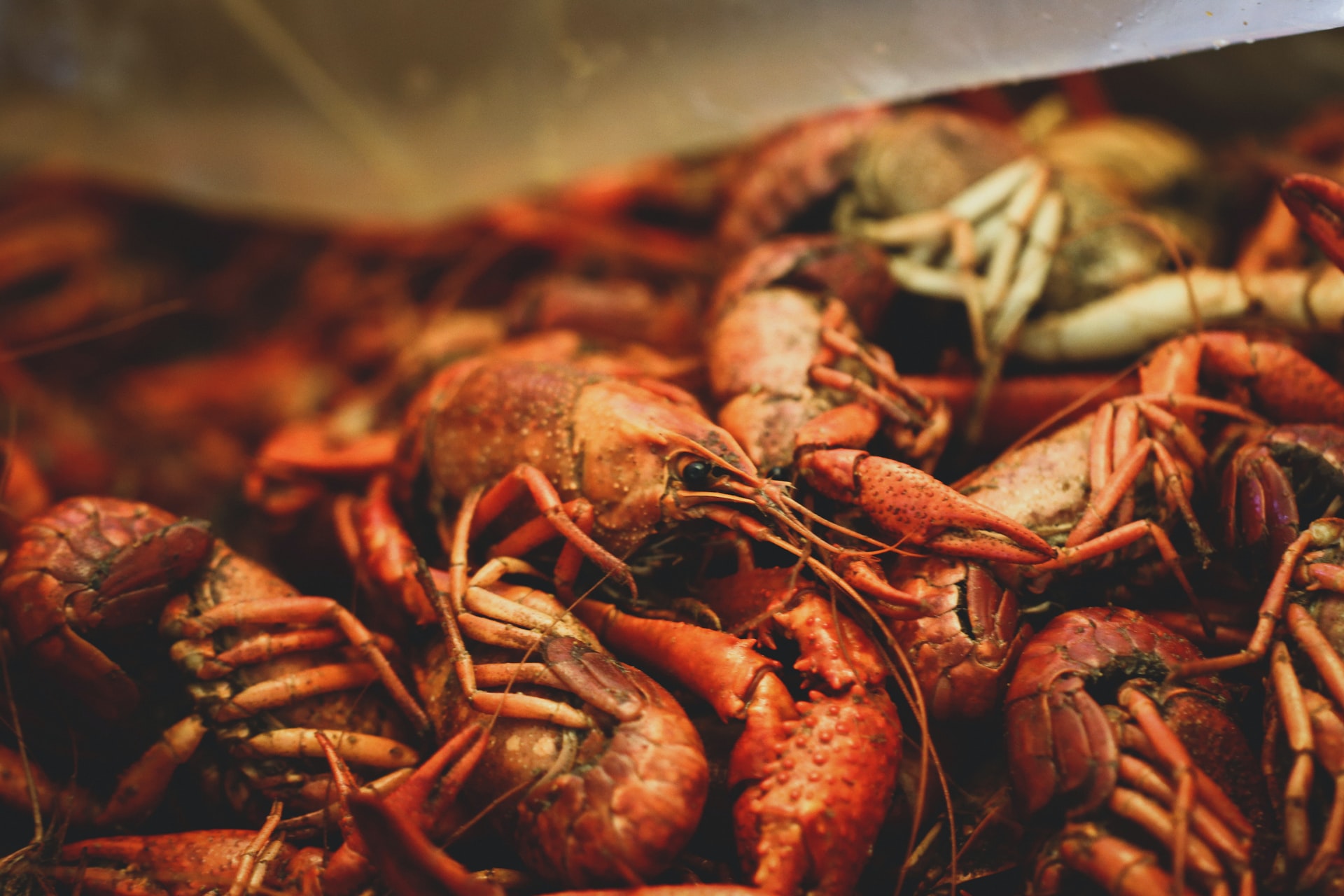 Inspired by rural French cooking, Cajun food originated in the Southern United States in the 18th century. Many of the dishes are rooted in seafood, and the cuisine is known for its sp...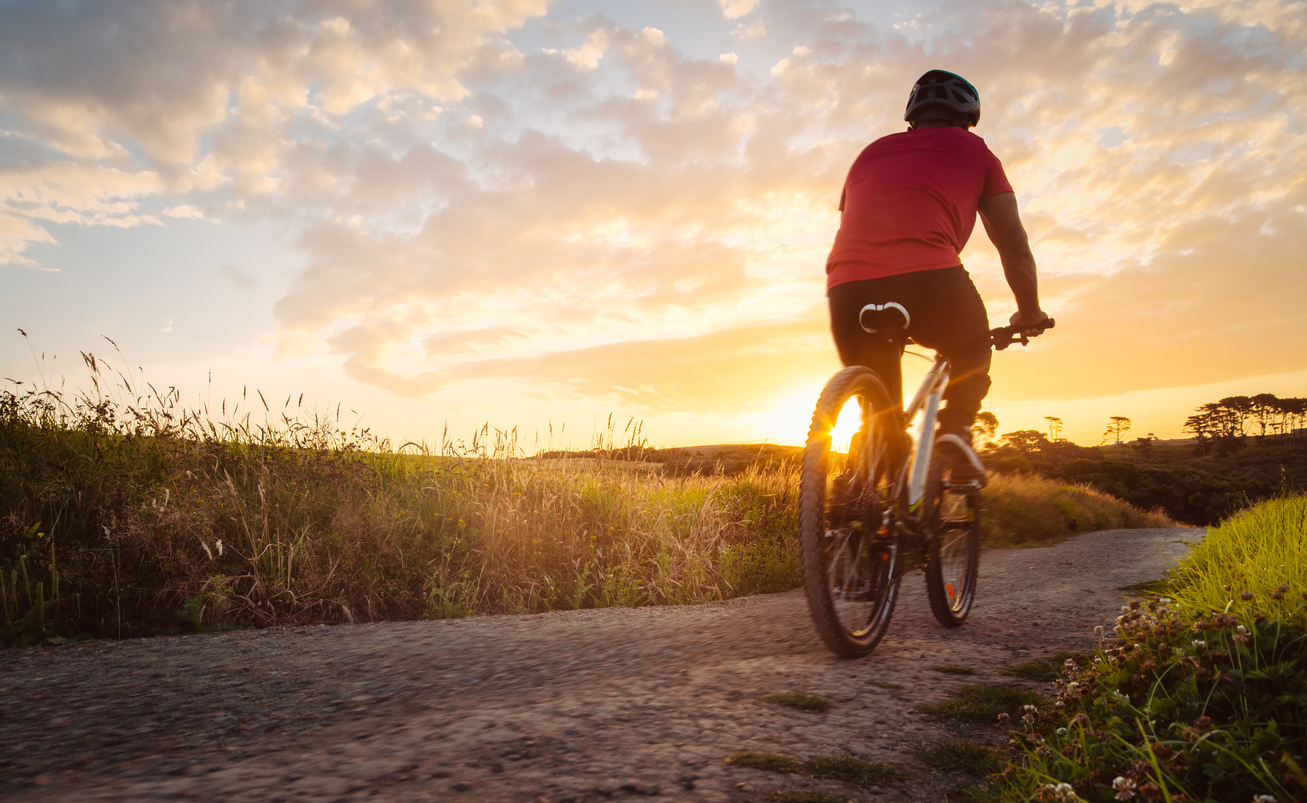 Mountain biking is a fun way to enjoy some fresh air while at the same time increasing your muscle tone and improving your heart health. There are some exciting mountain bike trails ne...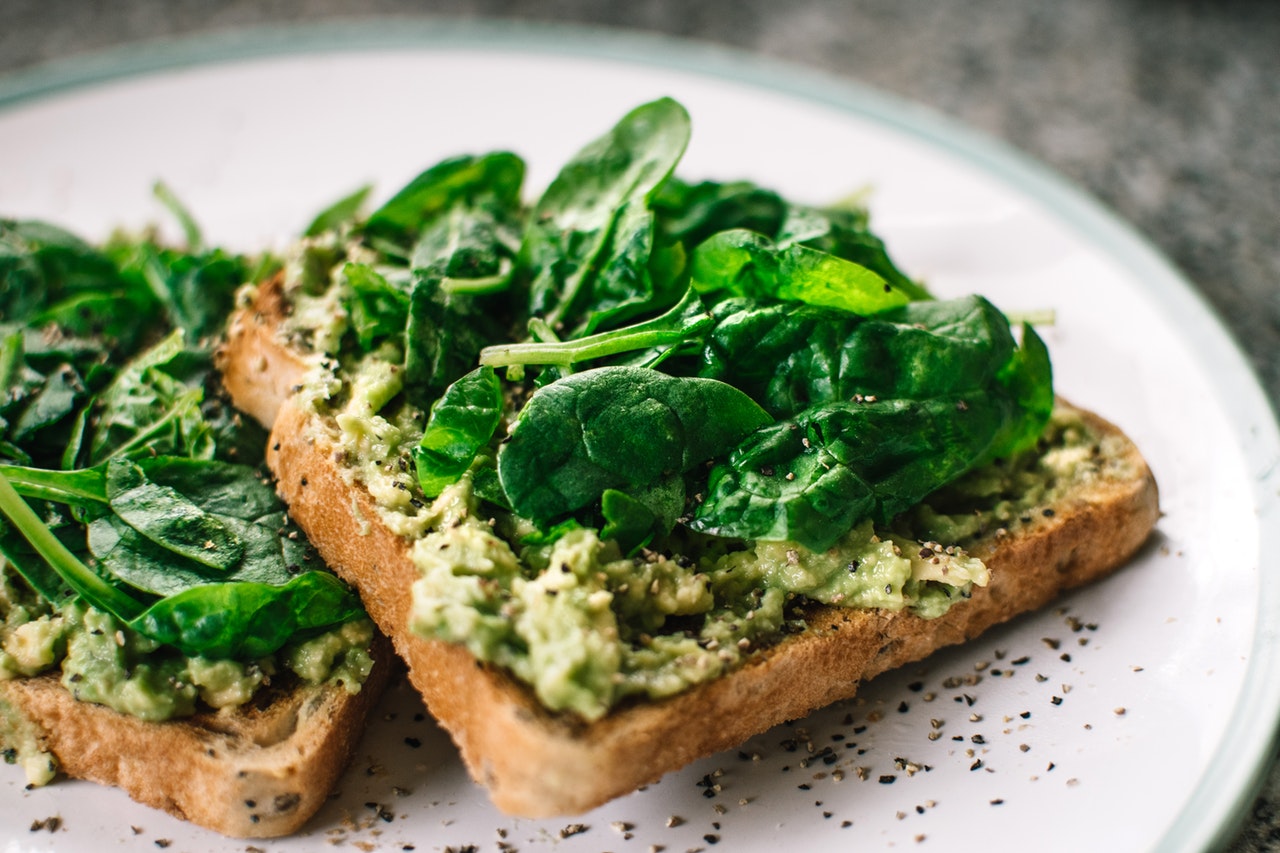 If you prefer to eat organic food, you know how hard it can be to find restaurants that have the same commitment to healthier, planet-friendly food. A new cafe called La La Land Kind C...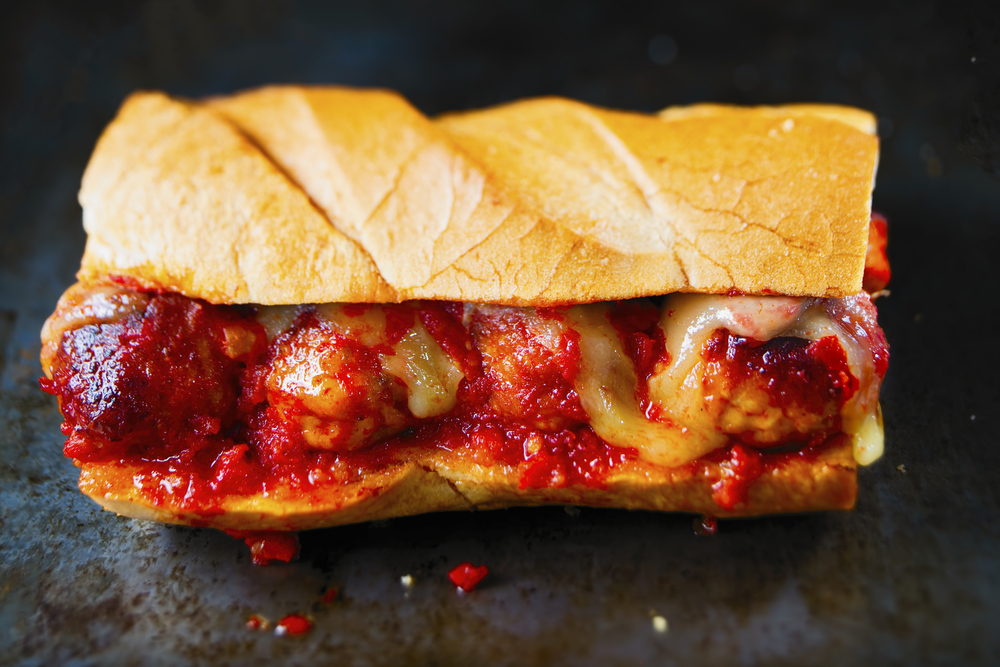 Did you know that no one really knows where or how the first meatballs originated?
However, many historians believe they came from Persia as a beloved dish there is similar in ...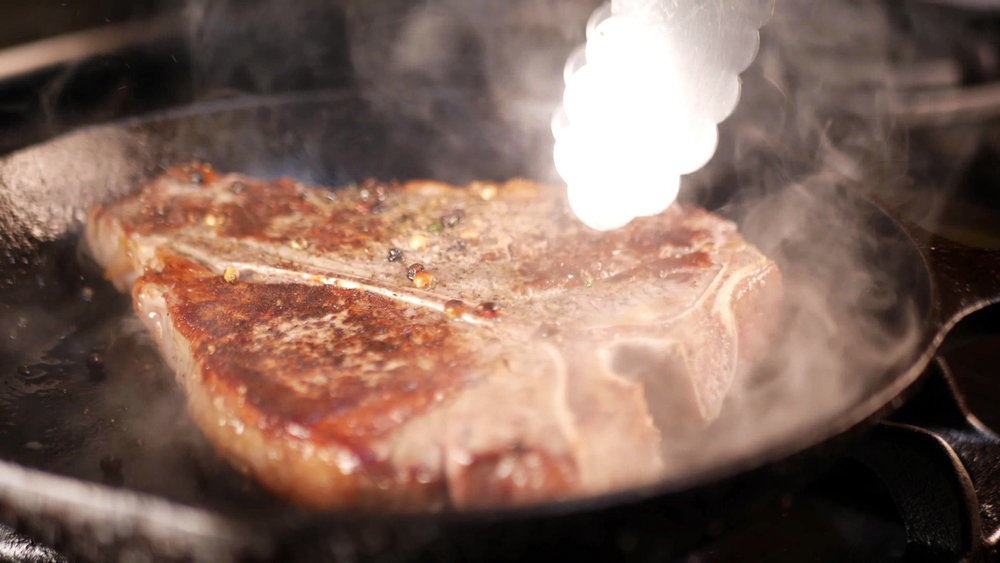 American cuisine has progressed so much over the past decade or two. No longer are your selections limited to pizza and burgers. Now, American cuisine can be truly upscale and unique. ...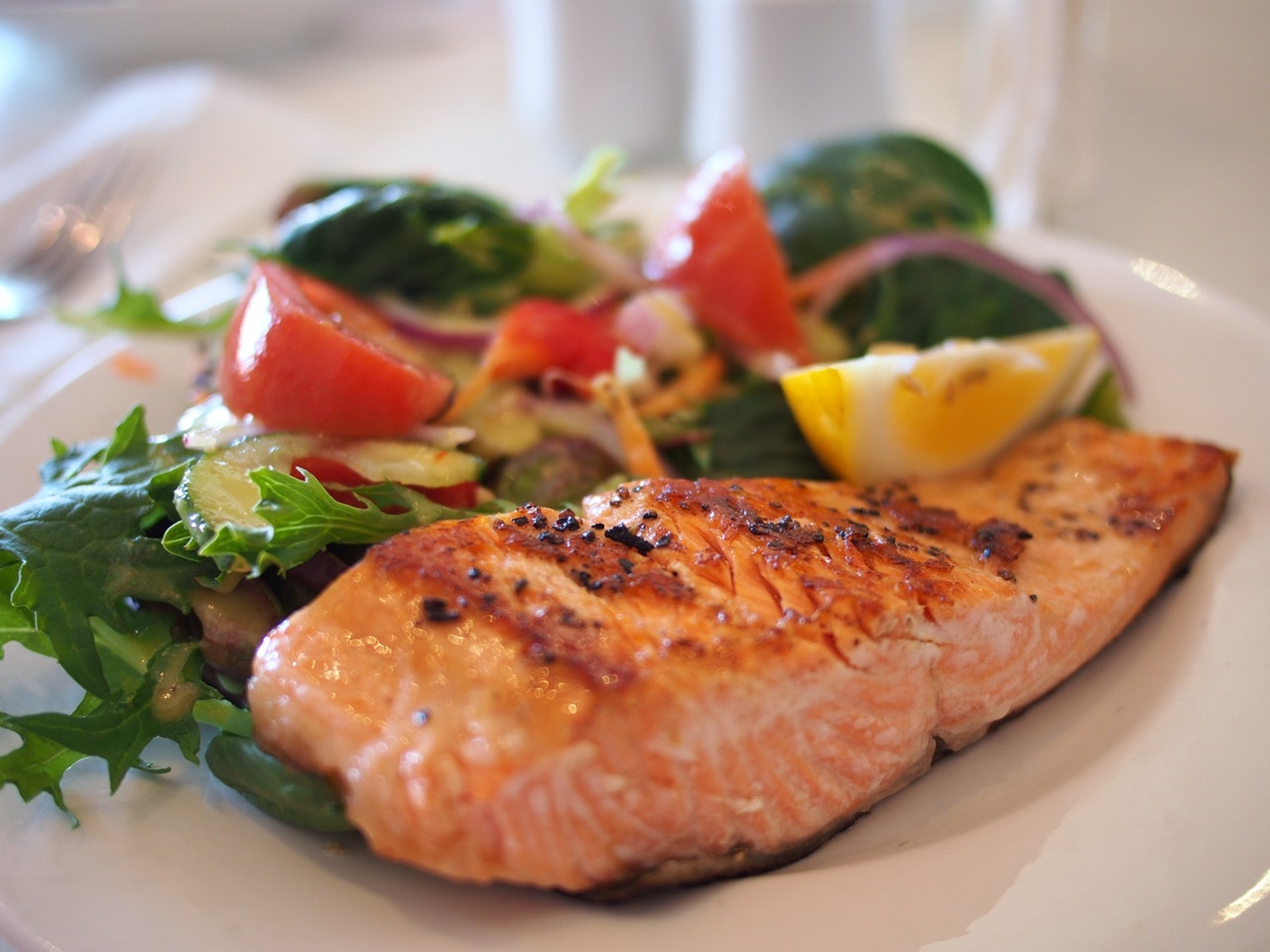 Dallas features an array of restaurants including those that serve everything from fresh sushi to perfectly fried catfish.
Seafood restaurants not to be missed include: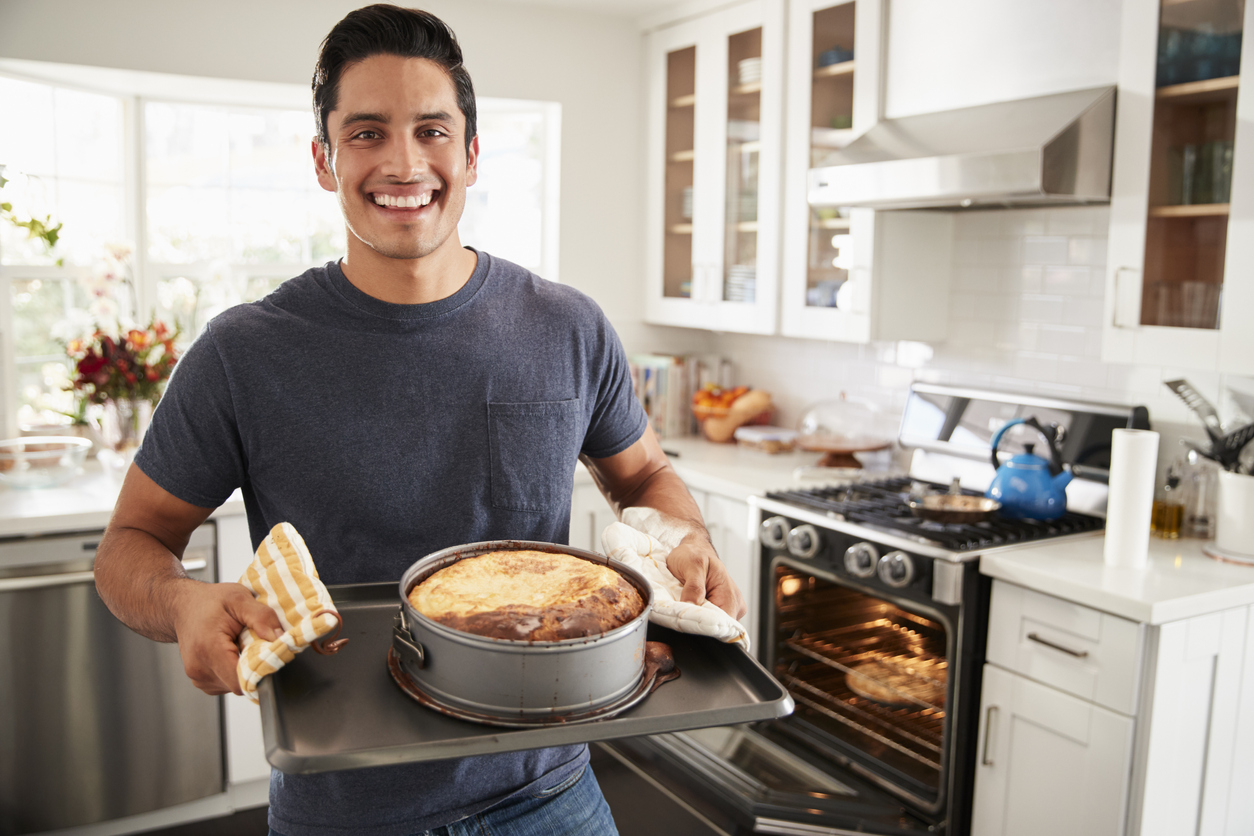 Get inspired to create the perfect confection with a cookbook from the Dallas Public Library. It offers a variety of exciting recipes that will be fun to make in your kitchen inside ou...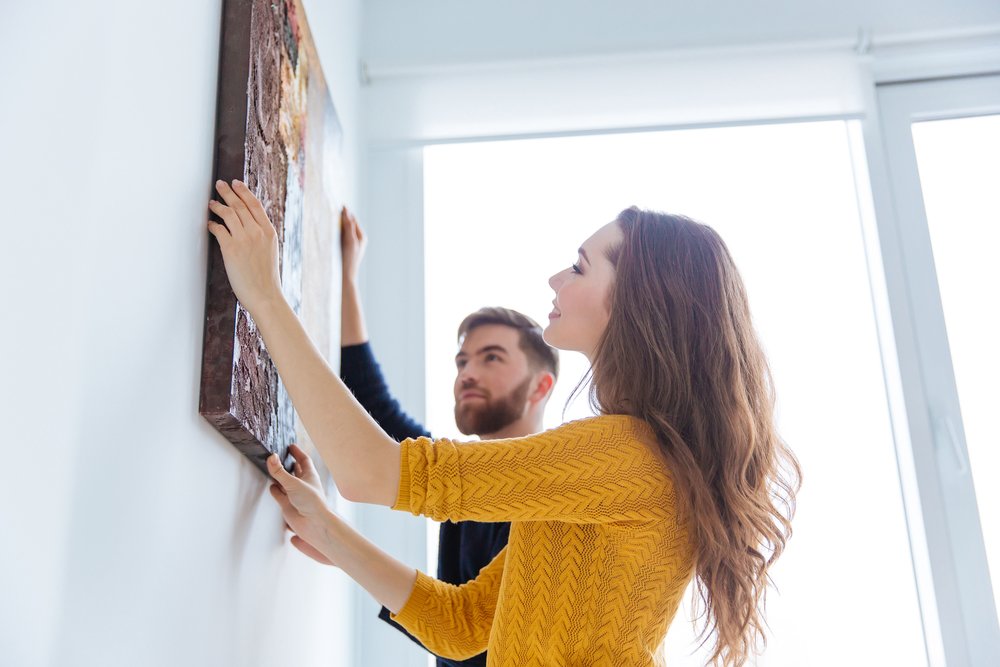 Are you looking for a few unique pieces to complete your home?
Then visit the Dallas Design District.
This eclectic neighborhood is home to an array of art galleries an...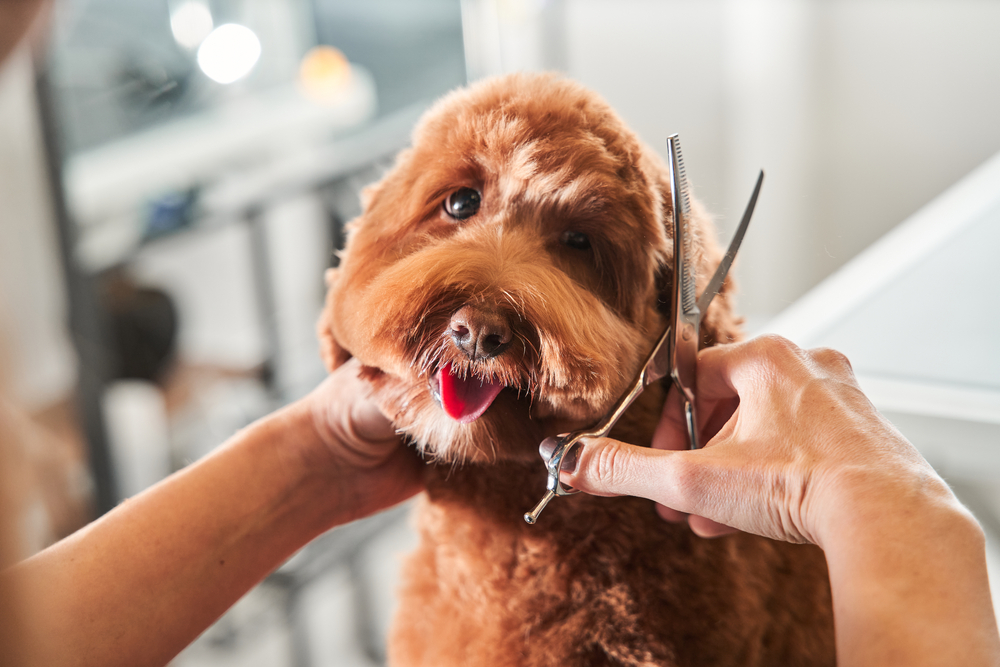 Treat your furry companion to a spa day without ever leaving your apartment. Dallas' mobile pet groomers will come right to your door and transform your lovable little stinker back...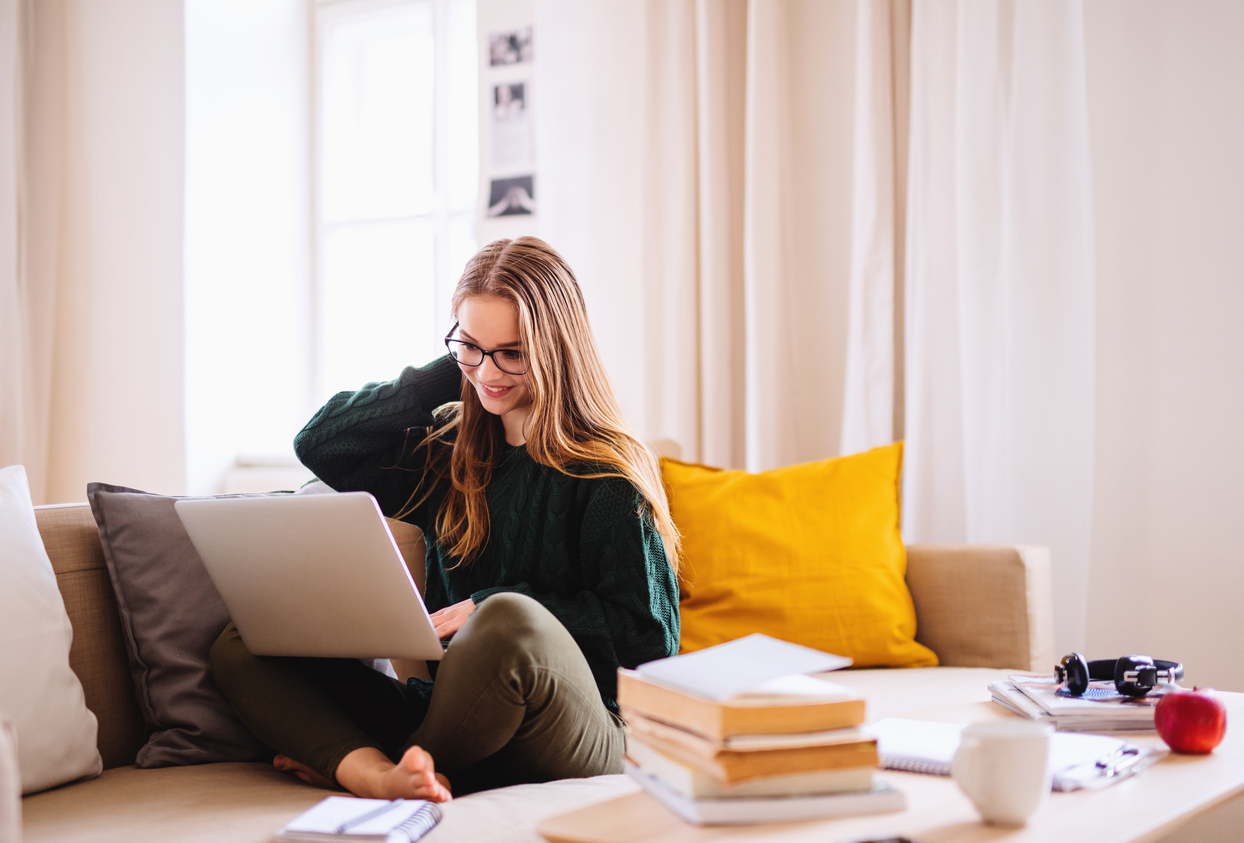 Did you know you can explore the zoo from the comfort of home? Dallas is home to a variety of wild tourist attractions that welcome visitors virtually! Here are a few zoos in Dallas th...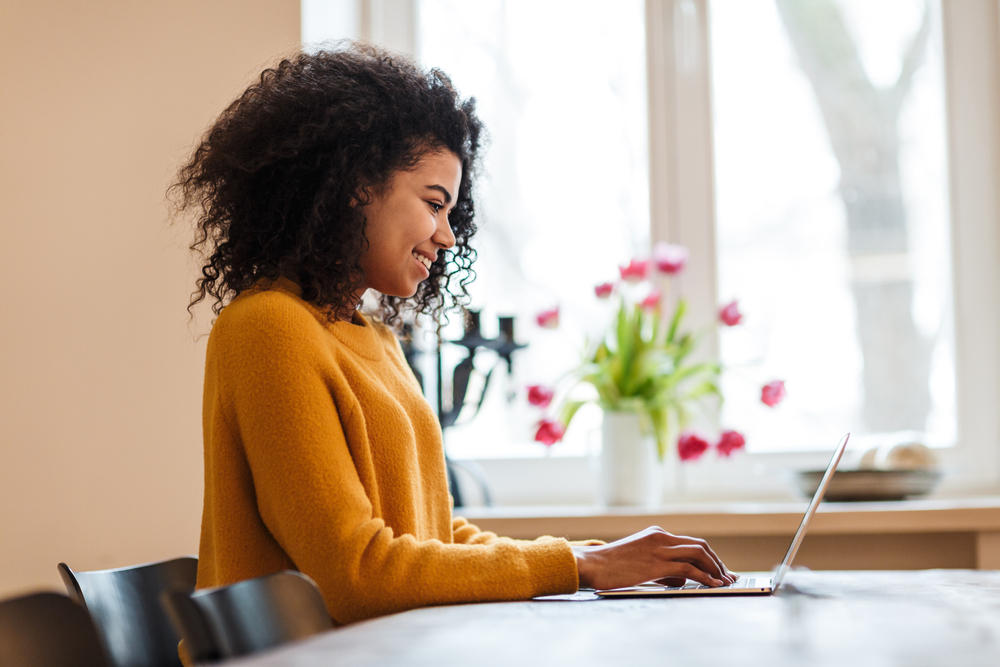 Exploring history, culture, and art is one of the most exciting things you can do in Dallas. Right now, you can do it right from the comfort of your Dallas luxury apartments using virt...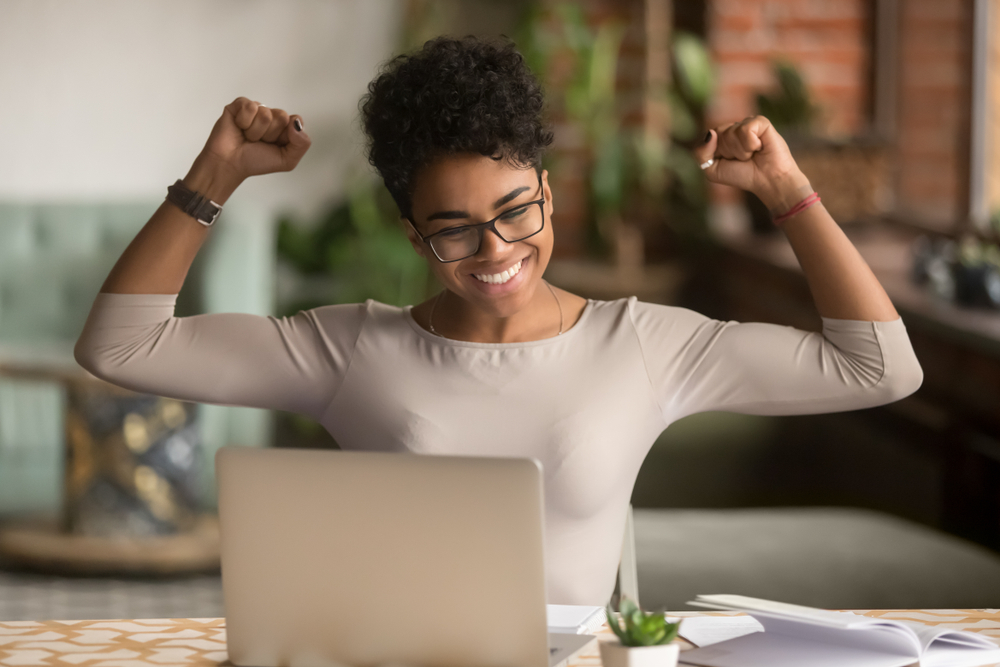 Founded in 1929, The Dallas Foundation prides itself on being the first community foundation in Texas. Every year, they fund nonprofits, scholarships, and grants through their generous...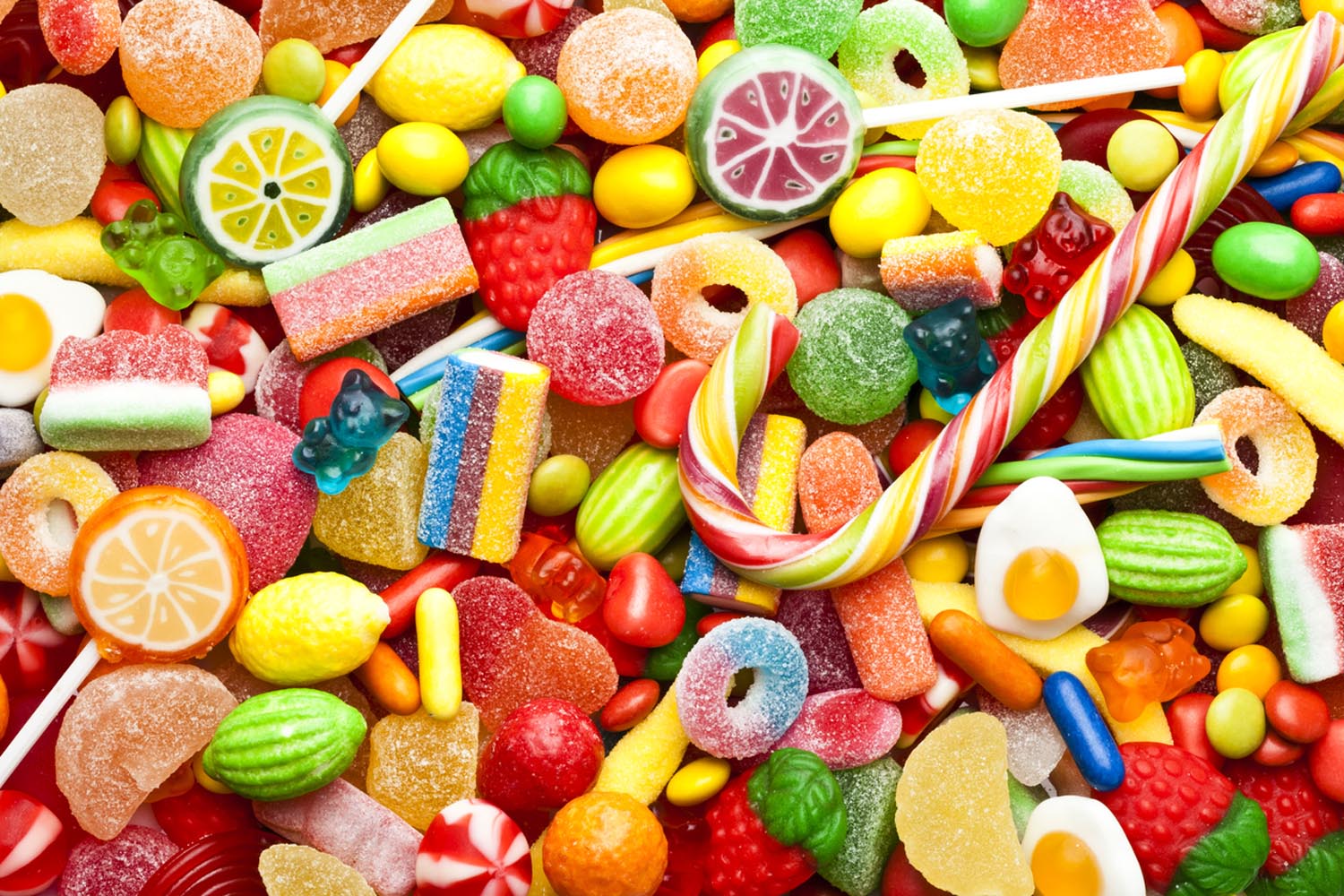 When you want a sweet treat, locally-owned candy shops in Dallas can help. They offer everything from truffles to bacon-flavored caramels. You can shop in-person or place an order from...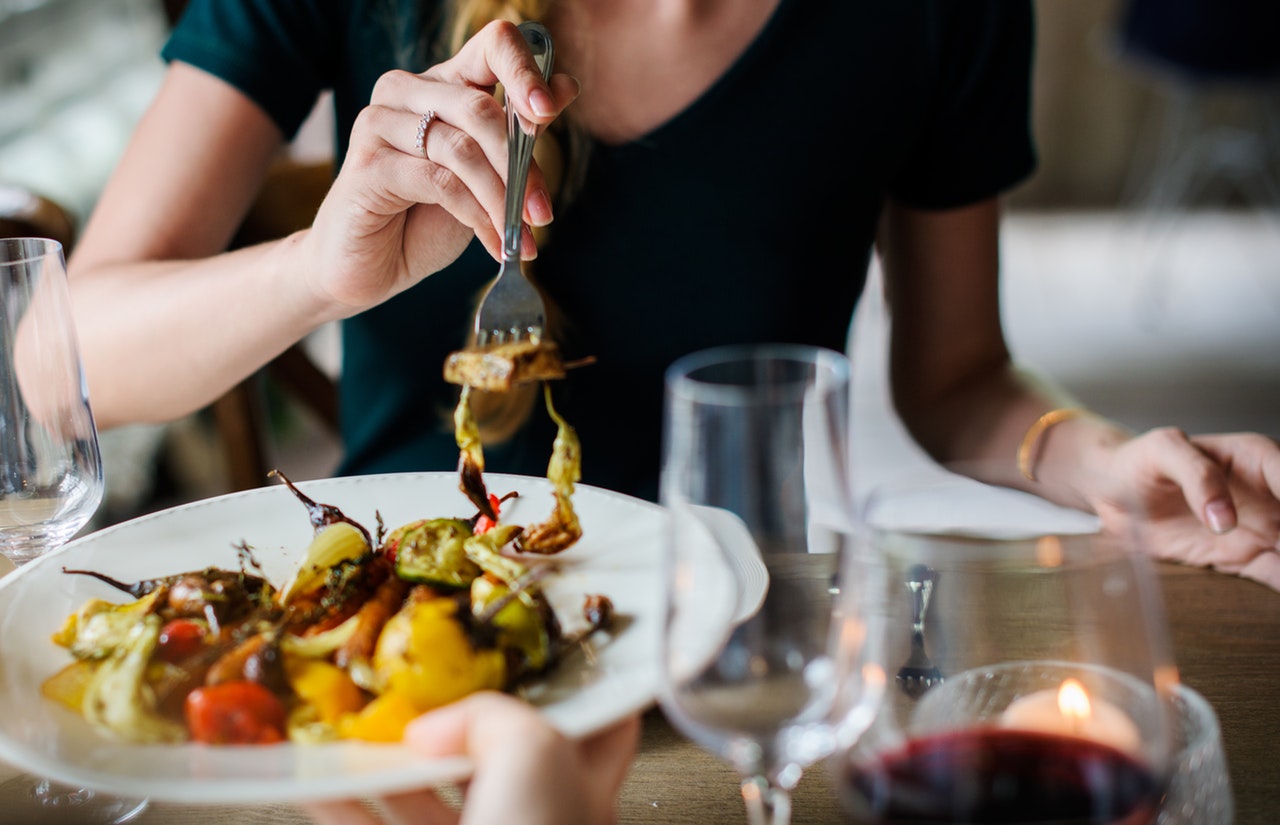 At farm-to-table restaurants, the chefs use ingredients sourced as locally as possible.
They take advantage of seasonally available fruits and vegetables, and at times, they t...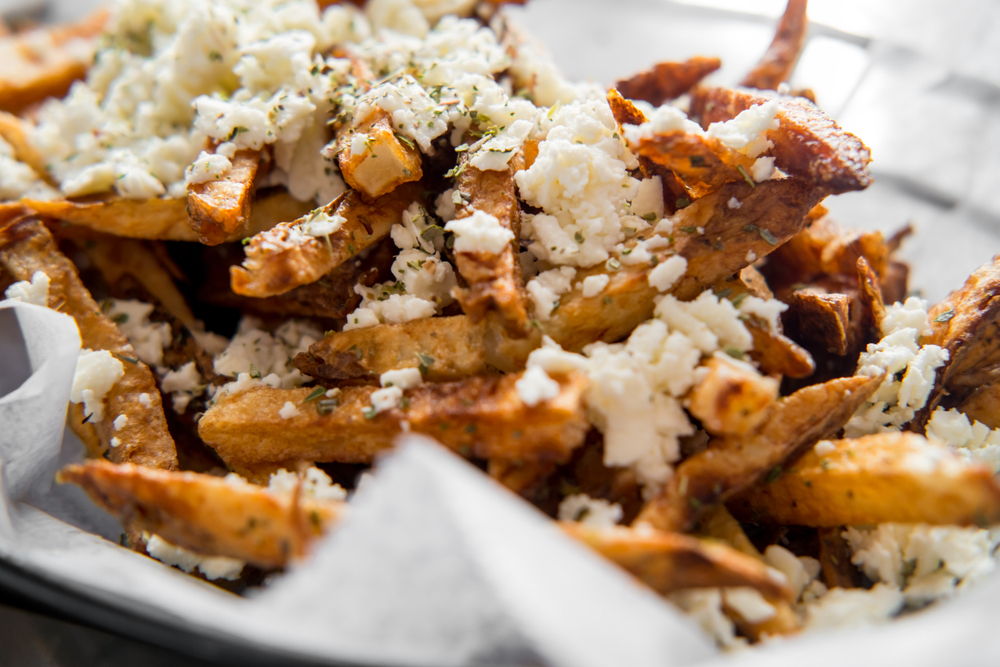 Did you know there are at least 18 different types of french fries? No matter which kind is your favorite, we can all agree that fries loaded with decadent toppings are an indulgent cr...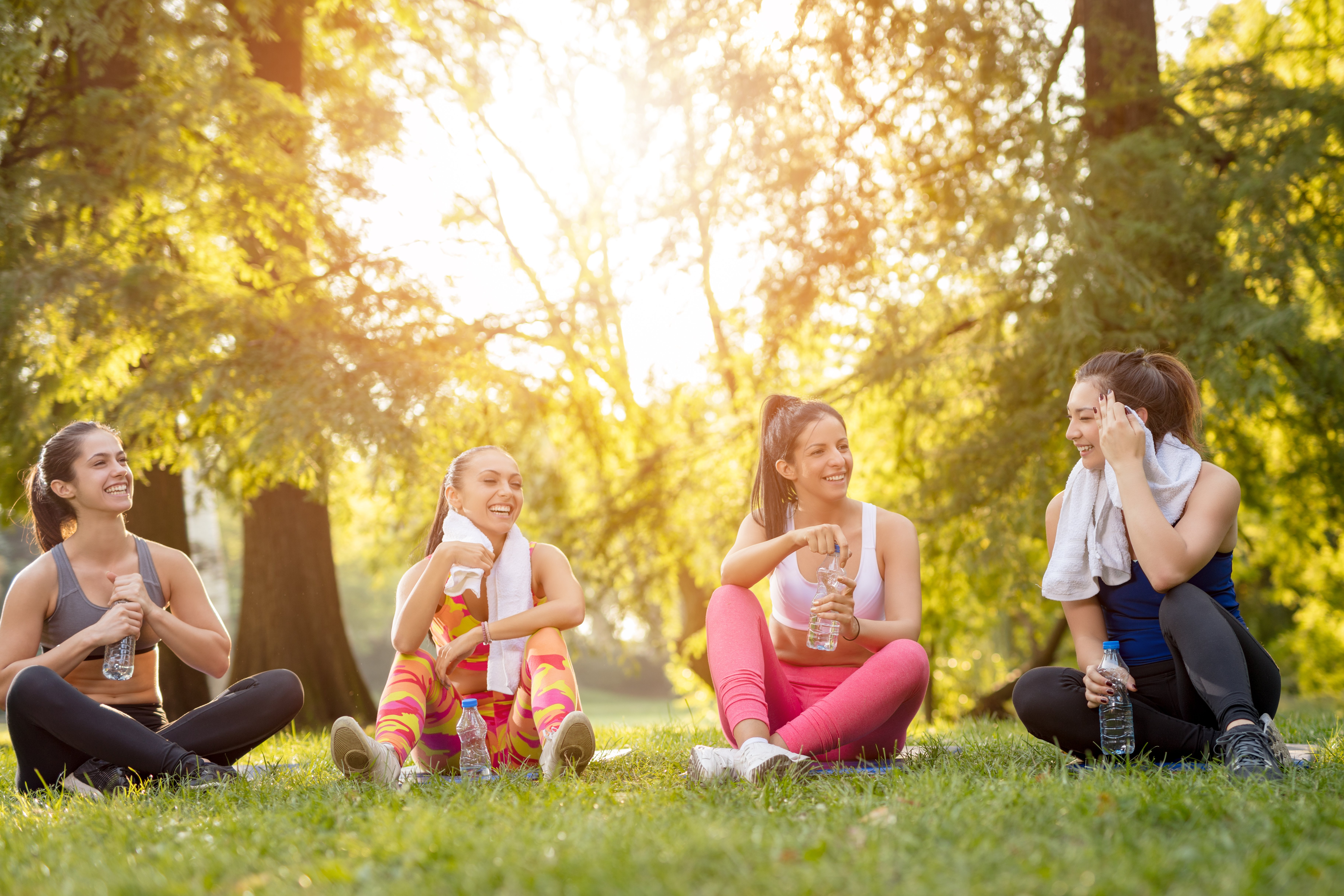 Whether you want to play games, go for a jog, or eat a meal, head to Klyde Warren Park where you can do all of these things and more.
Spanning 5.2-acres, it connects the Uptown...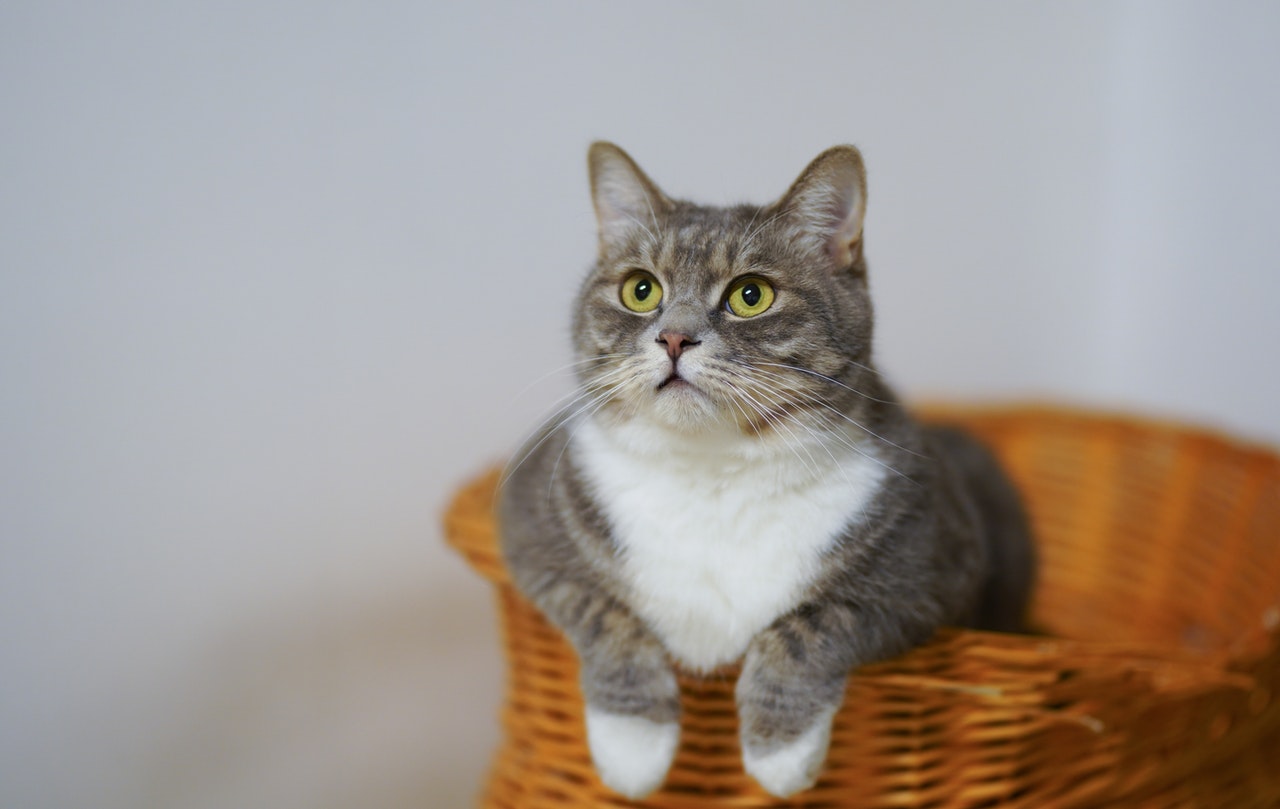 There's nothing better than cuddling up with a precious cat, but sometimes you may need to take a vacation for a weekend. Or maybe you're looking to switch their food to someth...
Whether it's for an early morning jog, an afternoon jaunt, or just to boost your health with fresh air, many of us yearn for rolling green spaces just steps from home. Fortunately,...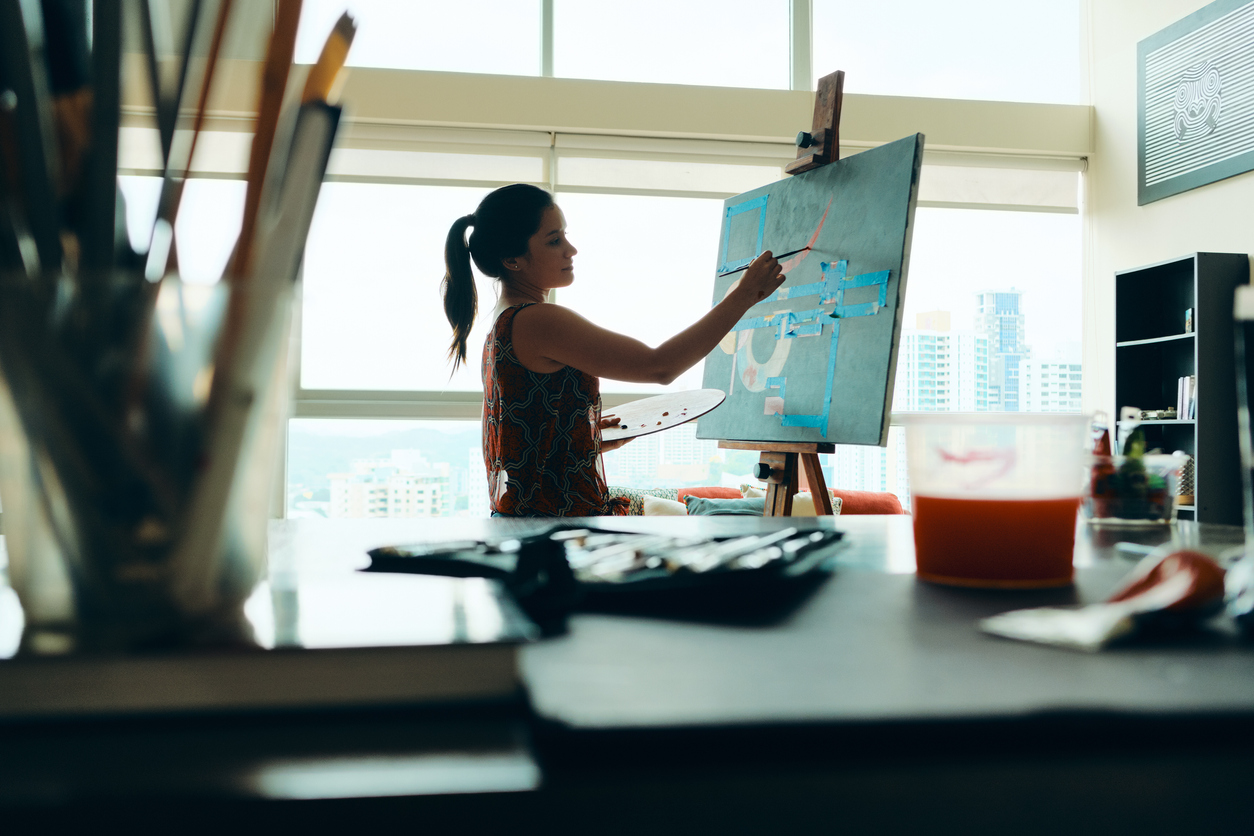 Now is a fantastic time to pick up a new hobby, especially as the weather heats up outside. Why not take some time to learn a fun new skill? Oil & Cotton Art Classes and Supplies o...
Whether you like jogging in the park on Saturdays or you're training for your next Ironman, you need the right shoes to carry you through a run, Run On! Is an excellent specialty r...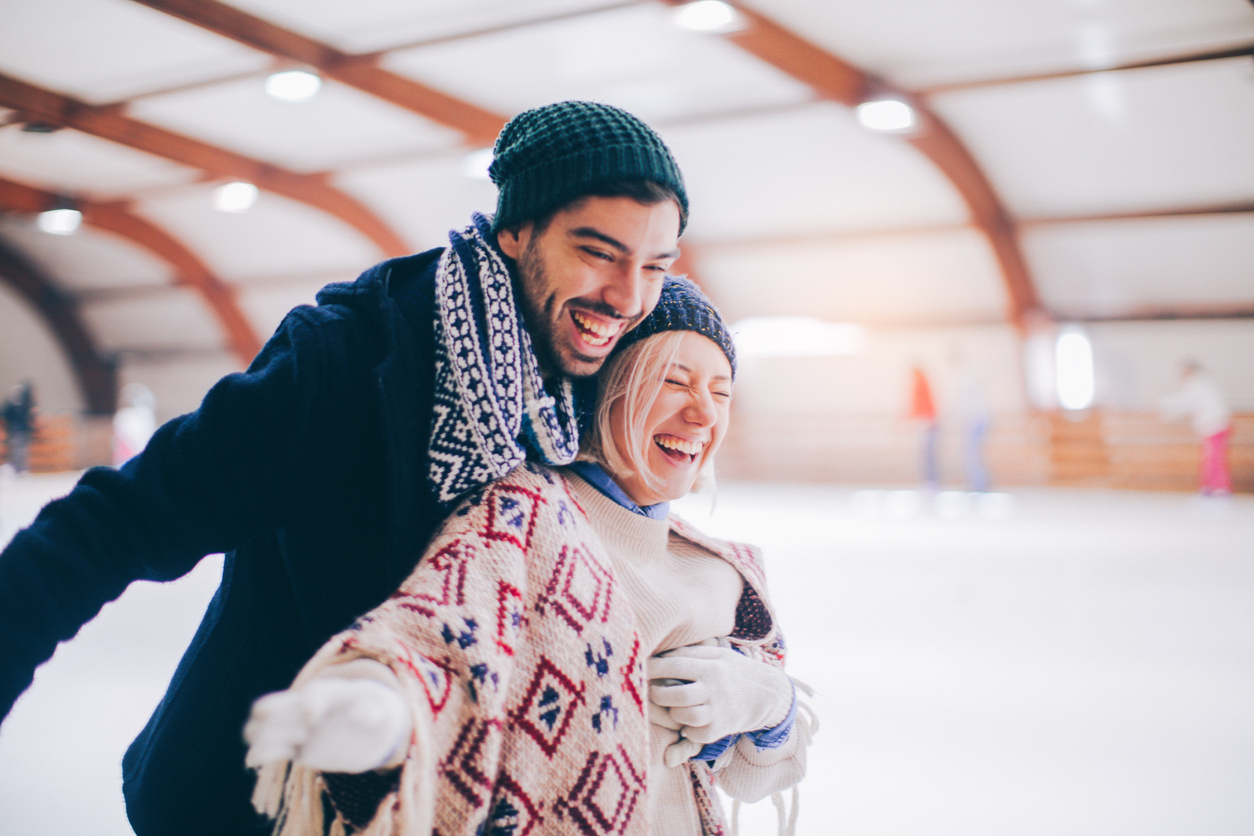 When you want to enjoy some time on the ice, head to a local rink. Some of them offer year-round fun while others have seasonal ice skating in Dallas. The best ice rinks near our Dalla...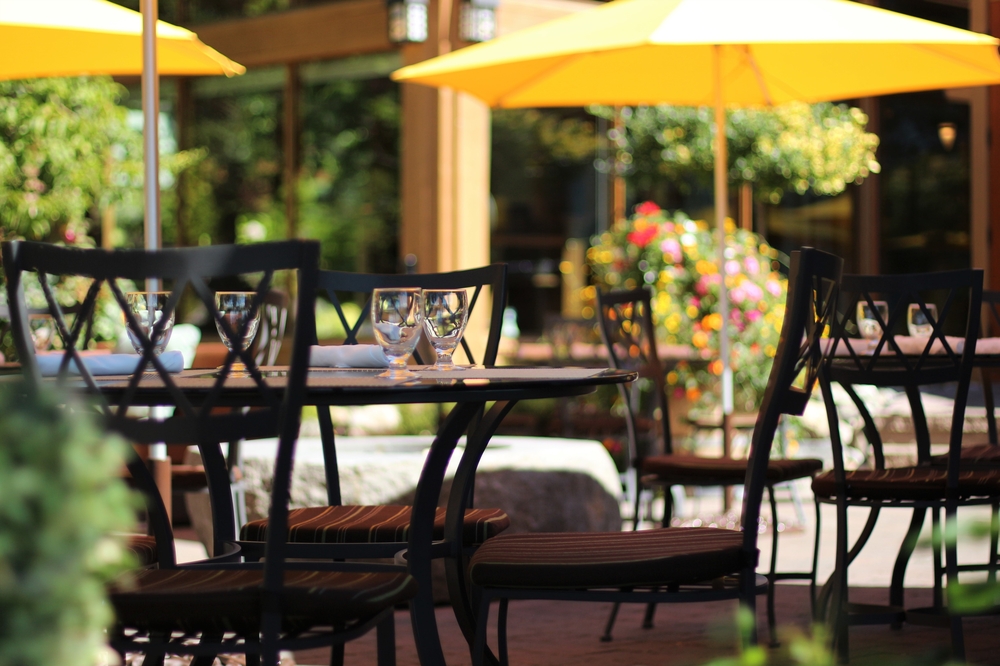 Dallas is home to thousands of fabulous restaurants including those known offering an unparalleled al fresco dining experience. 
When you're ready to enjoy a meal under the...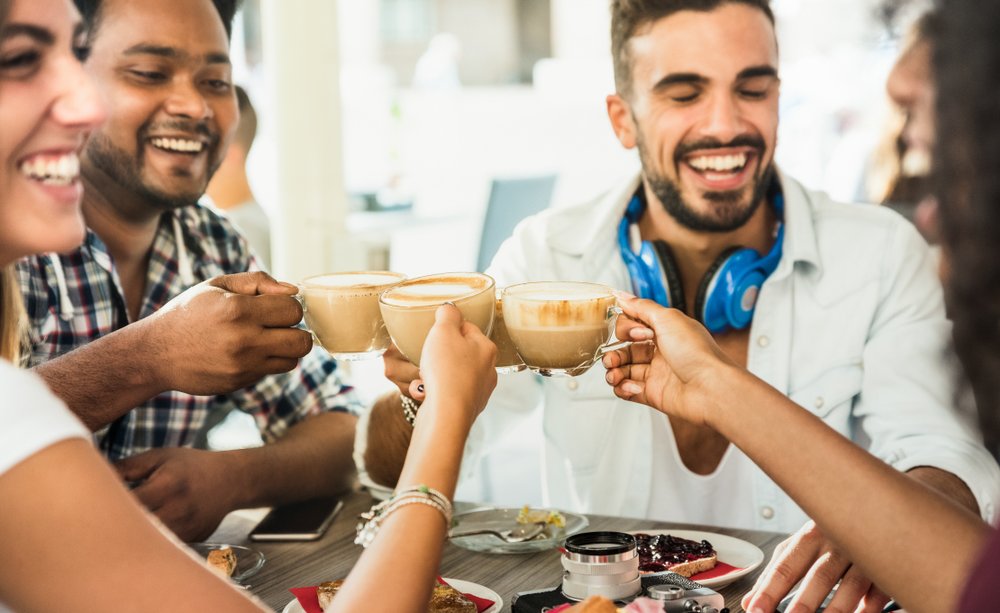 Not only are the best apartments in Uptown Dallas, but the best food is, too. There is no better place to find your new favorite steakhouse, seafood place, or bistro, and if you're...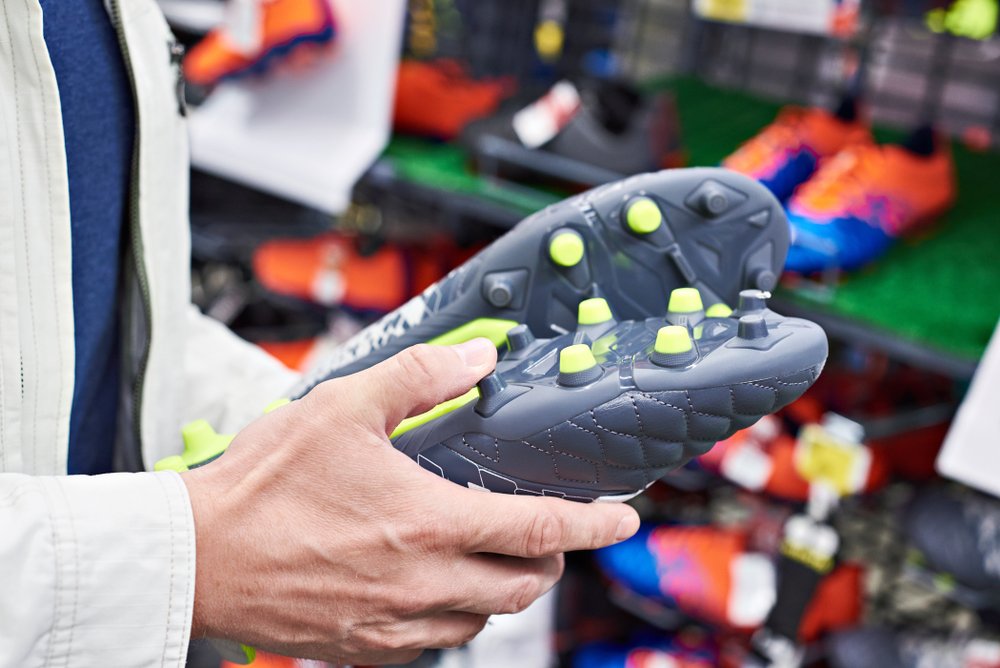 Do you enjoy spending time outdoors?
If so, head to one of these sporting goods stores near our Uptown Dallas apartments where you'll find everything you need for some fun ...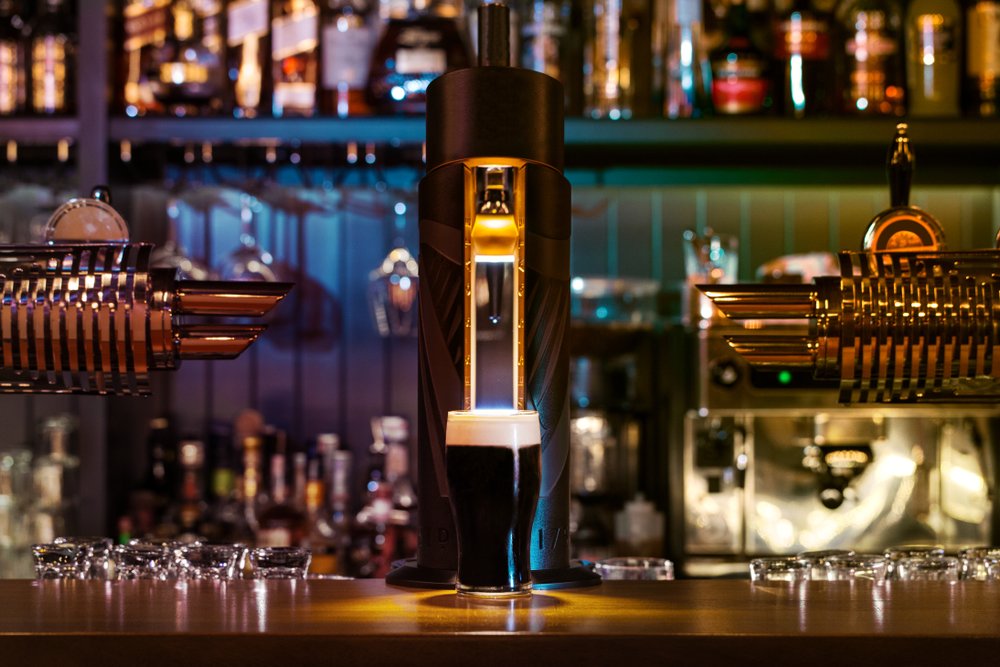 Irish pubs have a certain persona. From the delicious home-cooked food to the Guinness, you can count on your local Irish pub to provide a casual meal and a welcoming atmosphere. The P...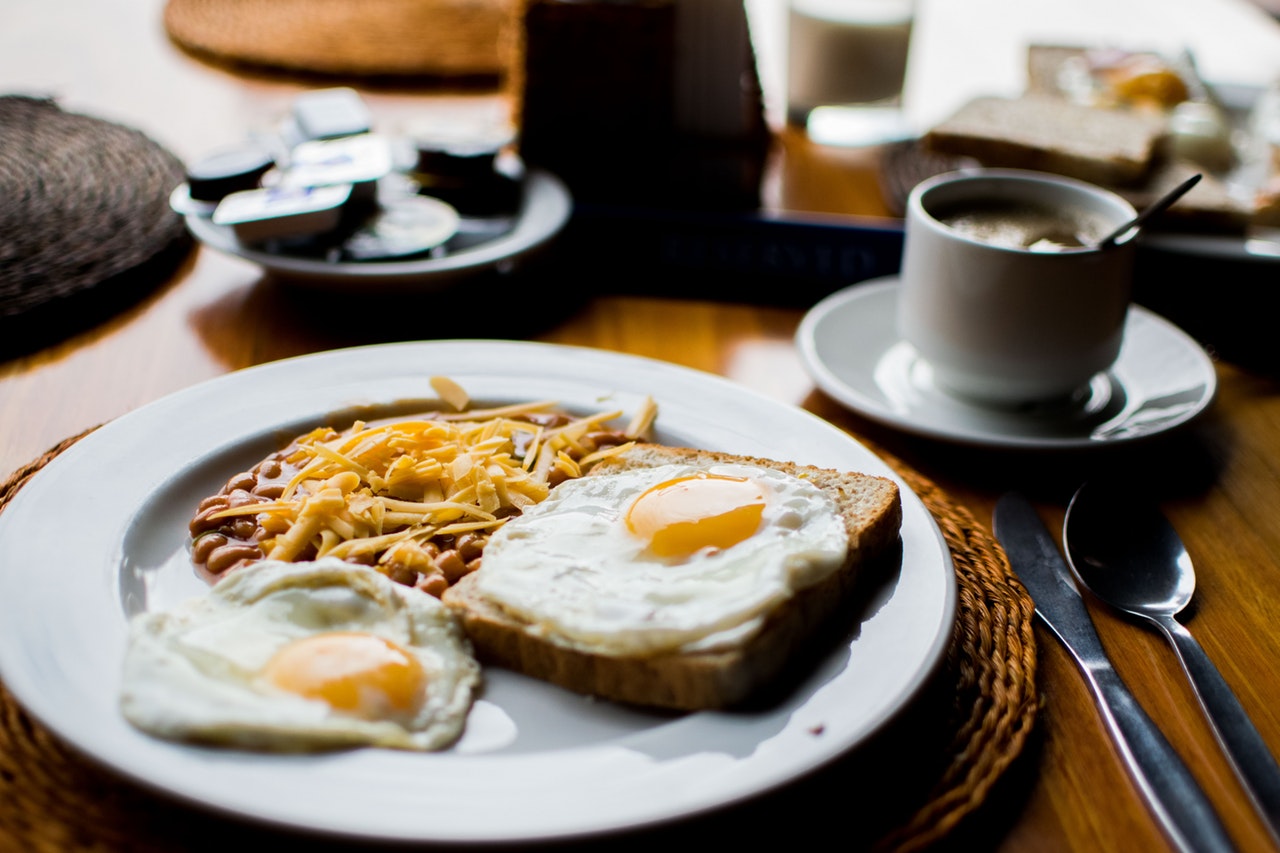 Dallas is home to some of the best food in the country, and breakfast isn't an exception. Next time you're craving a delicious meal to start off the day, consider going to one ...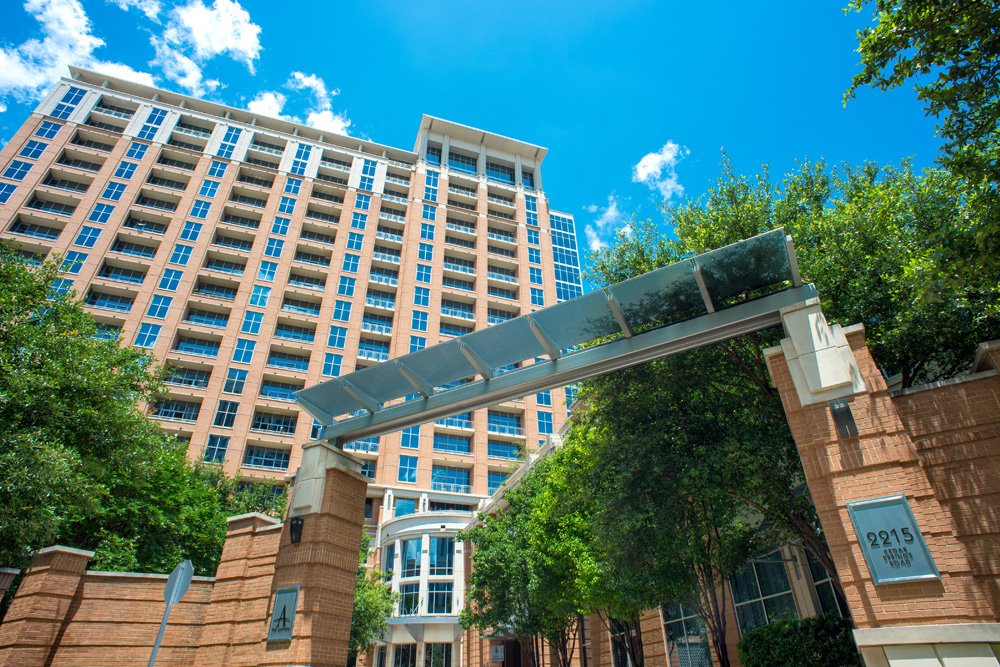 Welcome to The Ashton's first blog post! We will share upcoming events in the Dallas, TX area, as well as popular restaurants and nearby attractions.
Our apartment community o...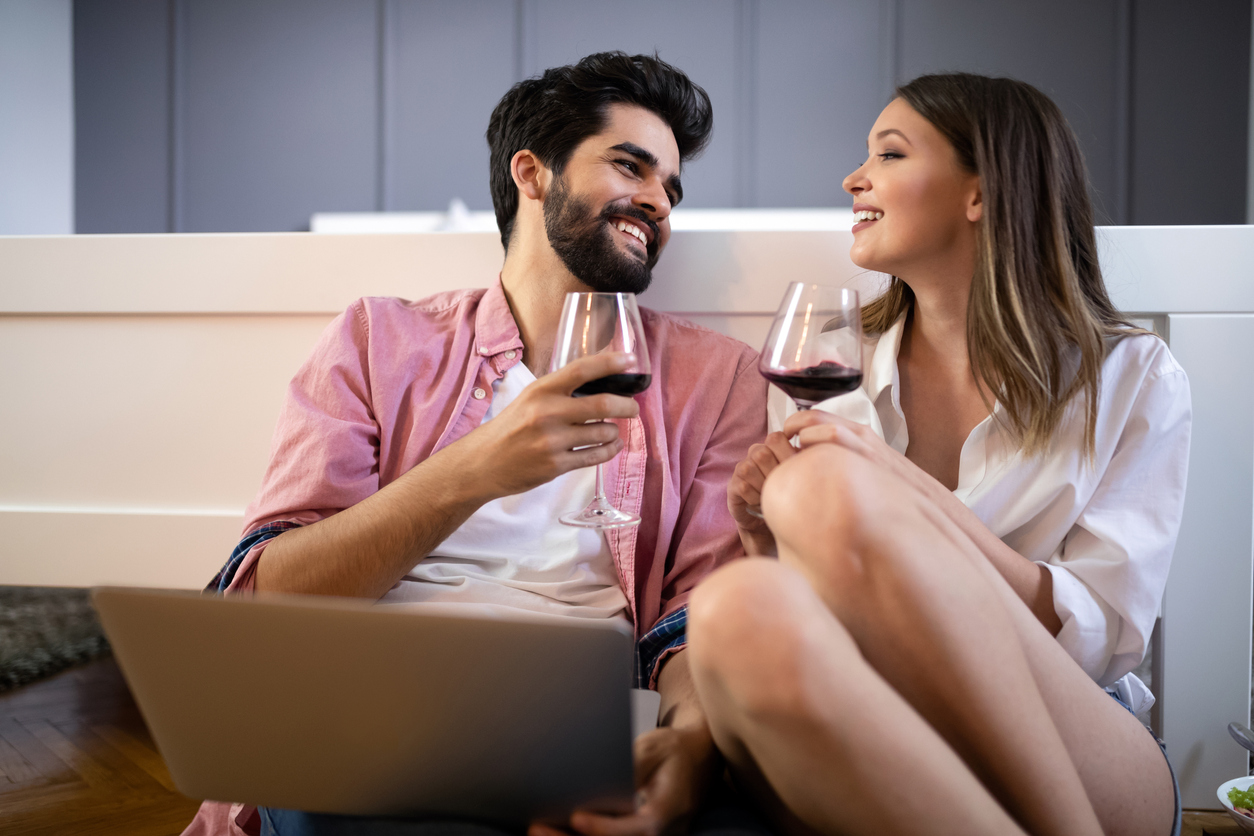 A delicious bottle of wine can take any home-cooked dinner to the next level. Discover some great new wines, or enjoy an old favorite, by shopping from quality wine shops in the area. ...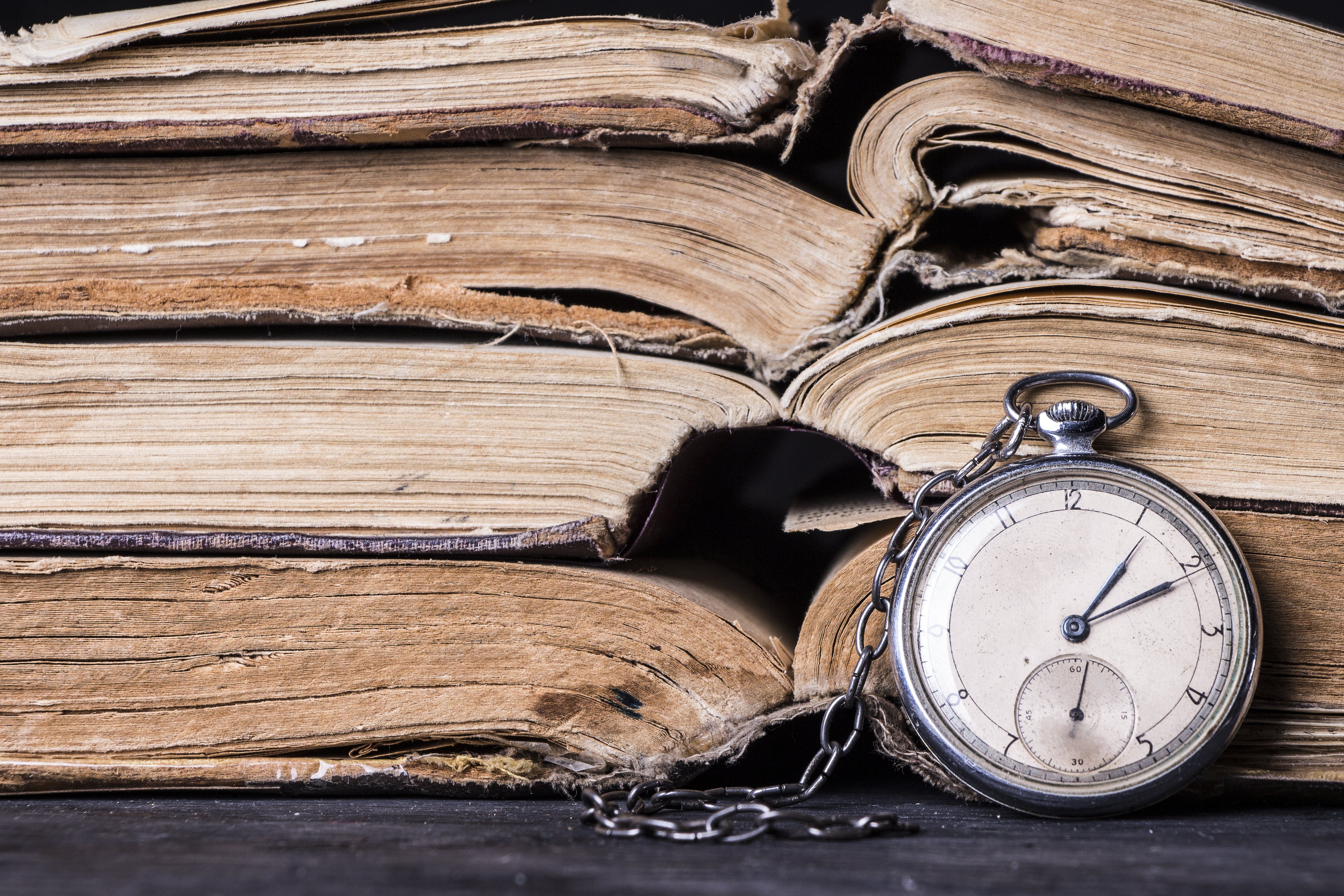 Just eleven minutes from The Ashton is the largest and finest collection of 19th century pioneer and Victorian homes in the state.
We're talking about the Dallas Heritage V...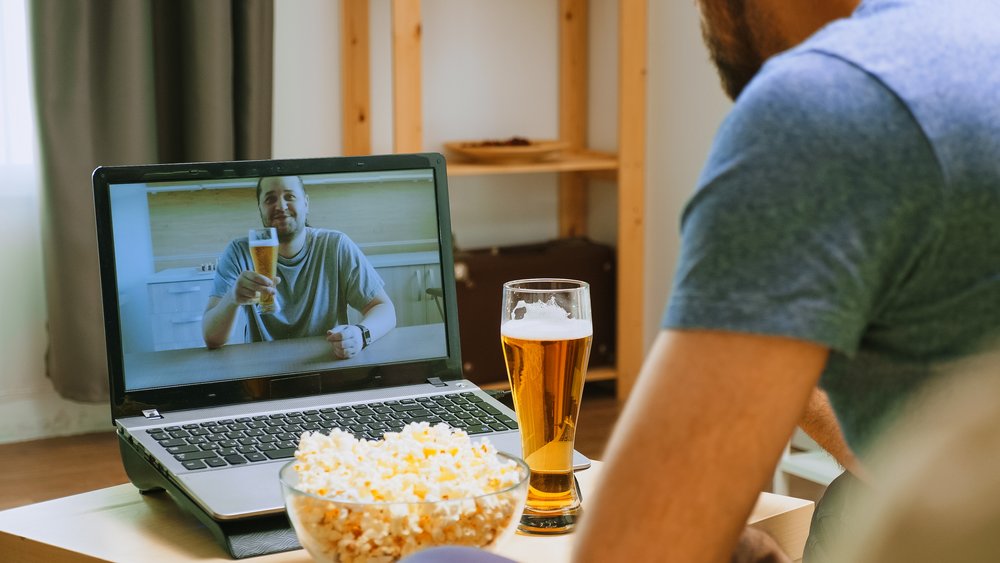 If you would like to enjoy a craft beer with dinner, Dallas' most popular breweries have you covered.
They offer everything from ales to lagers, and many of their recipes c...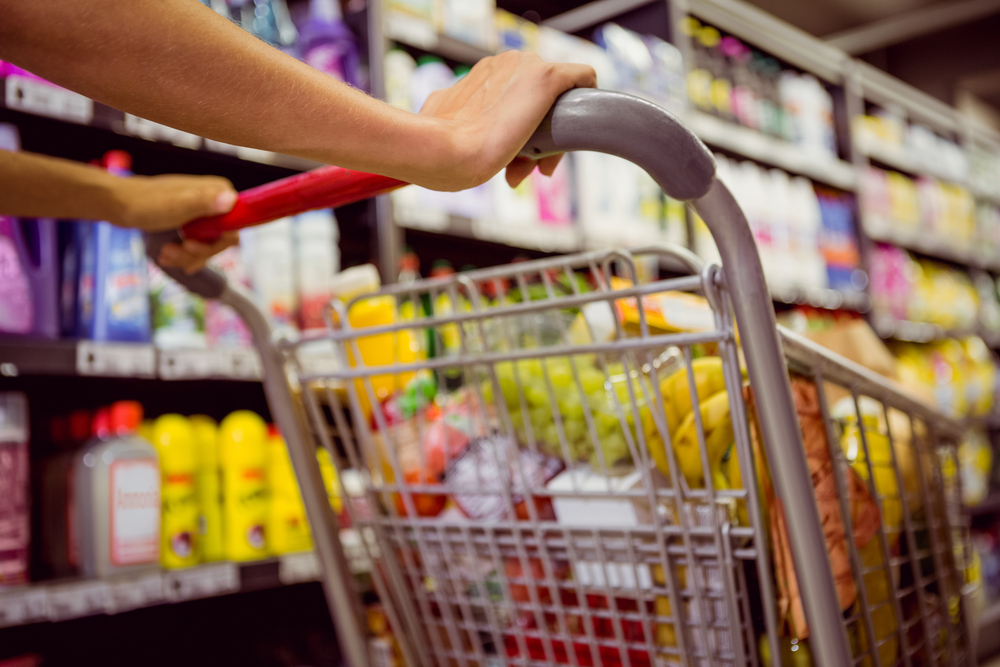 Grocery shopping is the point where value, health, and the pleasure of cooking converge. If a healthy lifestyle is part of your New Year's resolutions, then finding the right grocer fo...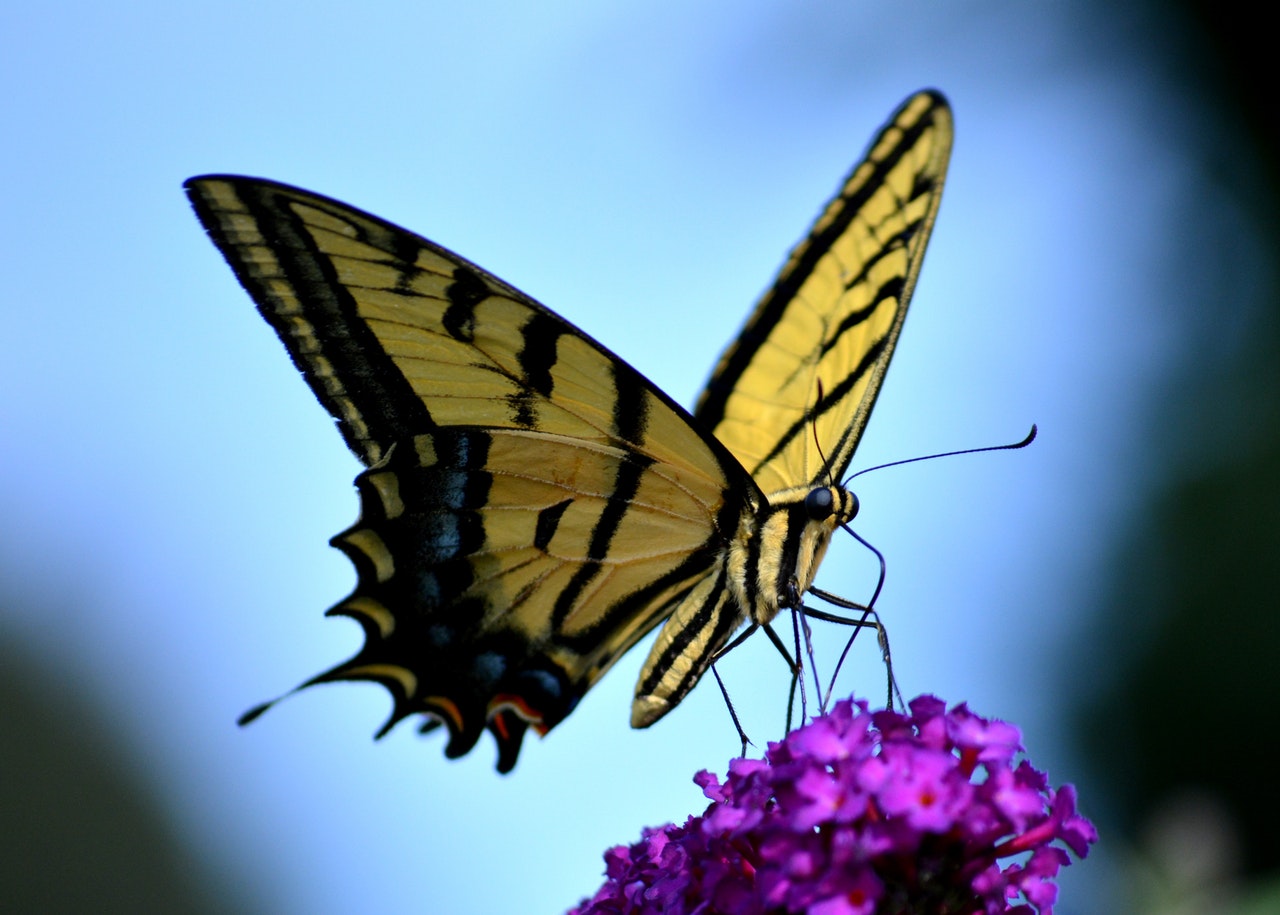 If you're looking for something different to do, head to the Rosine Smith Sammons Butterfly House and Insectarium.
Found inside Fair Park at the Texas Discovery Gardens, i...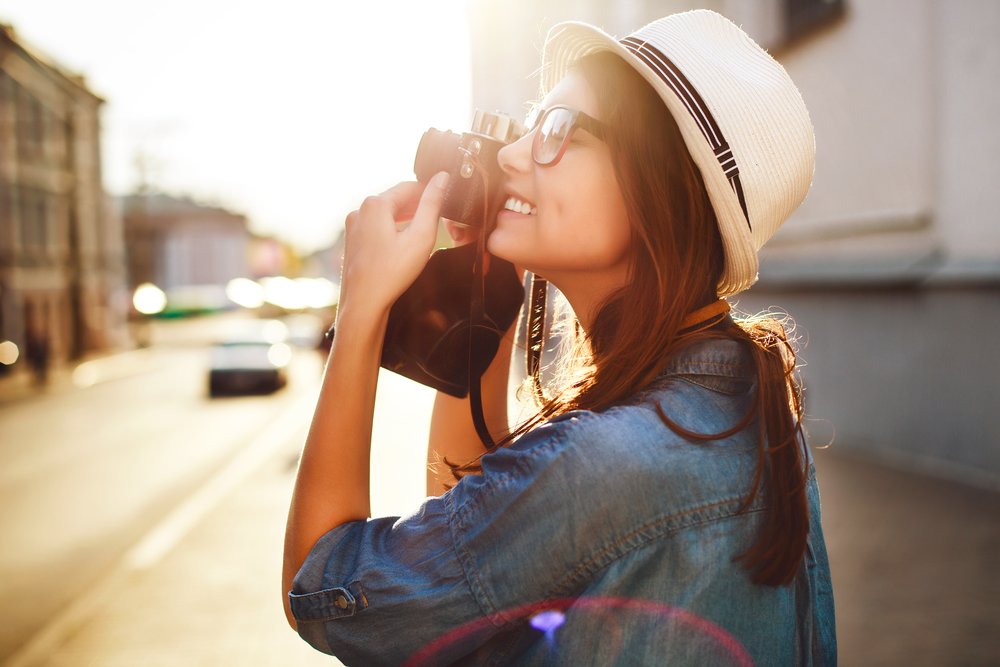 Did you know that the city's public art collection features more than three hundred works?
They were created by world-renowned artists, and have made a significant contribu...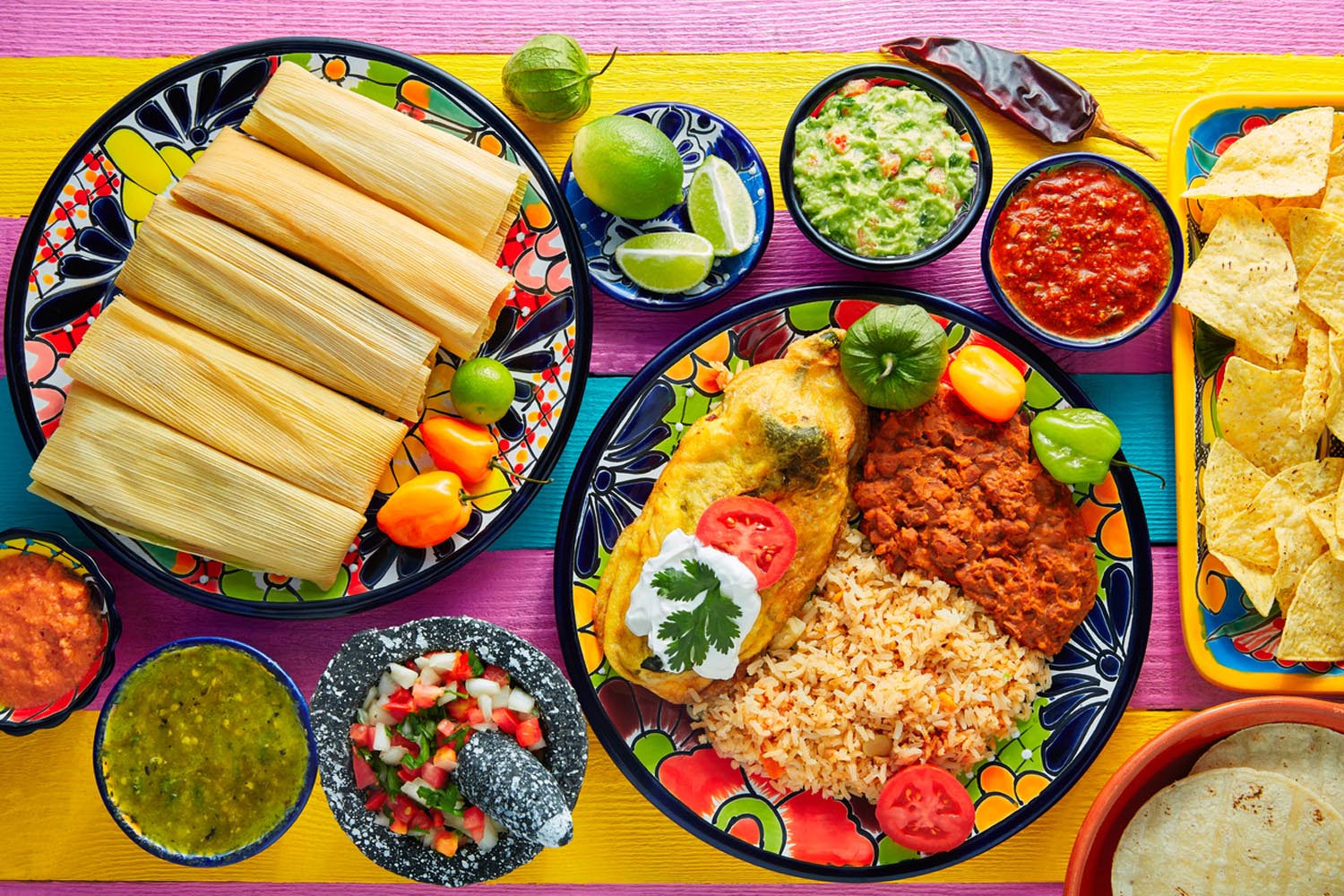 Tex-Mex is a delicious cuisine that blends authentic Mexican and Spanish dishes prepared Texas-style.
It became popular in the 1940s. Today, Tex-Mex restaurants are found throu...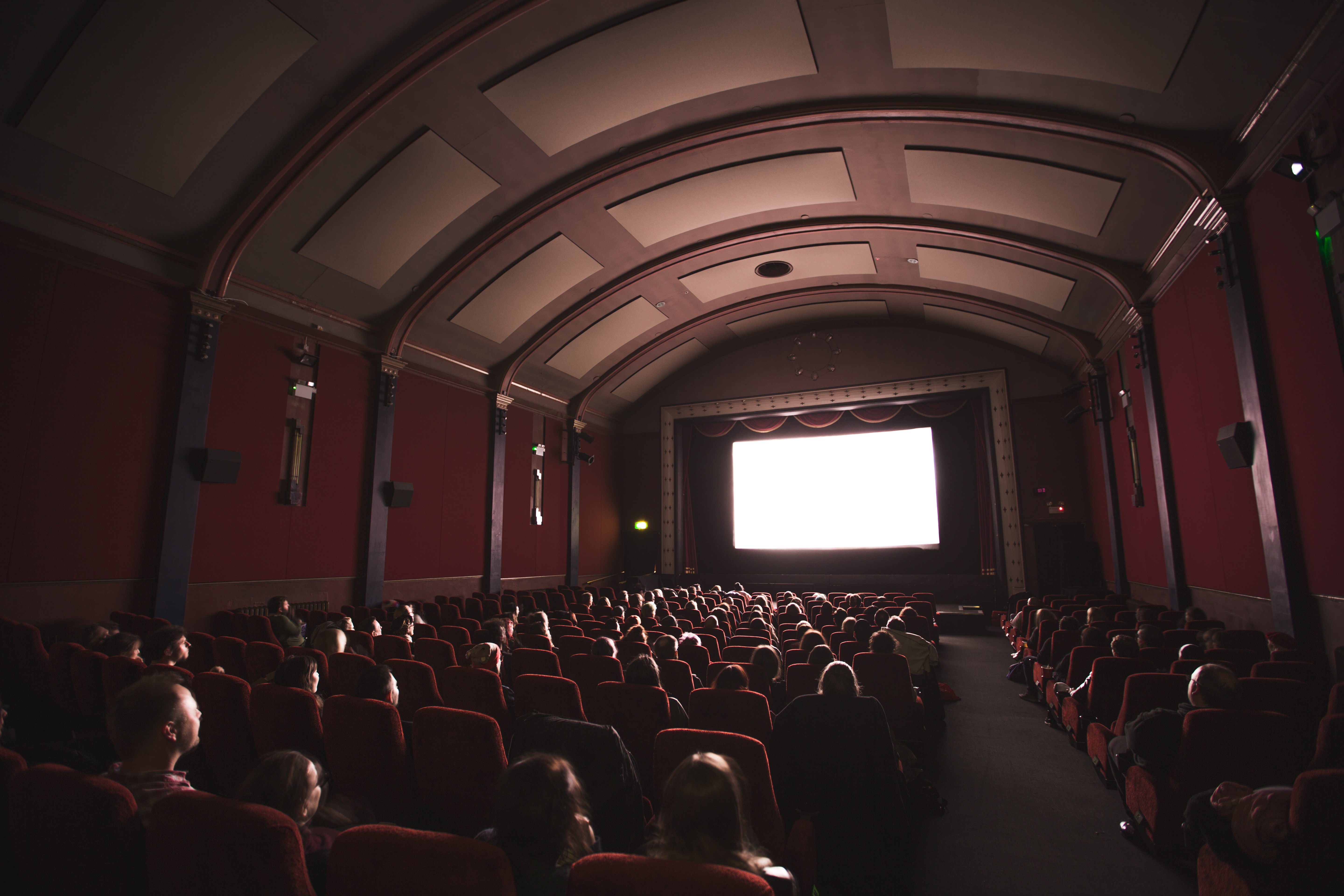 Are you looking to enjoy a relaxing evening?
Then visit one of the city's movie theaters where you can watch a great show while munching on buttery popcorn: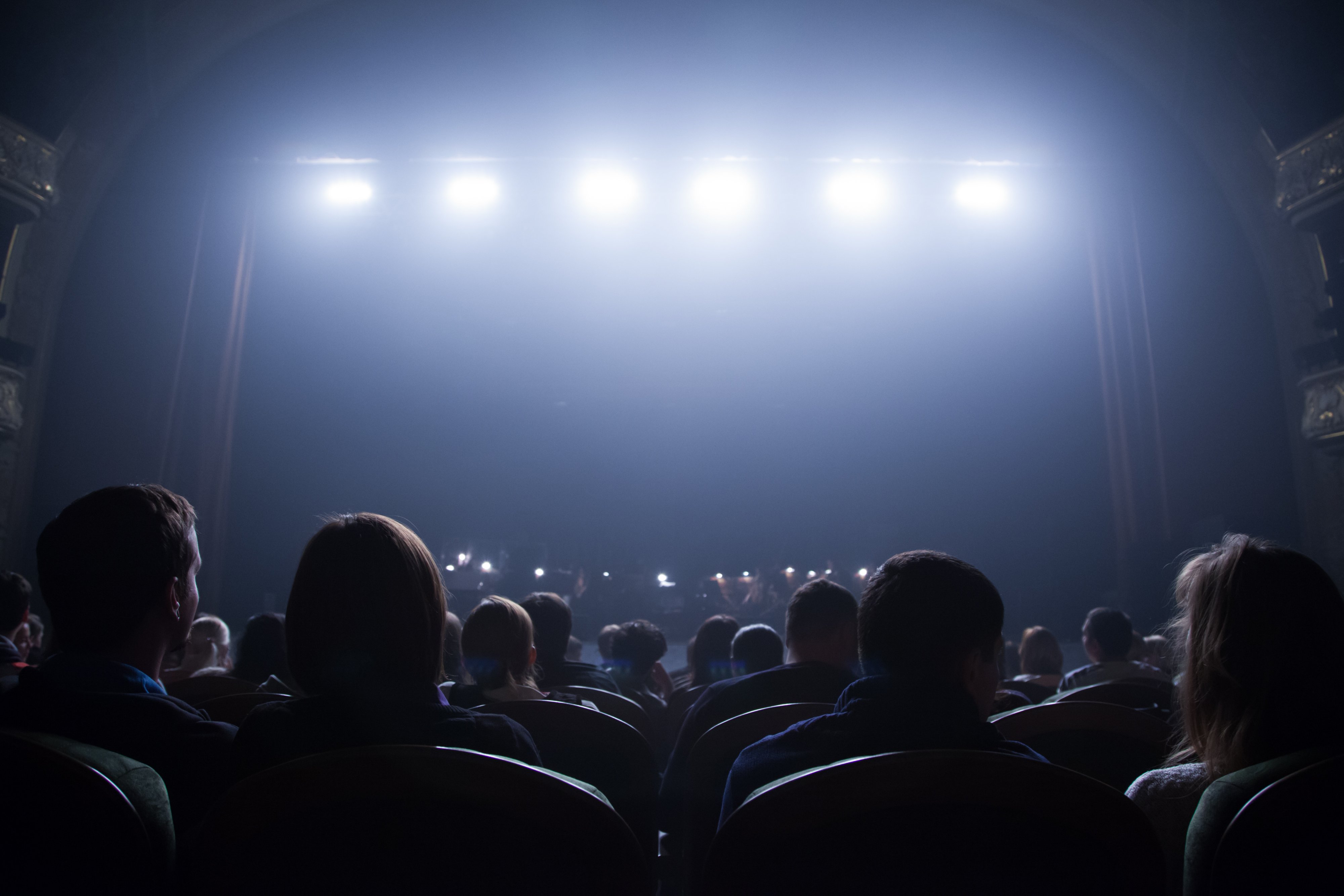 Spanning ten acres in the Dallas Arts District is a destination called the AT&T Performing Arts Center.
Nestled among world-class museums, it's known as an architectura...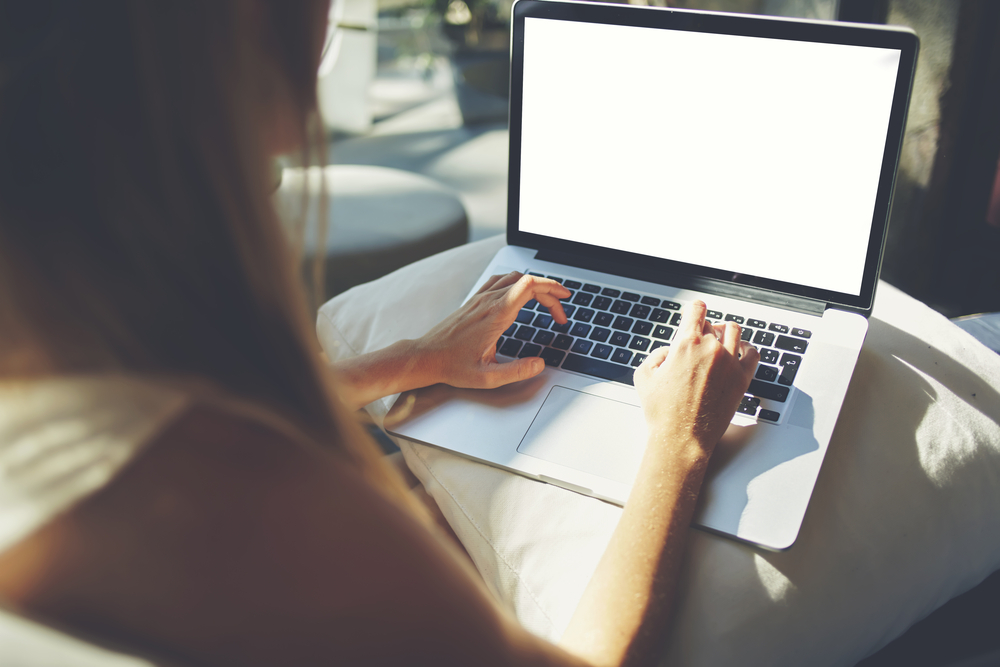 These well-regarded nonprofits in Dallas strive to help people and animals in need.
The mission of each organization varies and ranges from providing clothing to conserving wil...
Dallas comes alive after dark, and whether you want to listen to live music, enjoy an evening of laughter, or sip some of the best cocktails in town, you can do all these things and mo...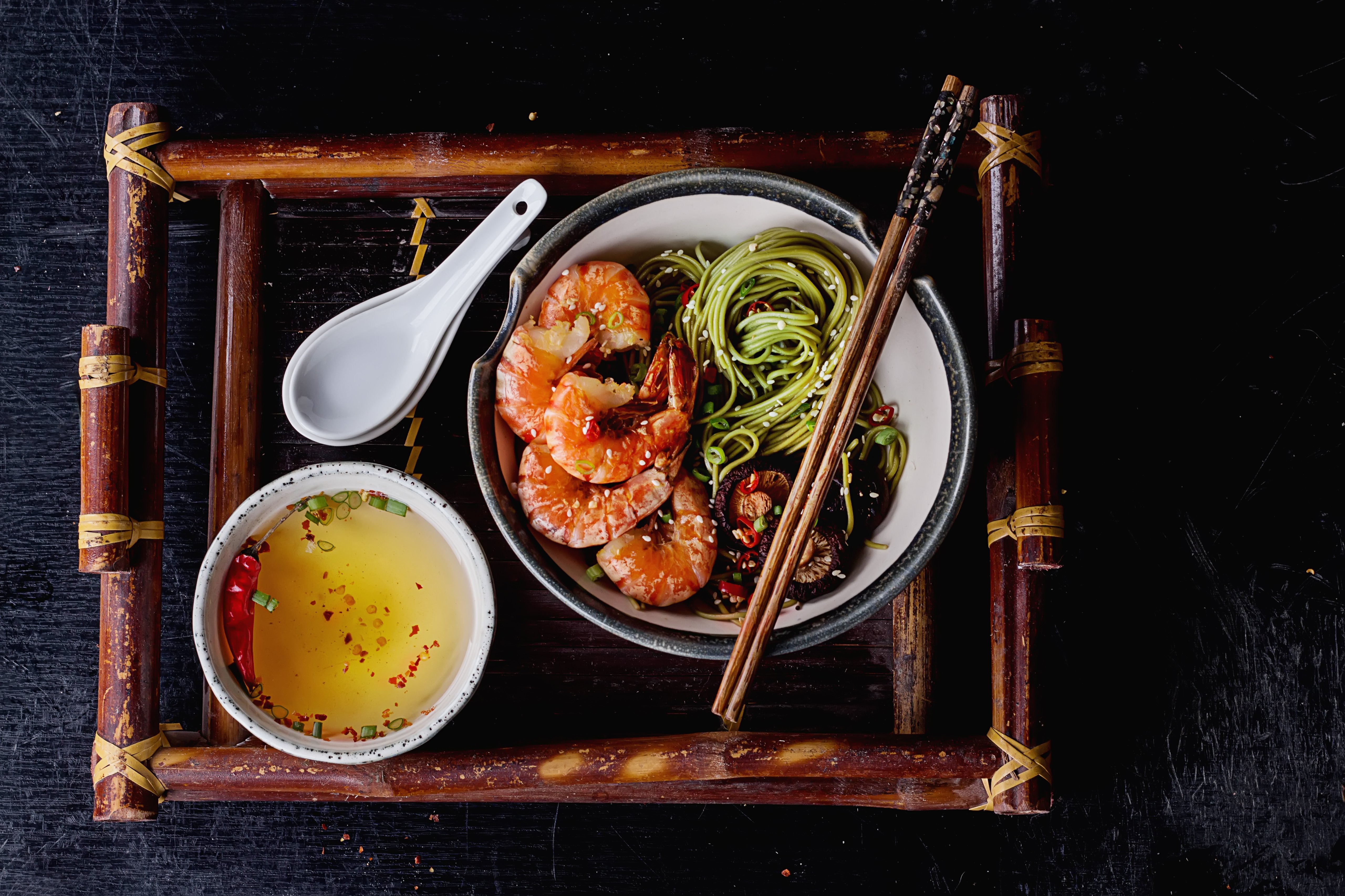 If you love trying new and exotic dishes, then you have to visit Hot Joy, a new Asian fusion restaurant in Uptown Dallas. Bringing together flavors and ingredients from Japanese, Korea...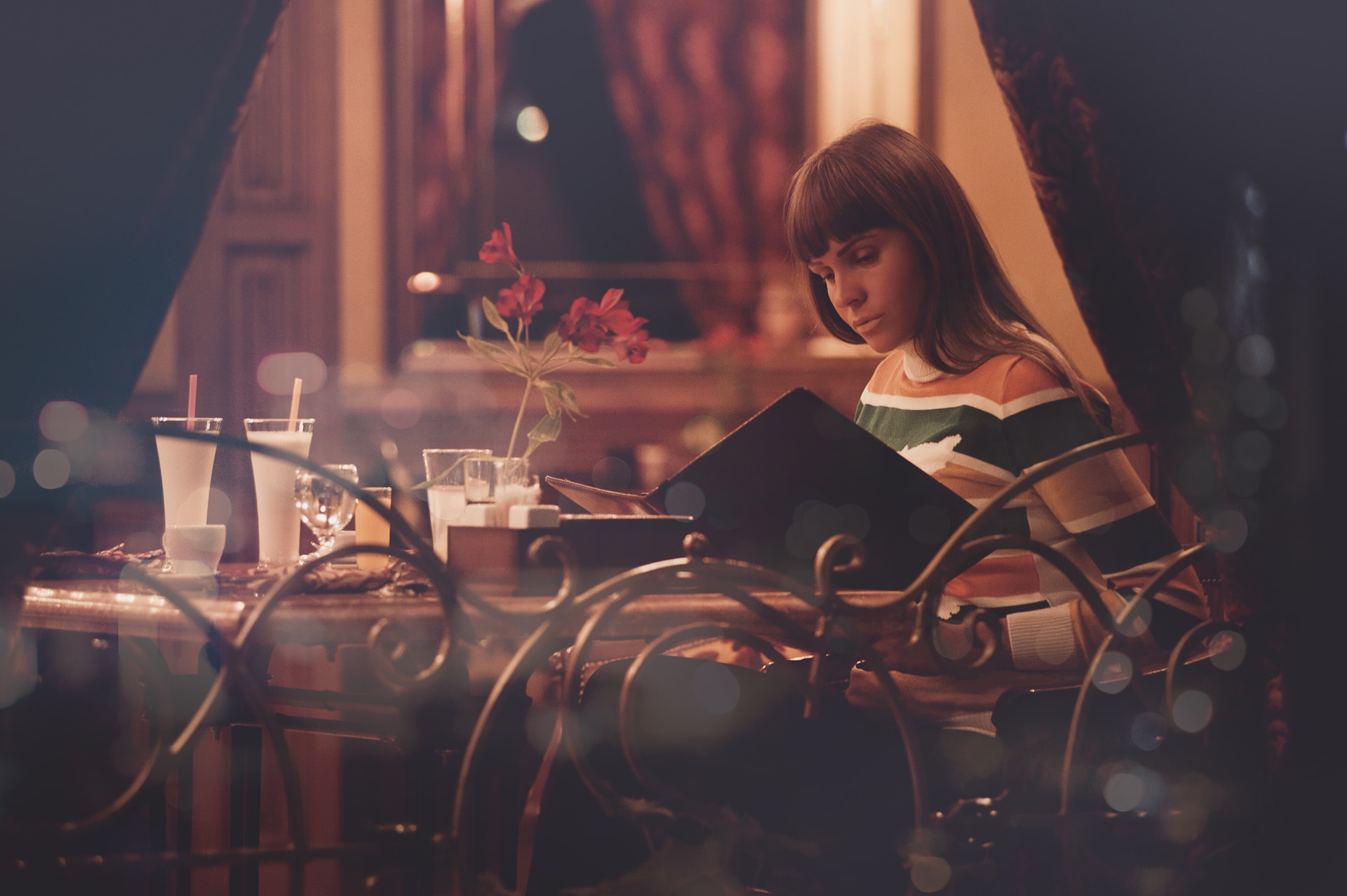 The Uptown neighborhood offers a vibrant atmosphere and several delicious restaurants.
Those you don't want to miss are:
Perry's Steakhouse & Grille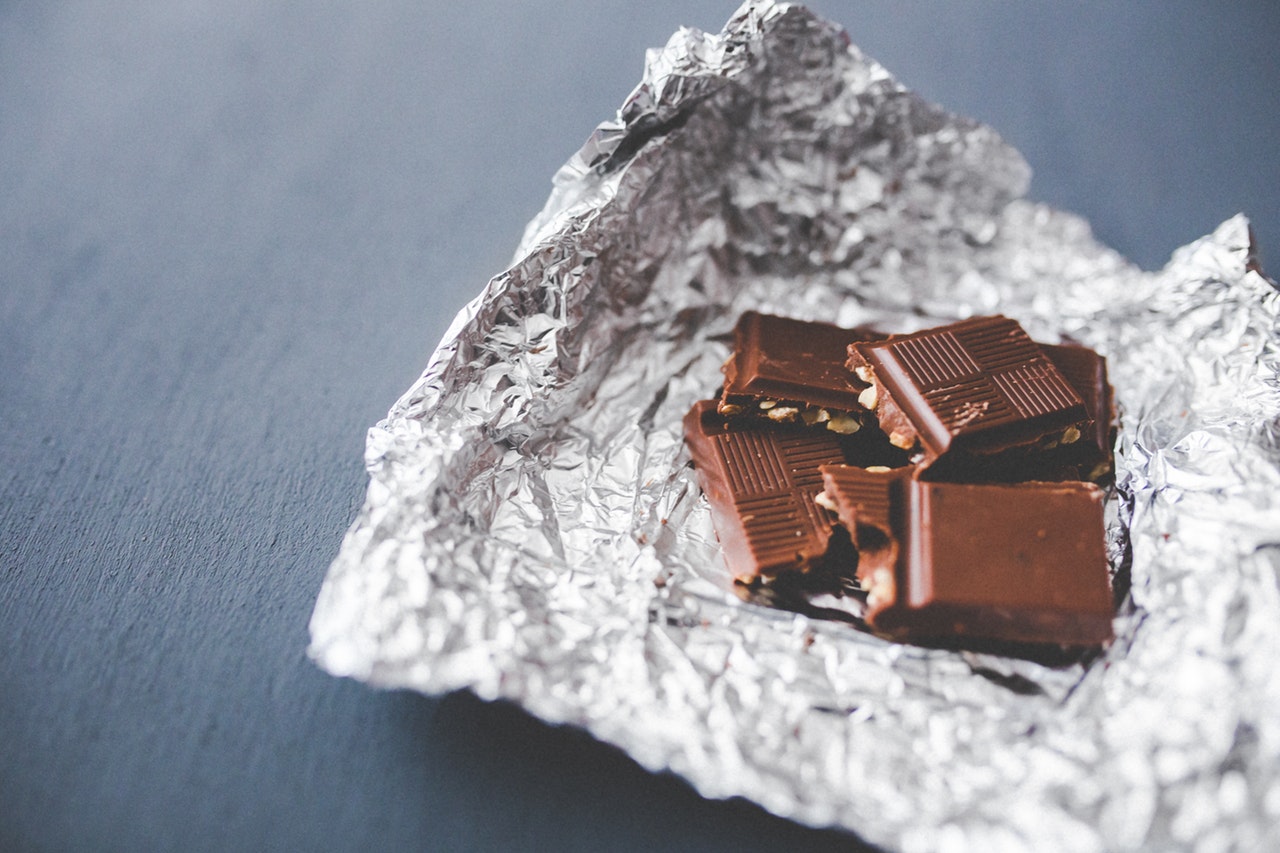 Did you know that Americans eat approximately 2.8 billion pounds of candy each year?
Nearly half is chocolate, and it takes approximately four hundred cacao beans to make one p...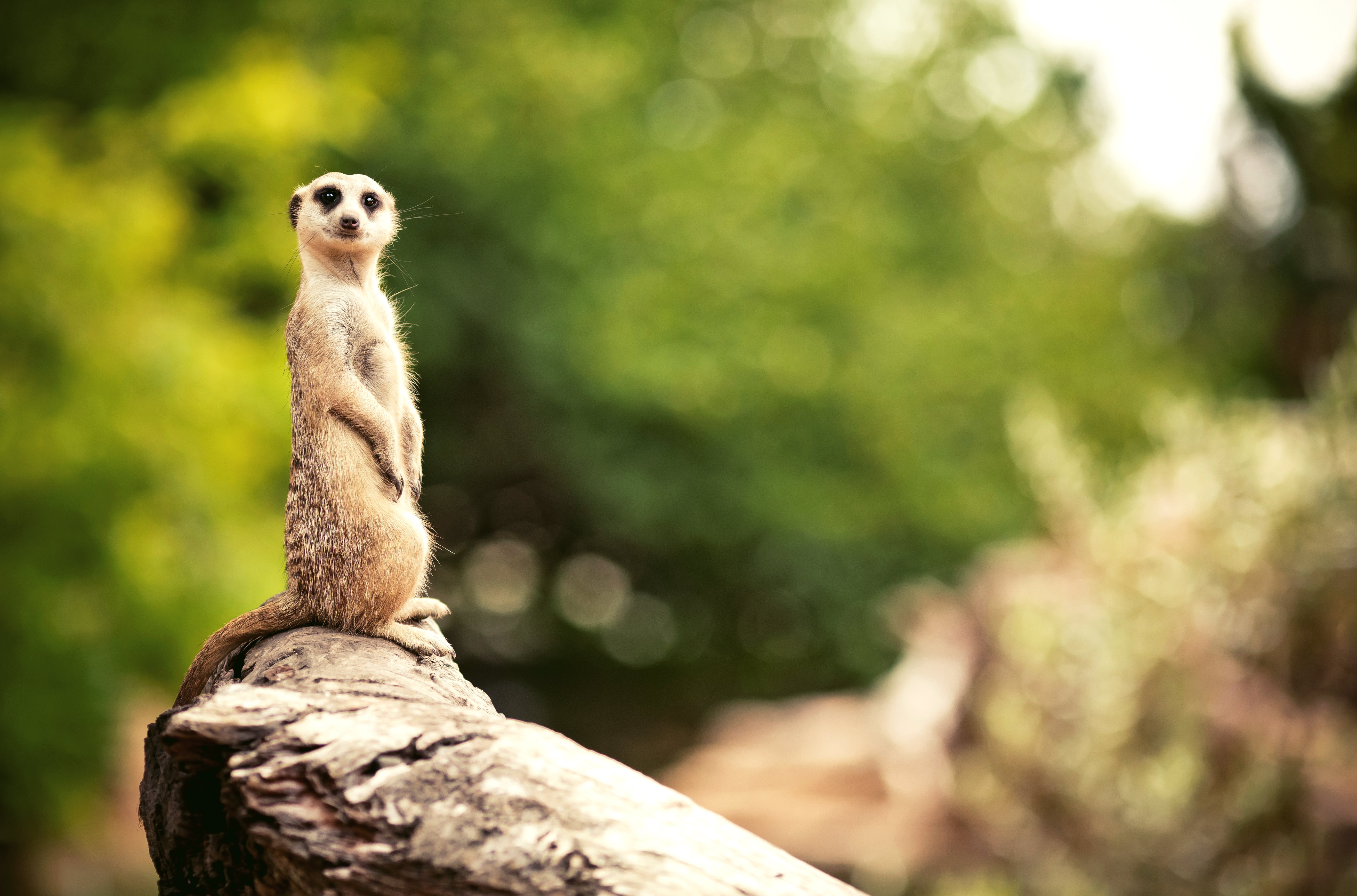 Do you want to spend time outdoors while learning about majestic animals from across the globe?
Then head to the Dallas Zoo.
It's the oldest zoological park in the ...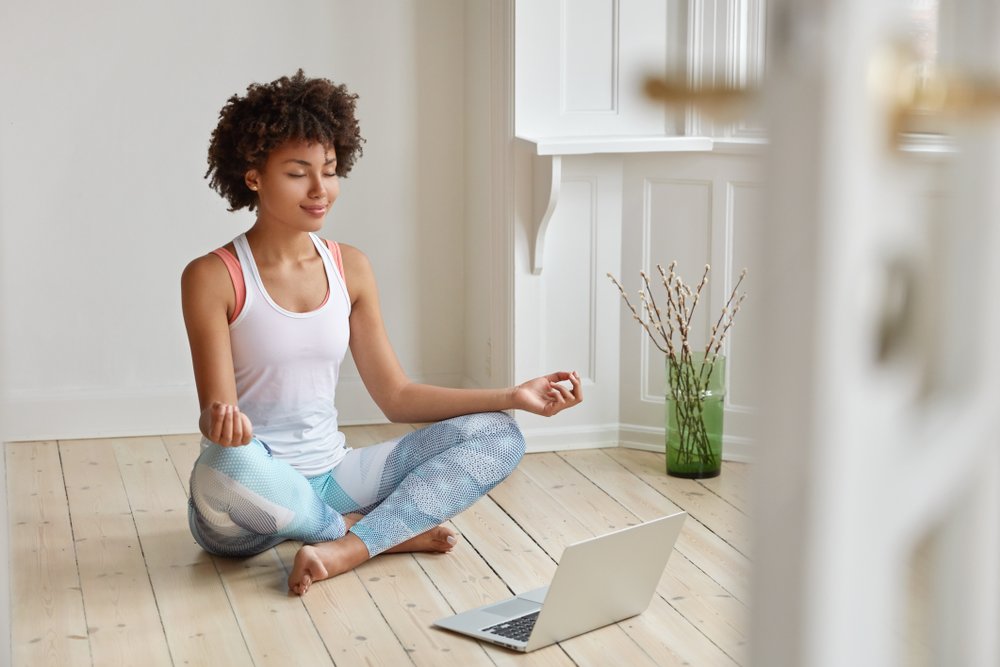 If you're looking for a relaxing way to improve your strength and flexibility, local yoga studios have you covered.
They offer online classes and teach an array of styles ...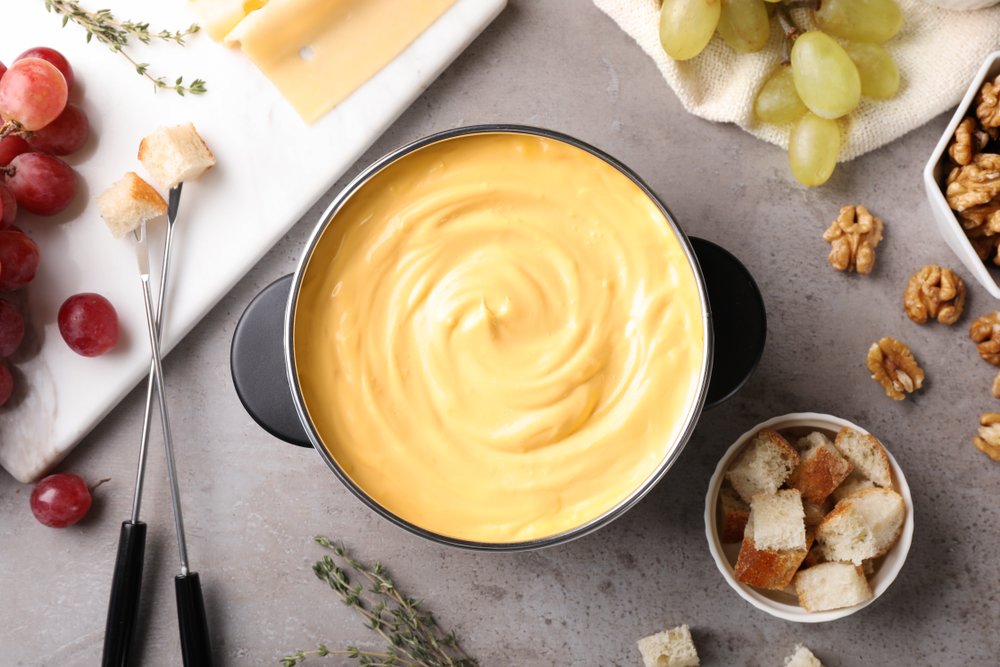 When it comes to dining out, fondue is a fun way to mix things up. Full of flavorful possibilities and always interesting, you'll love the fondue at these great restaurants near ou...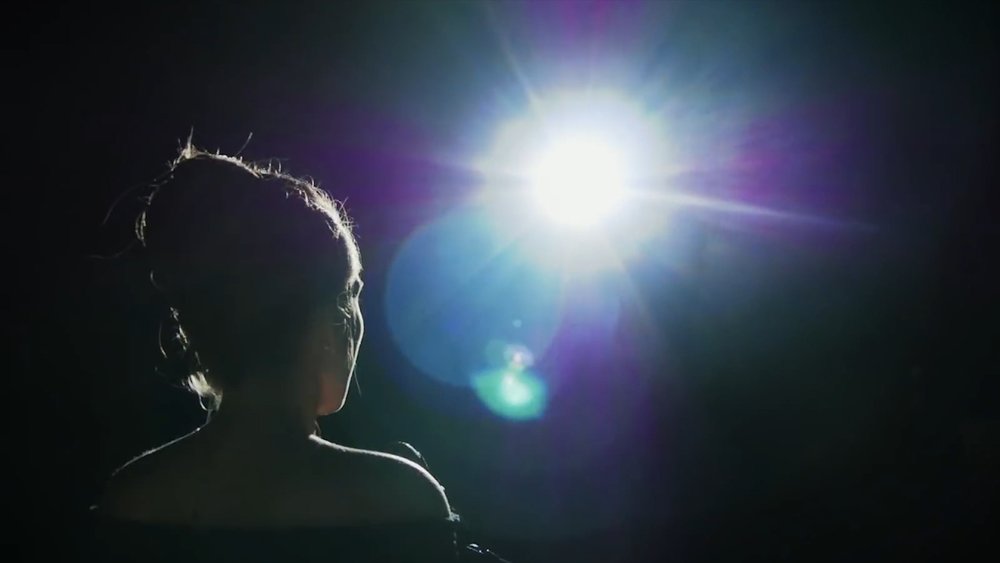 If you enjoy watching live productions, don't miss the shows offered by Dallas Summer Musicals.
It is the leading non-profit presenter of Broadway theater in North Texas, ...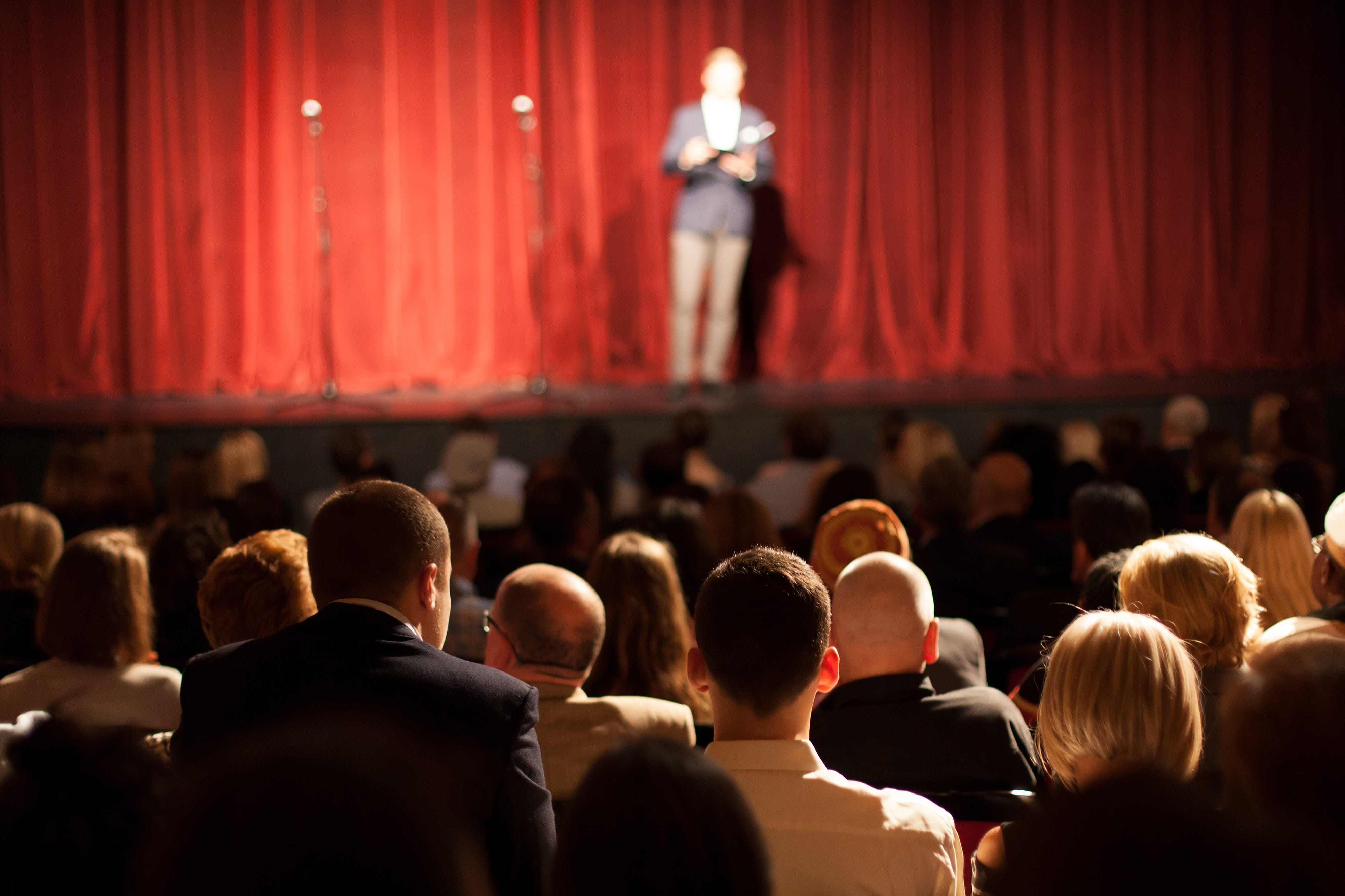 The Ashton is just nine minutes from the city's premier comedy destination.
We're talking about Hyena's Comedy Nightclub, and it hosts some of the funniest local an...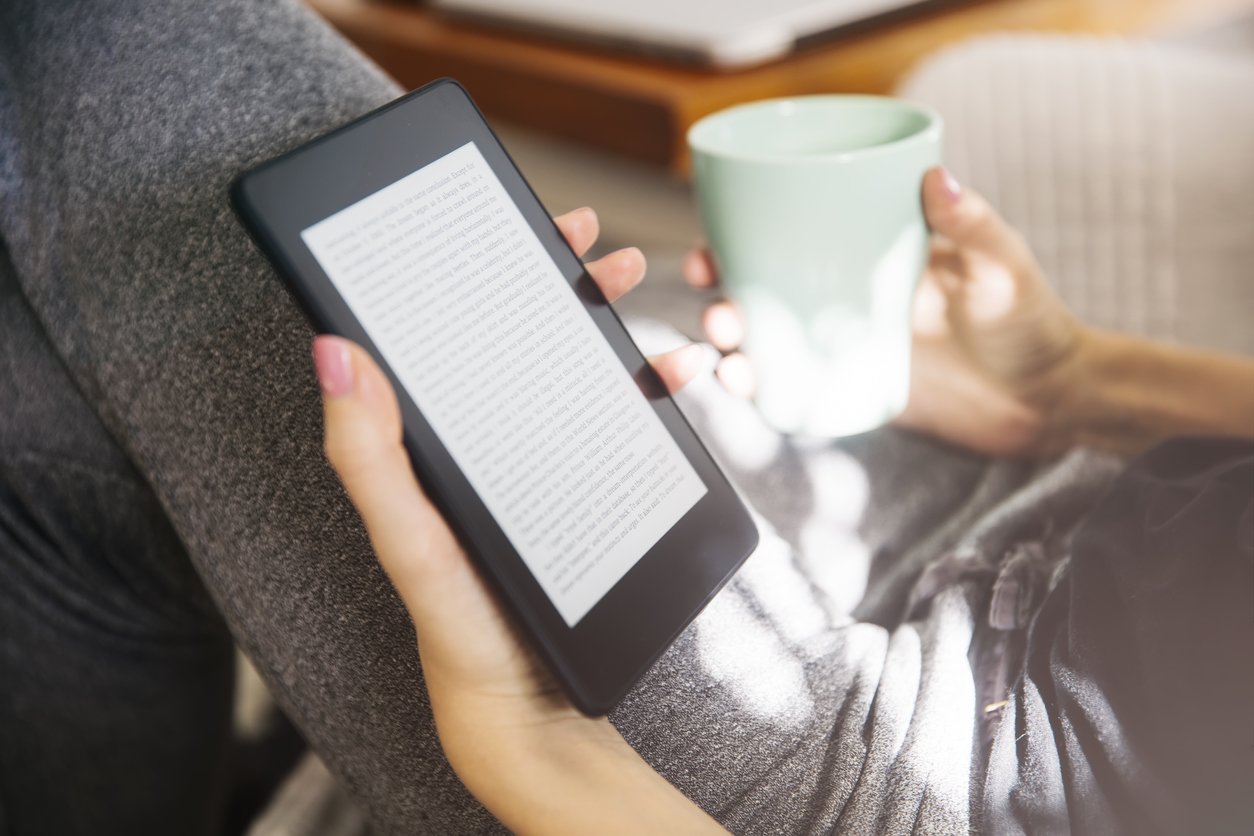 There's something about summer and escaping into another world with a great book. We recommend a thriller. Luckily, with your Dallas Public Library card, you can download eBooks in...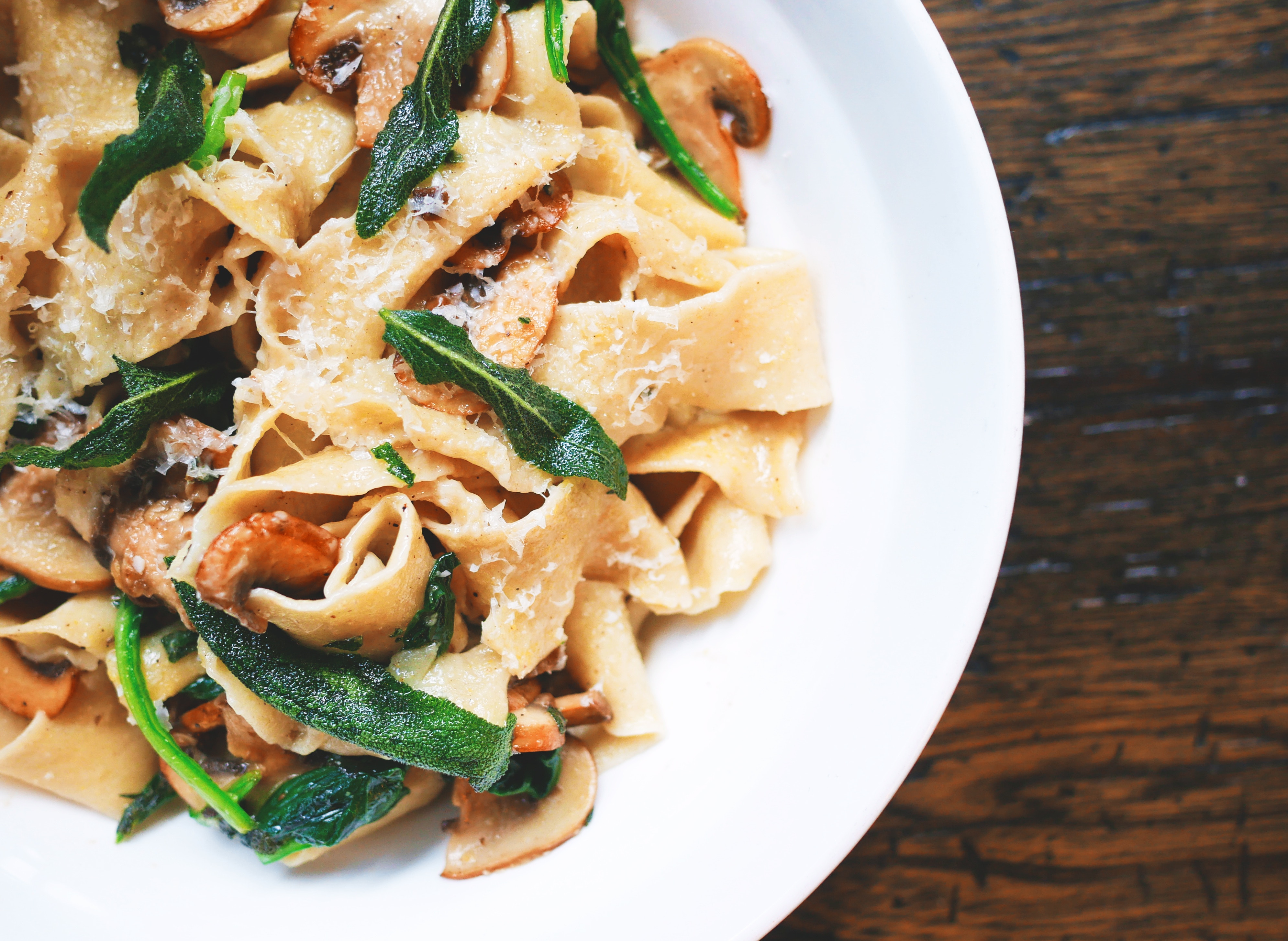 Are you looking for a new place to enjoy pasta, pizza, paninis, and other Italian favorites? Head to Mille Lire, an Italian eatery in Uptown Dallas. The contemporary vibe and classic c...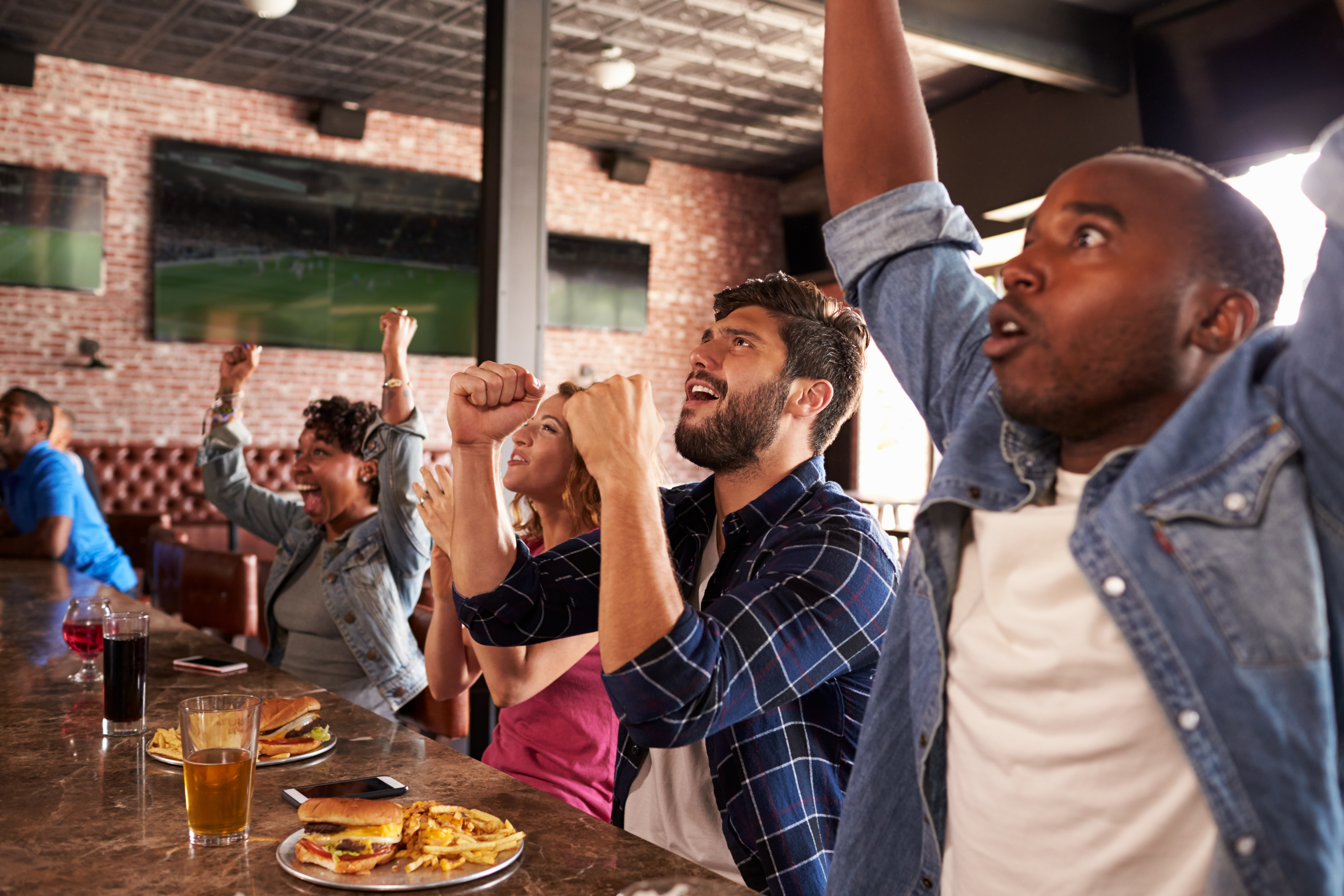 If you can't get tickets to a Mavericks game, cheering on the team at a sports bar is the next best thing.
Some of the top ones near The Ashton include:
Pre...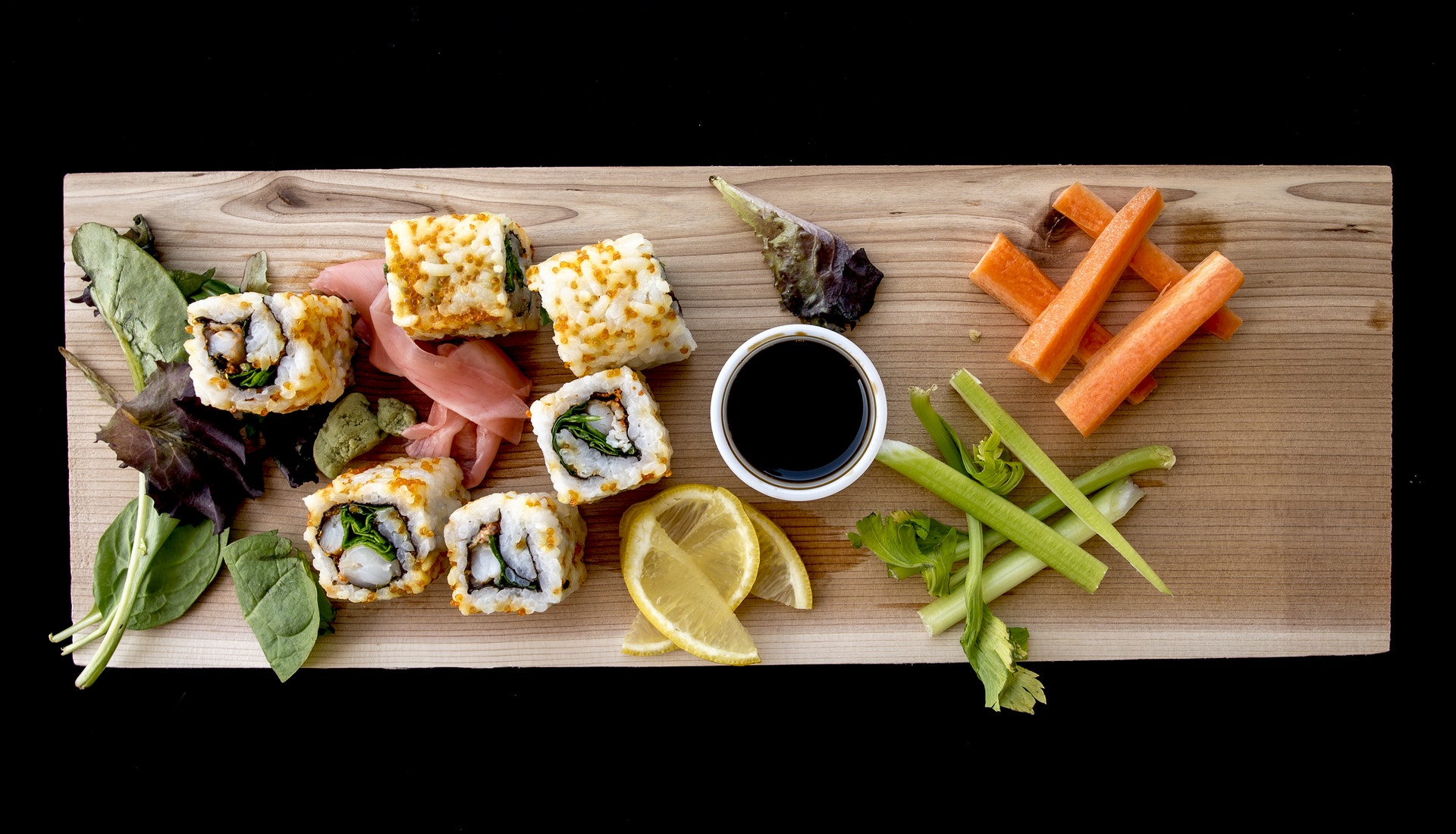 Did you know that rice has been a staple of Japanese cuisine for more than two thousand years?
It was once traded as currency, and harvesting the rice is labor intensive.
...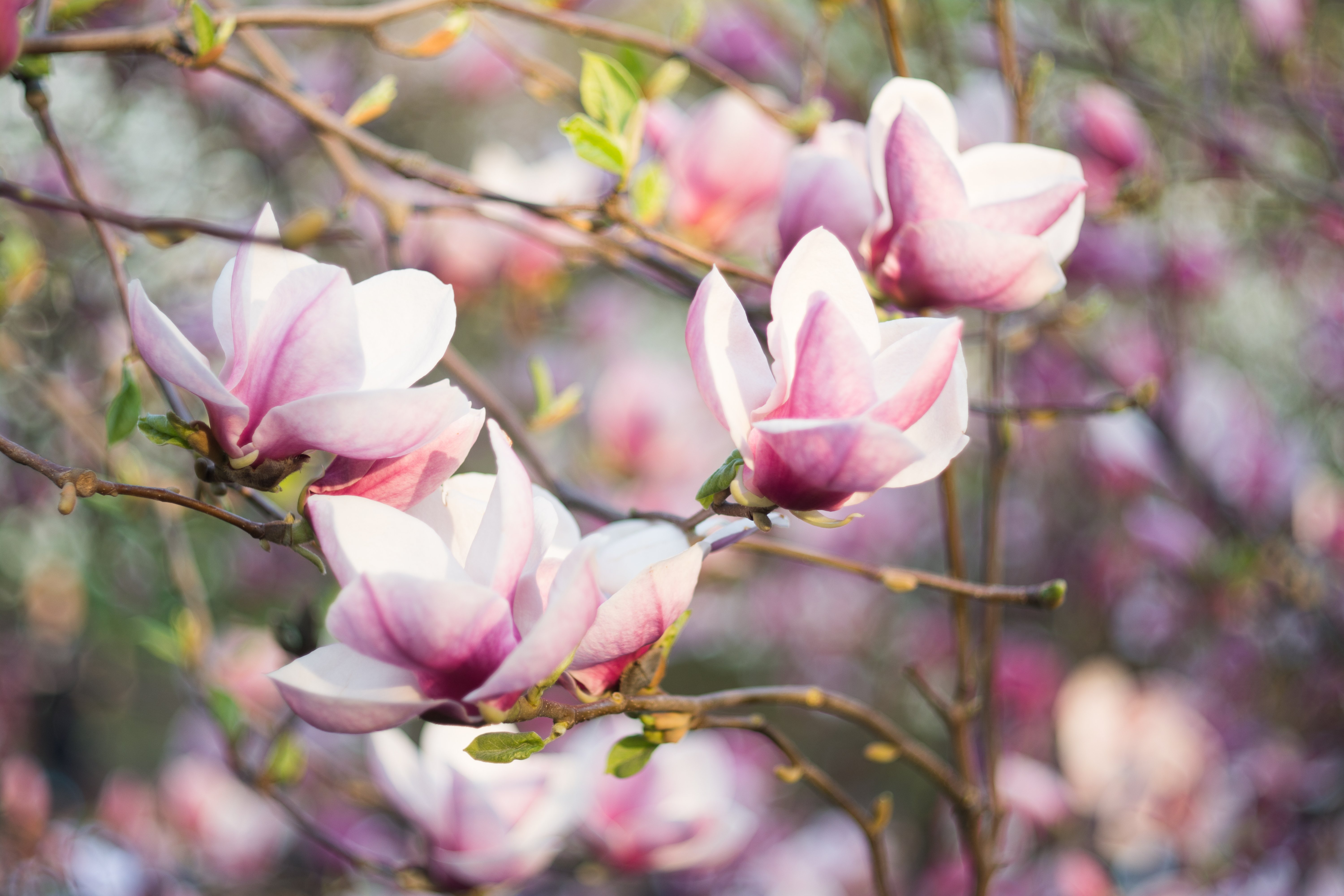 Just fourteen minutes from The Ashton is a world-class, sixty-six-acre property that welcomes more than one million visitors every year.
We're talking about the Dallas Arbo...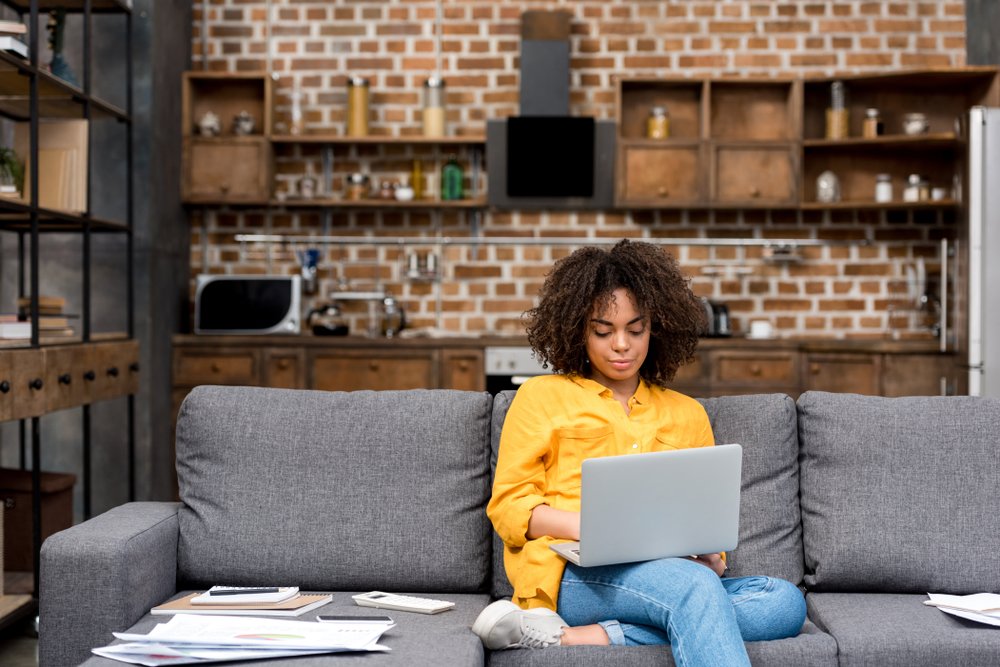 As surrealist artist René Magritte once said, "Art evokes the mystery without which the world would not exist." If you are looking to visit museums and galleries near Dallas ...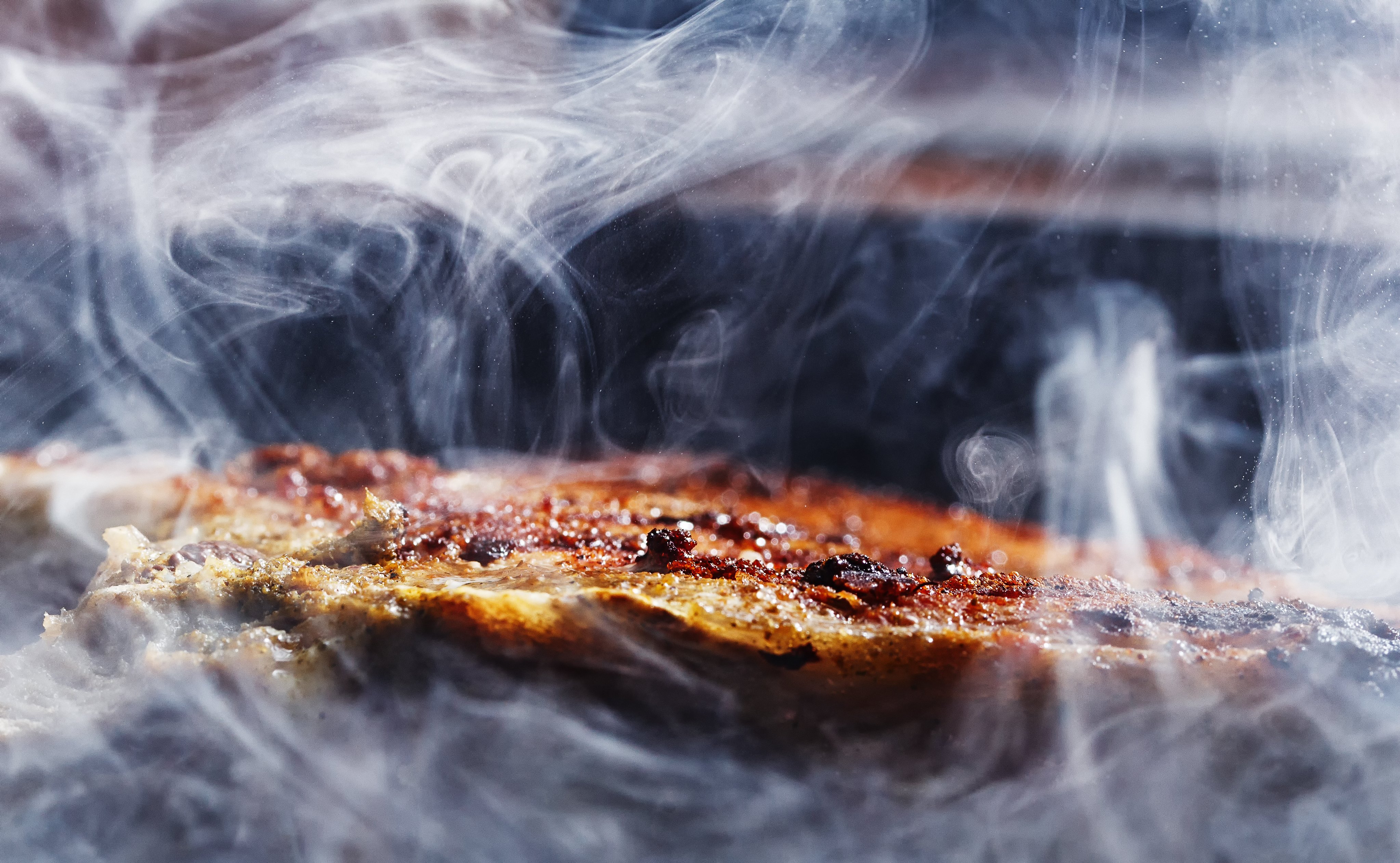 You probably have fond memories of barbecue parties and grilling in your backyard with friends. True American food comes from the backyard, and now, you can enjoy your favorite dishes ...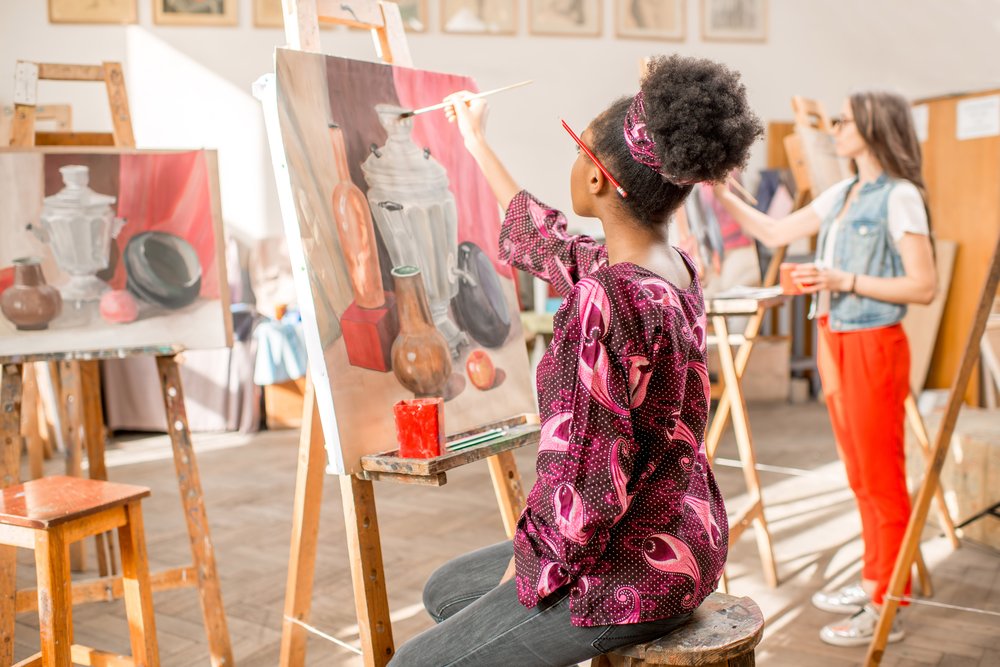 Are you looking for something different to do?
Then consider bringing out your inner artist during recreational art classes.
You can create a masterpiece, and make ever...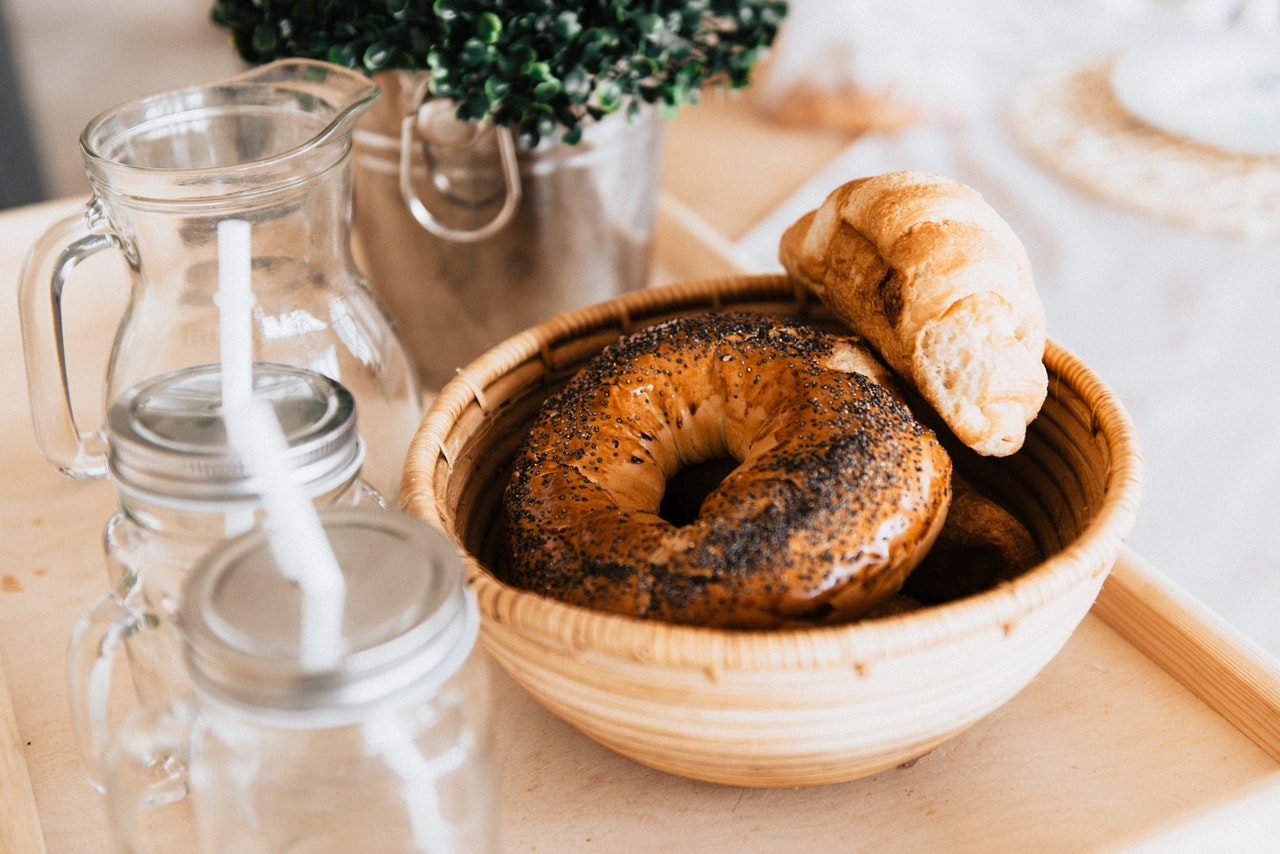 Dating back to the 1600s, bagels have been a morning favorite for generations. Whether you like the classics or unusual flavor combinations, local bagel shops have you covered with eas...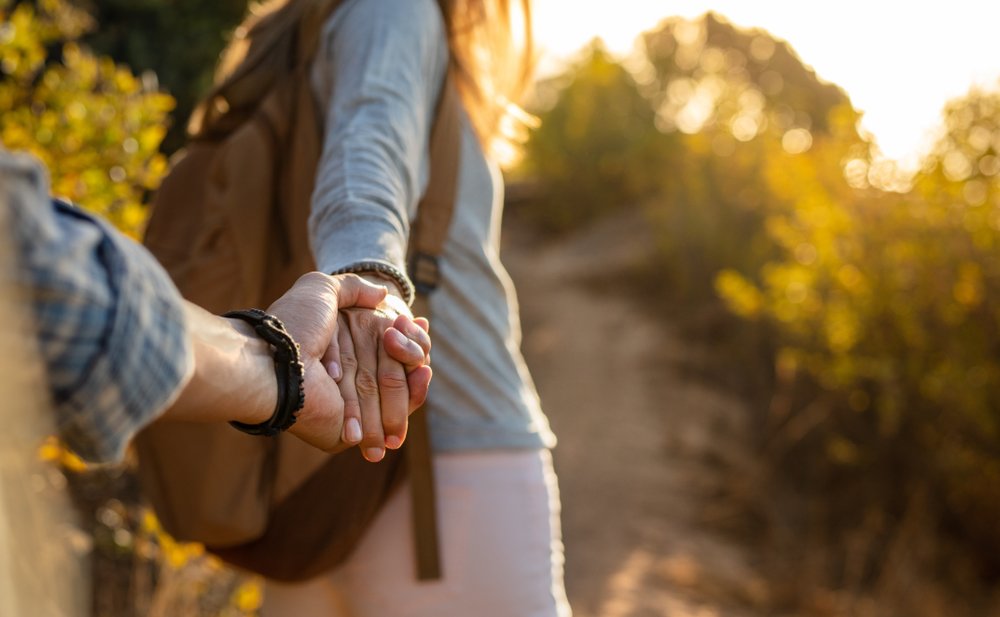 Did you know that Dallas is home more than 158 miles of the country's most scenic and diverse urban hiking and biking trails?
The trails range from nature to off-road bike ...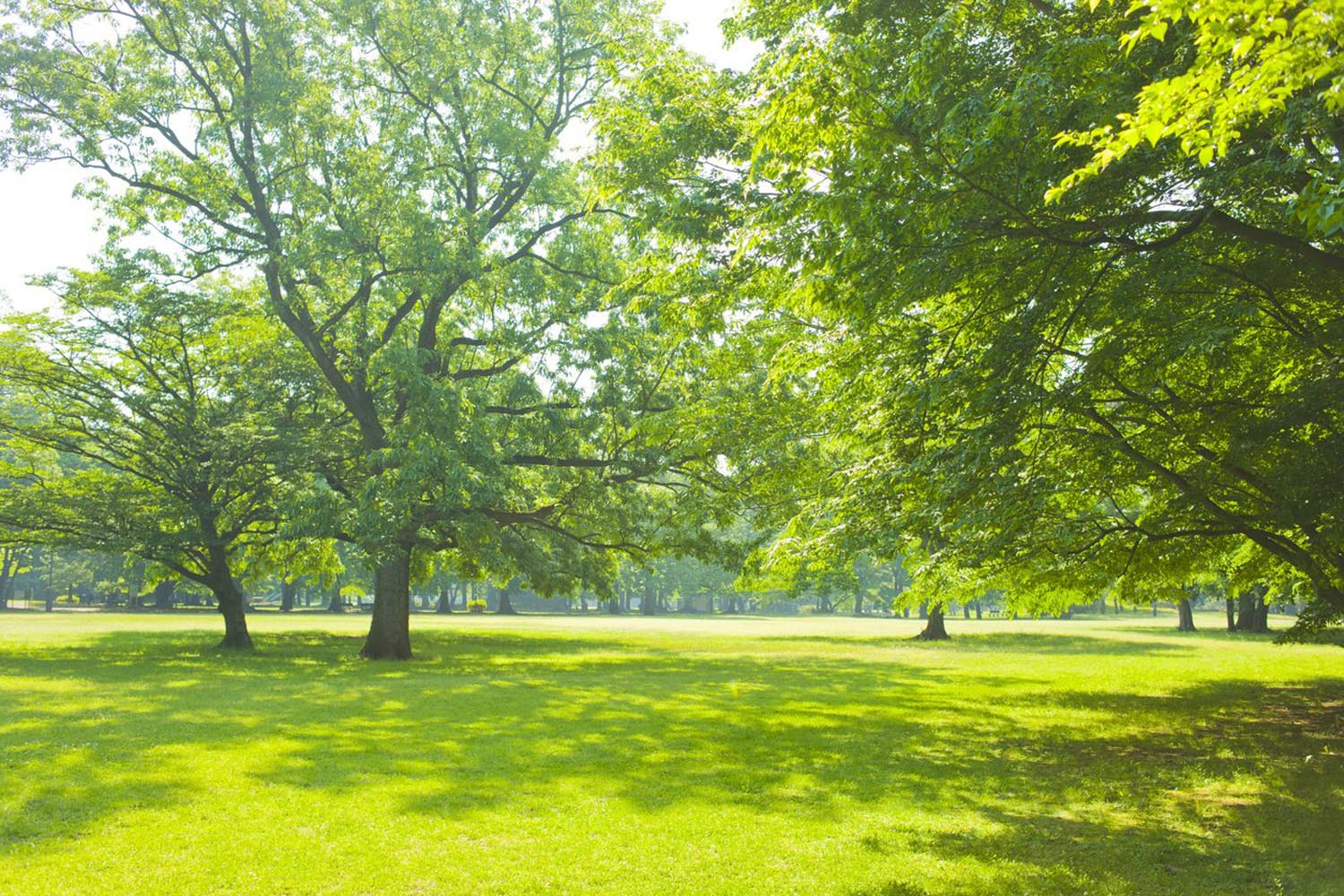 If you are looking for outdoor spaces perfect for unwinding, the Dallas area has a lot to offer. Here are some ideas, all within a 30-minute drive or less from our Dallas luxury apartm...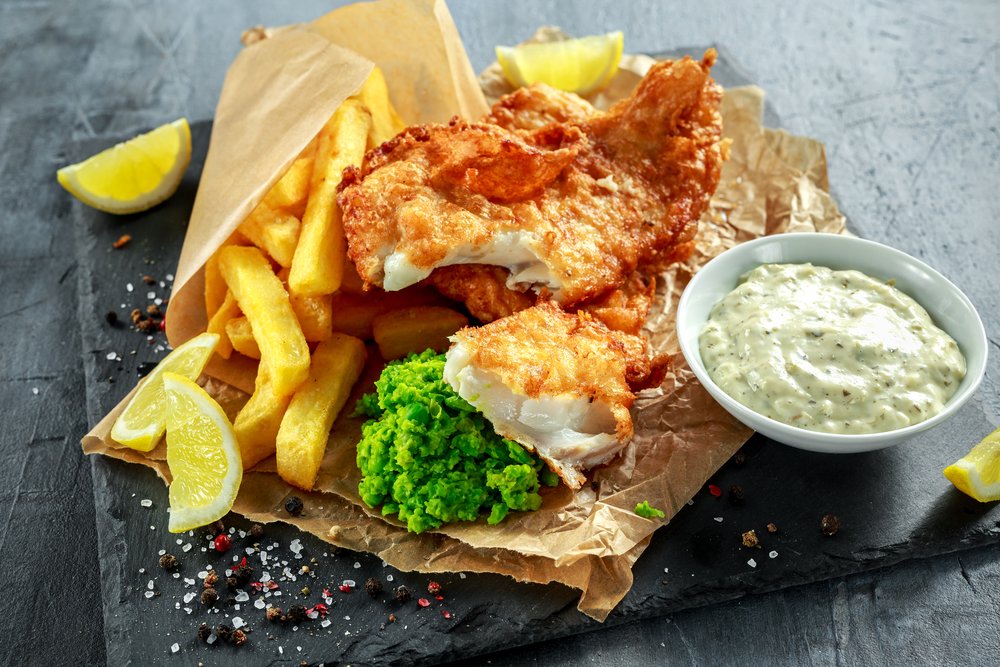 A British favorite since the Victorian era, fish and chips became a popular duo in 1860 after a thirteen-year-old had the idea to pair them.
Today, people around the world enjo...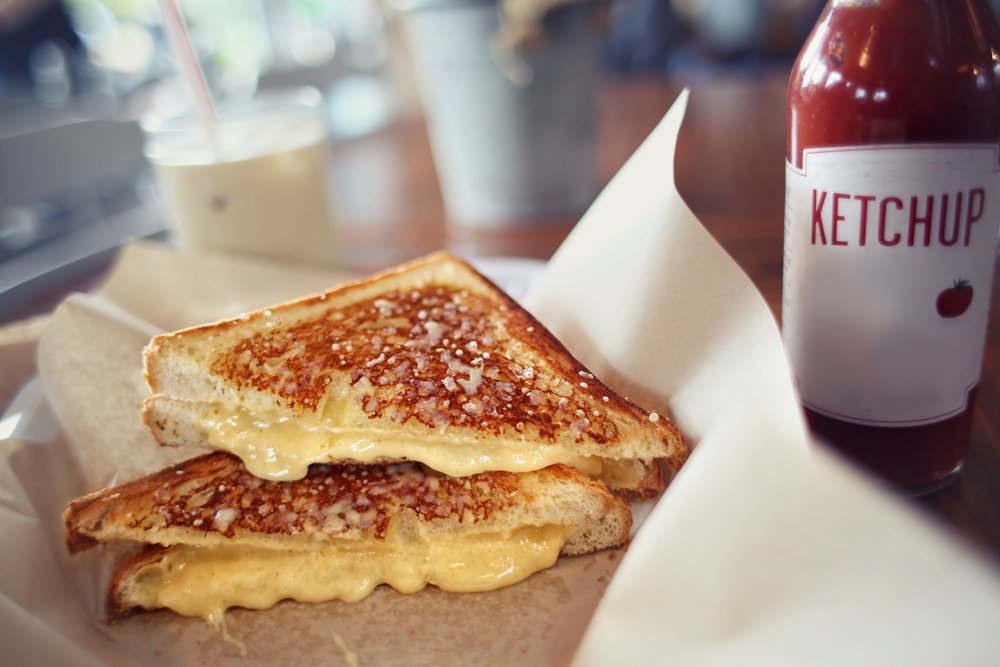 After a long day, there's nothing better than enjoying comfort food favorites.
If that sounds good to you, head to one of these restaurants near our Dallas luxury apartment...