Recent Posts
THE ASHTON UPTOWN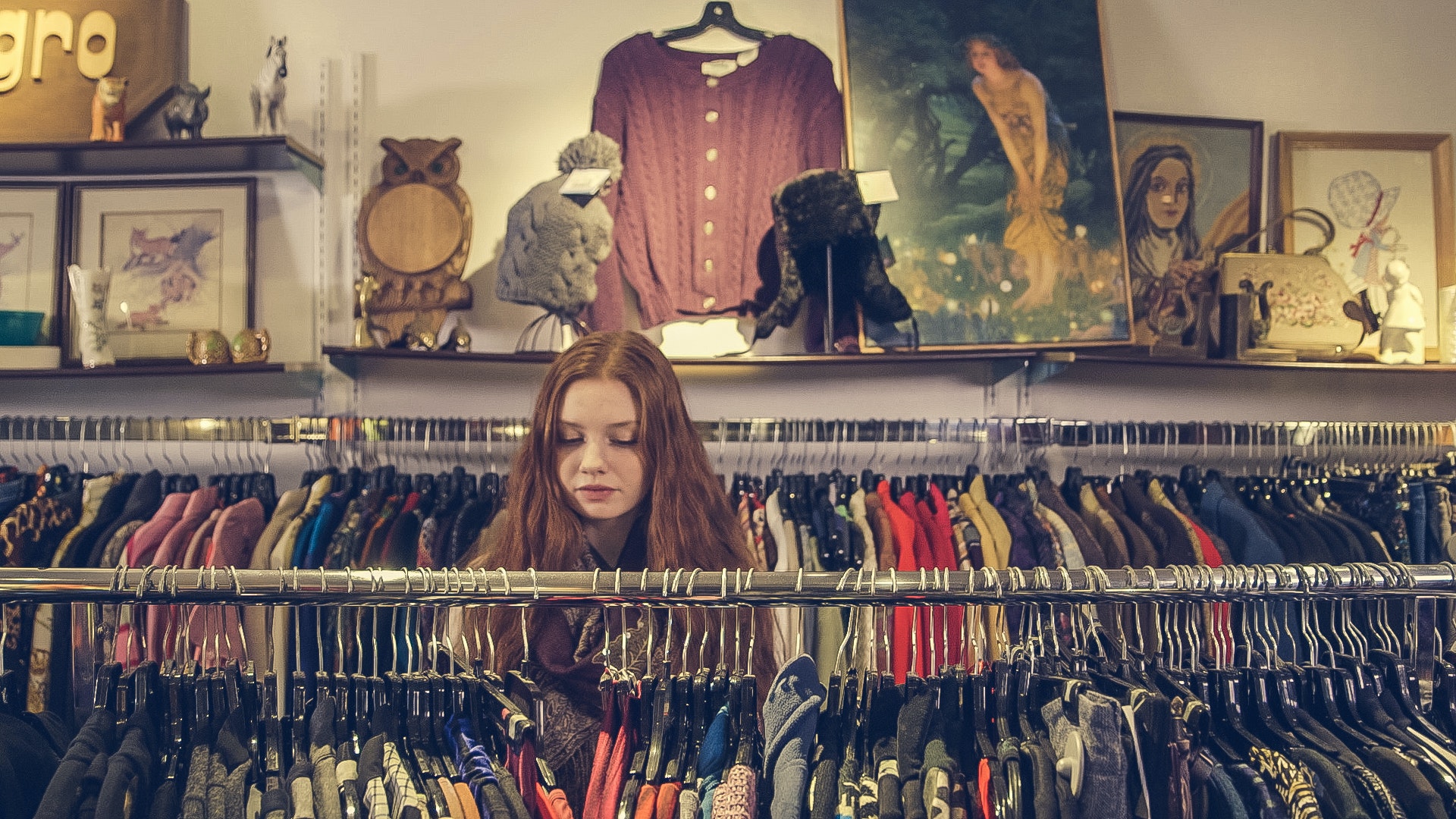 Shopping in a vintage store is like going on a treasure hunt — you never know what uncommon gem you might find! Vintage items come with stories, and bringing them home to your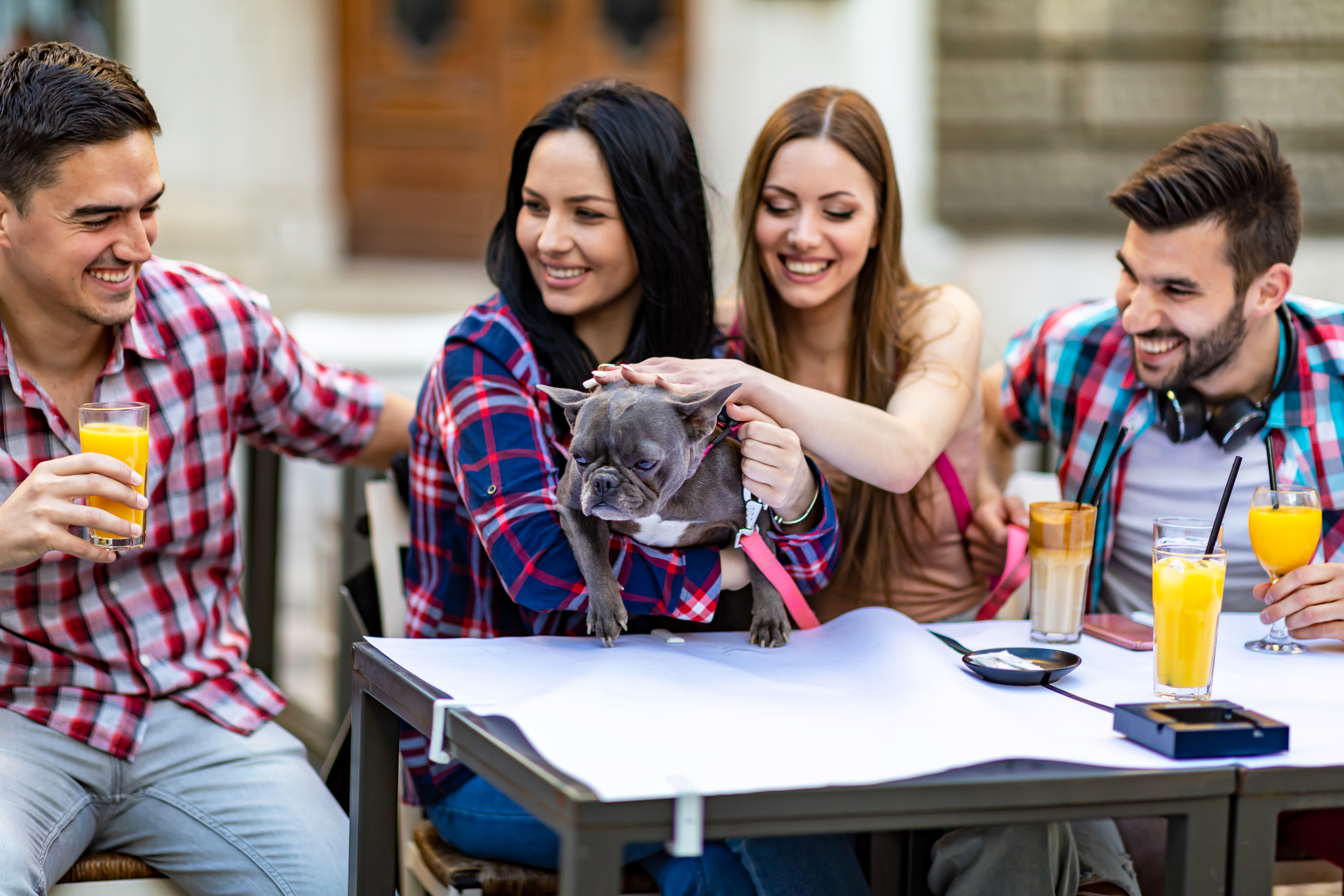 It's hard to leave your four-legged family member at home whenever you want to go out. Luckily, there are numerous dog-friendly places around Dallas ready to host you and your furr...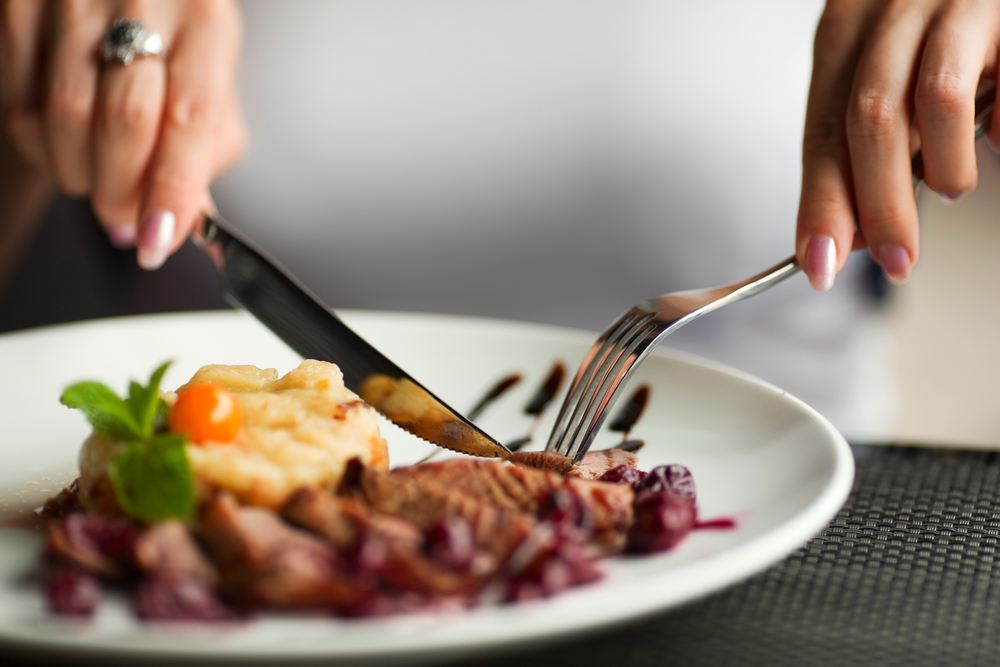 When you want to enjoy a meal that's as healthy as it is delicious, several Dallas restaurants have you covered. They never sacrifice flavor, and their tasty creations will have yo...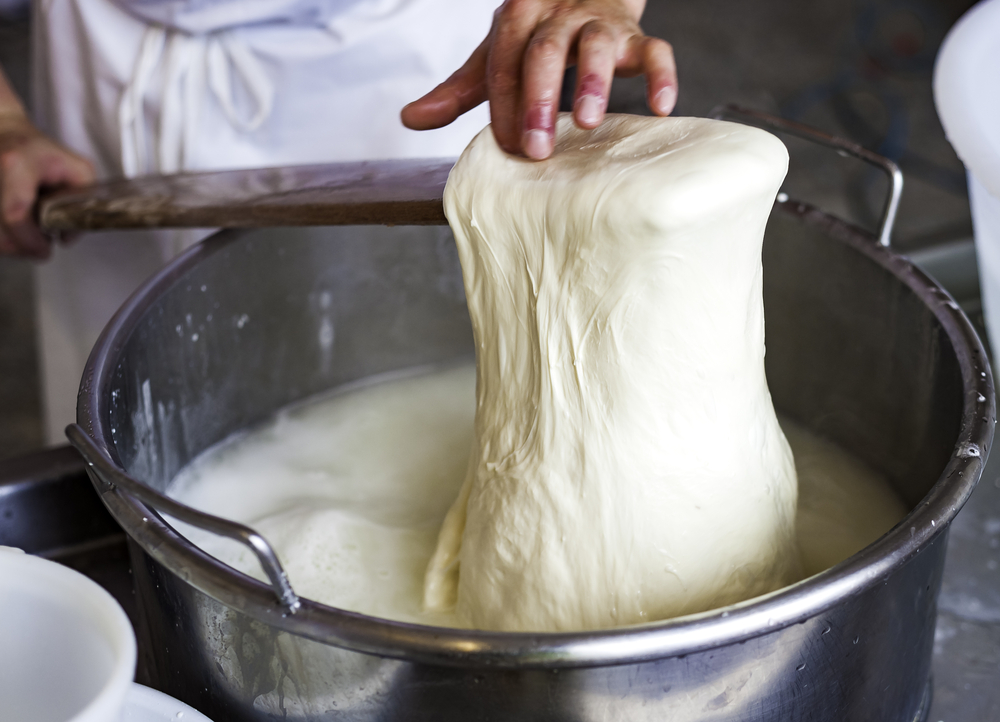 There is nothing more satisfying than learning something brand new. It's a great way to boost your confidence, make like-minded friends, and develop skills you never knew you had. ...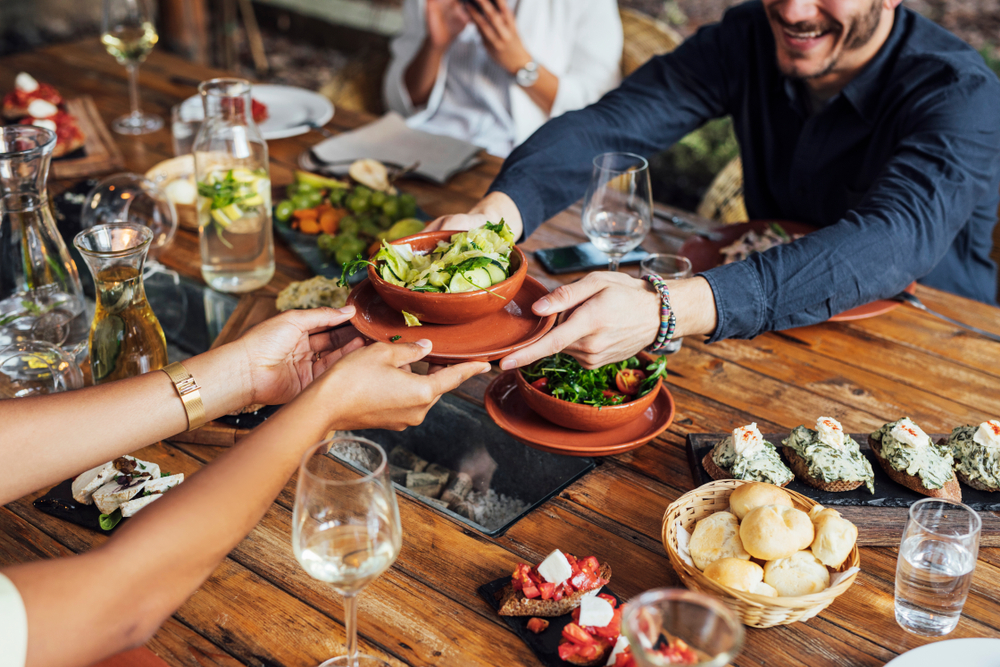 If you're looking for delicious vegetarian restaurants in Dallas, check out these restaurants near our Uptown Dallas apartments.
Whether you keep a vegetarian or vegan diet or ...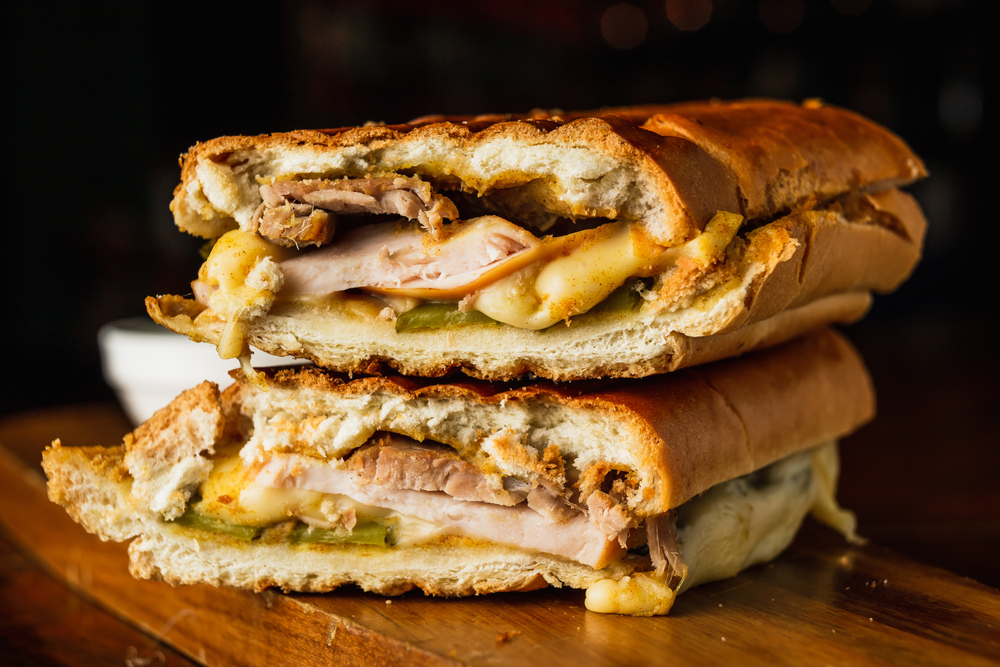 Whether you're looking for a quick bite or a sit-down place to catch up with old friends, Dallas has a plethora of sandwich shops that fit the bill perfectly. Try out the fresh fla...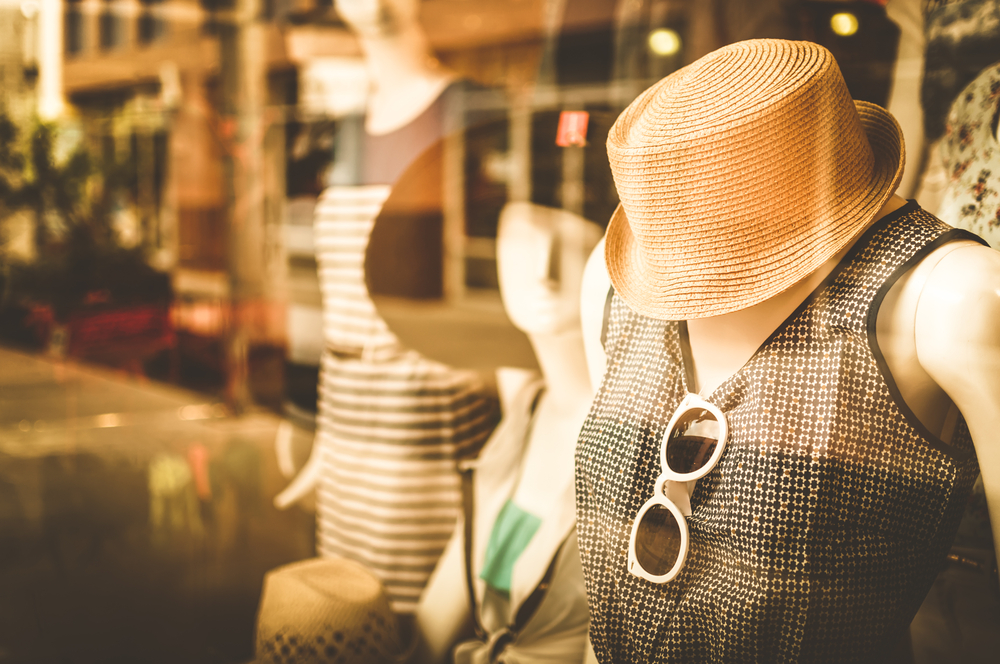 Whether you're window shopping or putting together an extra special look, the boutiques in Downtown Dallas will make for a great day of shopping. Enjoy looking through the curated ...
If you like playing basketball, join a local sports league or head to the Dallas YMCA. You can enjoy some competitive time on the court as you meet new friends and fans of the sport. H...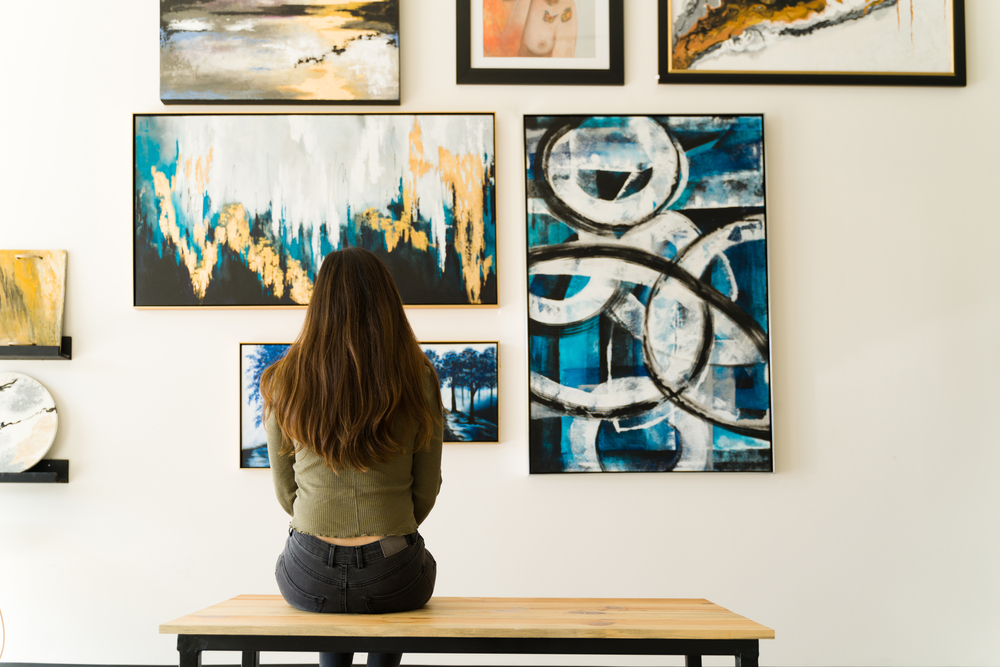 Nothing speaks to the soul like art. If you're overdue for a visit to a gallery or museum, these establishments near our Dallas luxury apartments will undoubtedly leave you asking for ...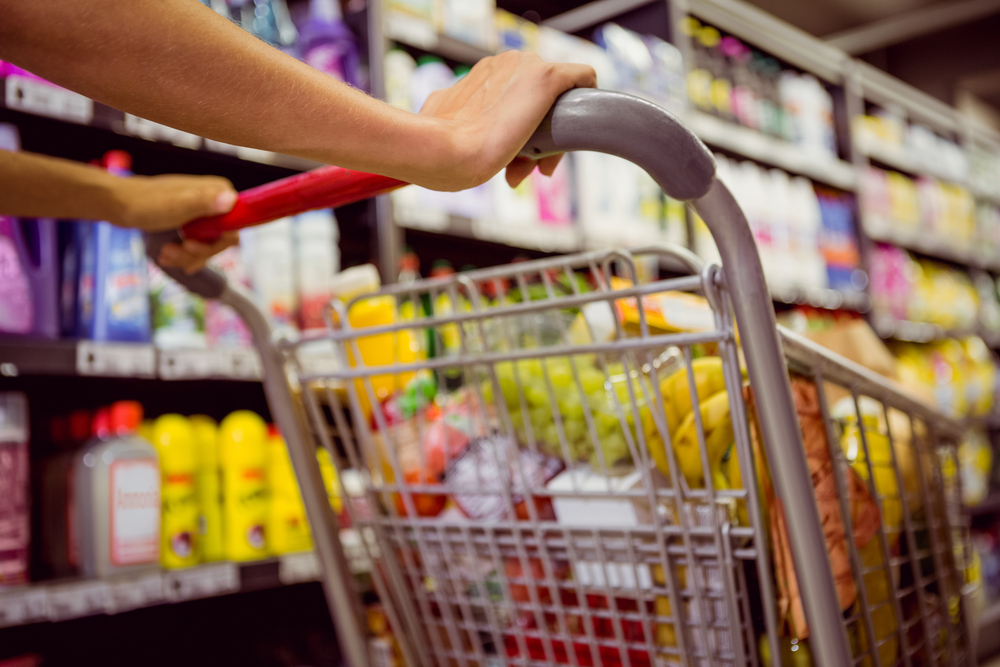 Grocery shopping is the point where value, health, and the pleasure of cooking converge. If a healthy lifestyle is part of your New Year's resolutions, then finding the right grocer fo...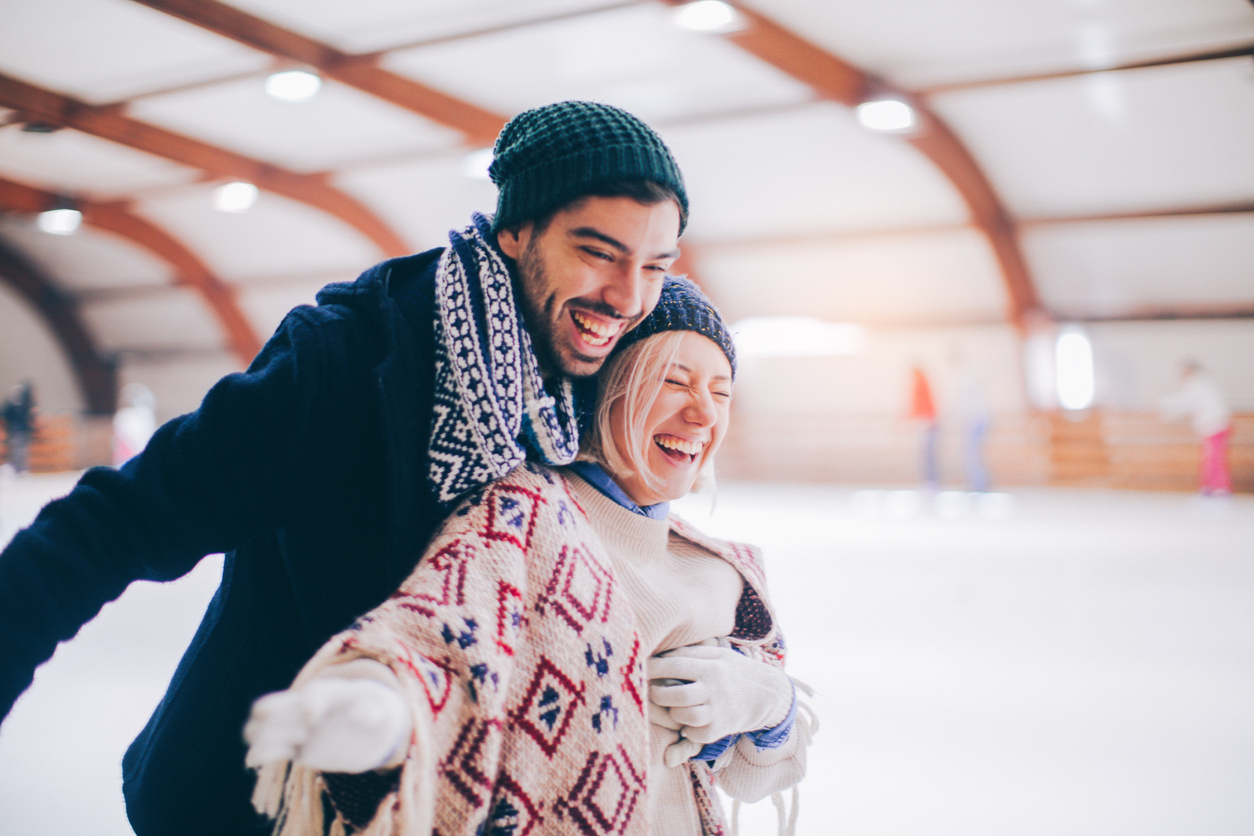 When you want to enjoy some time on the ice, head to a local rink. Some of them offer year-round fun while others have seasonal ice skating in Dallas. The best ice rinks near our Dalla...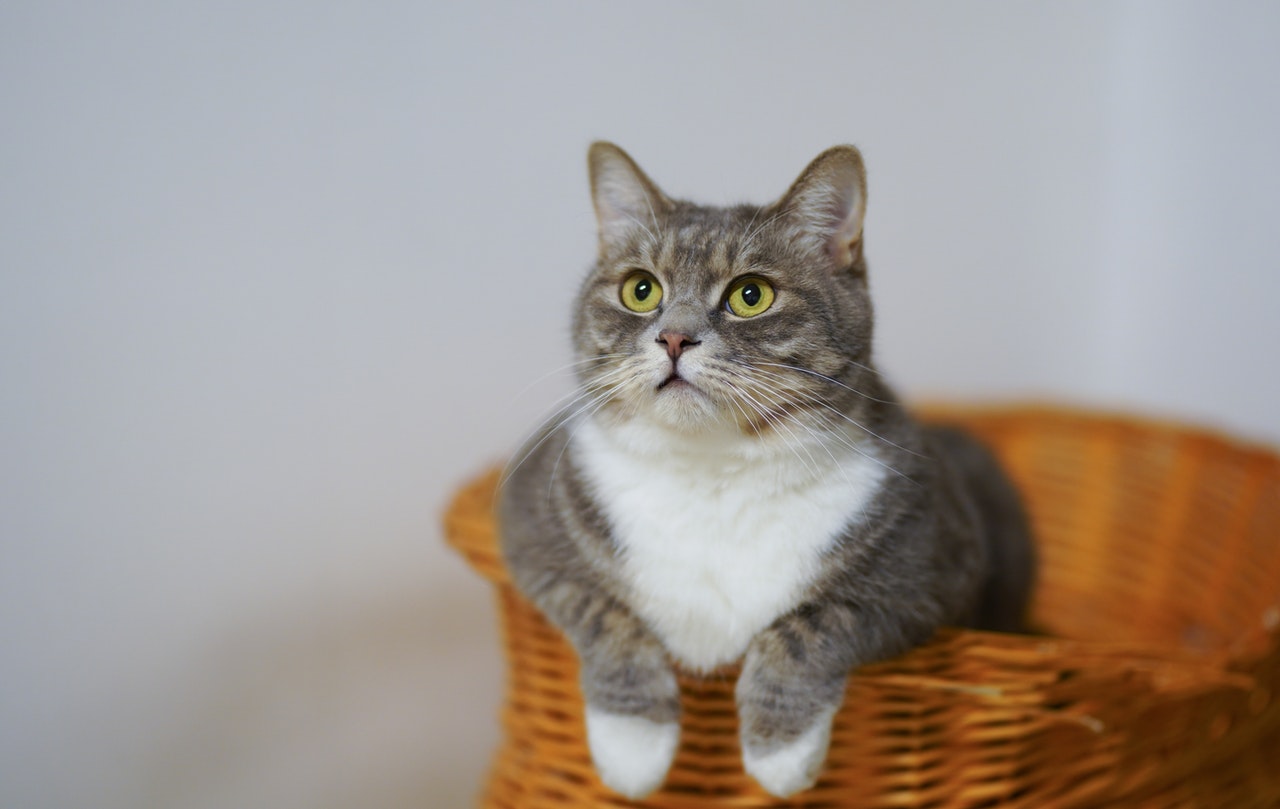 There's nothing better than cuddling up with a precious cat, but sometimes you may need to take a vacation for a weekend. Or maybe you're looking to switch their food to someth...